Editorial: Savvy Bridal Wedding Blog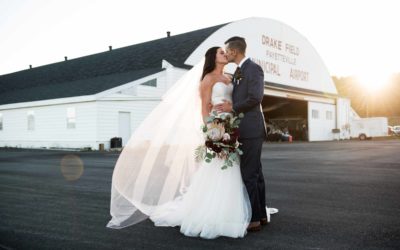 Postponing Your Wedding During the COVID-19 Crisis This is a how-to situation that no one was expecting. Brides and Grooms to be are facing some of the hardest decisions they've had to make in life like: postponing your wedding during the COVID-19 crisis. It's...
read more
Book Today
Open Tuesdays through Saturdays, we are strictly by appointment only. Check appointment availability and get yours on the calendar today.
Submit Your Wedding Photos
We love to see and showcase our #savvybrides and their beautiful wedding photos. If you're interested in sharing your wedding image gallery with us and our brides-to-be, click here to submit yours today.