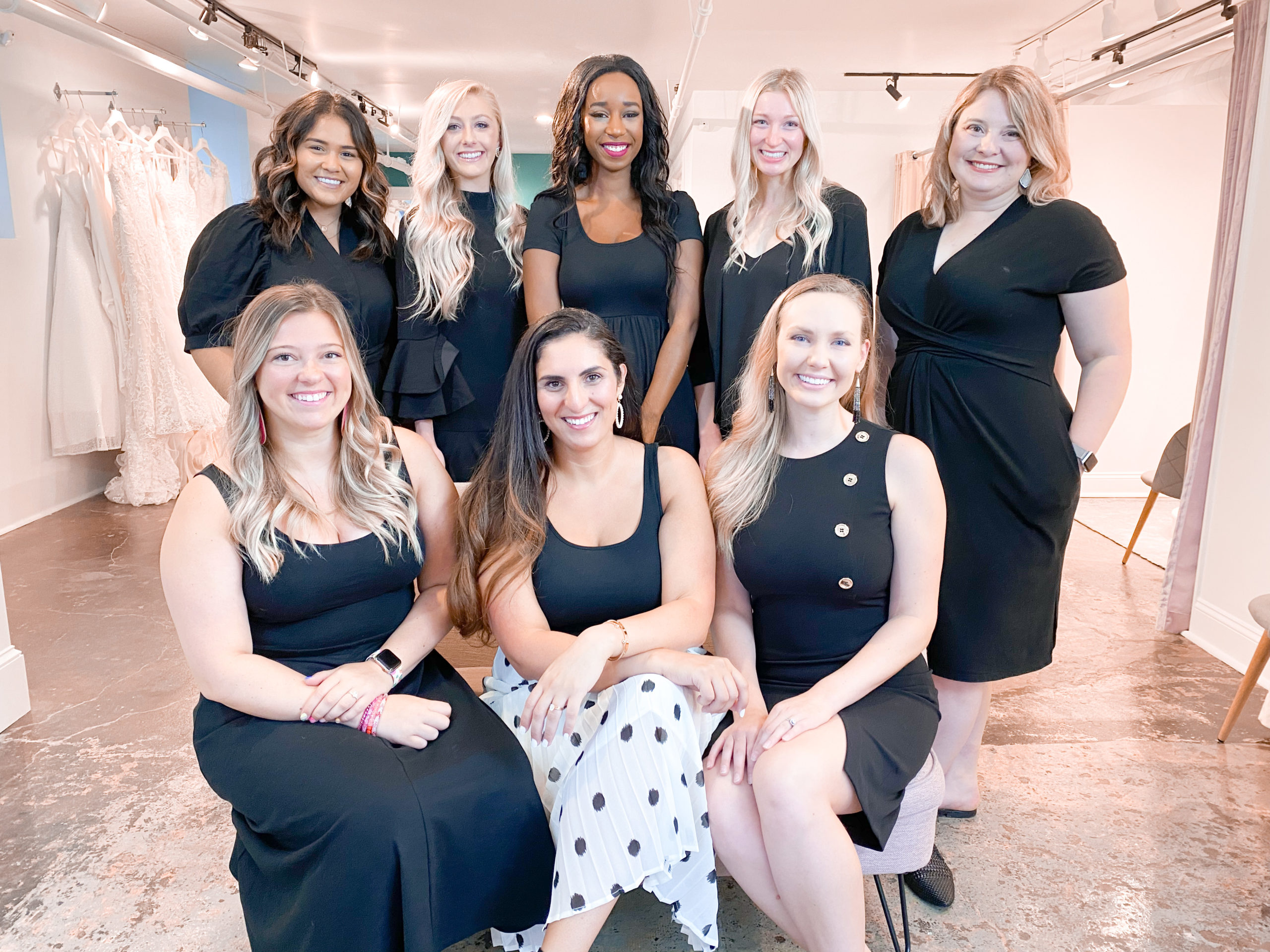 Savvy Bridal Boutique was born on the premise that style and quality should not have to be sacrificed for price on your wedding dress.
Our Kansas City location was established in 2013. A gorgeous little spot, Savvy Bridal is a warm and romantic boutique in downtown Kansas City, Crossroads District. 
Our Lawrence, Kansas location was established in 2020. A modern little boutique in the heart of downtown Lawrence. We saw a need for our Kansas brides and we just had to bring Savvy Bridal and its charm to our lovely brides. Savvy bridal brings designer quality gowns at an affordable price.
Savvy Bridal Boutique came about when my best friend got engaged and we were shopping for a wedding dress. I thought to myself…the brides-to-be that don't have thousands of dollars to spend on a unique wedding gown still deserve an intimate, one-on-one experience…but where do they go? After much research, I realized that there weren't too many options like that in the Kansas City area.
After dreaming and planning, I took the leap of faith. Savvy Bridal now carries a variety of wedding dress styles in a wide array of prices in downtown Kansas City. You'll find everything from classic satin wedding dresses, to long-sleeved bohemian gowns with intricate lace details, to glitzy options with sultry cut-outs.
When I am not busy with Savvy Bridal, I enjoy spending time with my husband and our two children, Anisa and Timothy (Mac), taking care of our home, finding clearance treasures (I love a good deal) and eating at new local restaurants.
Thank you so much for visiting Savvy Bridal and I look forward to meeting you and helping you afford your dream dress.
Meet Our Team
of expert bridal consultants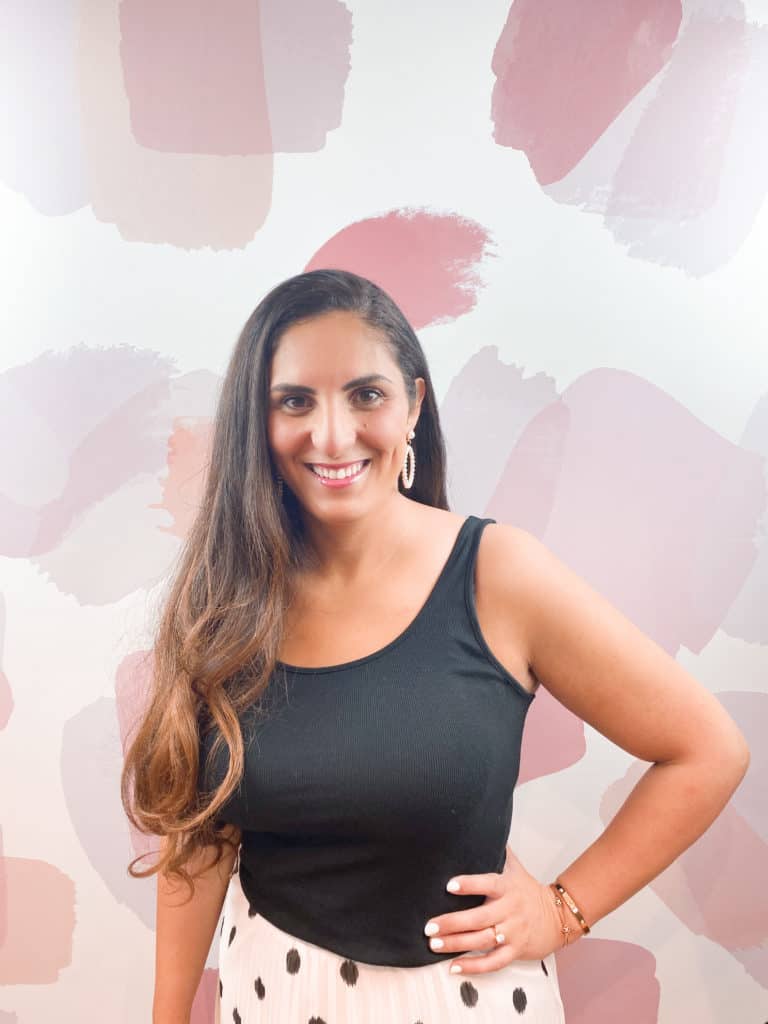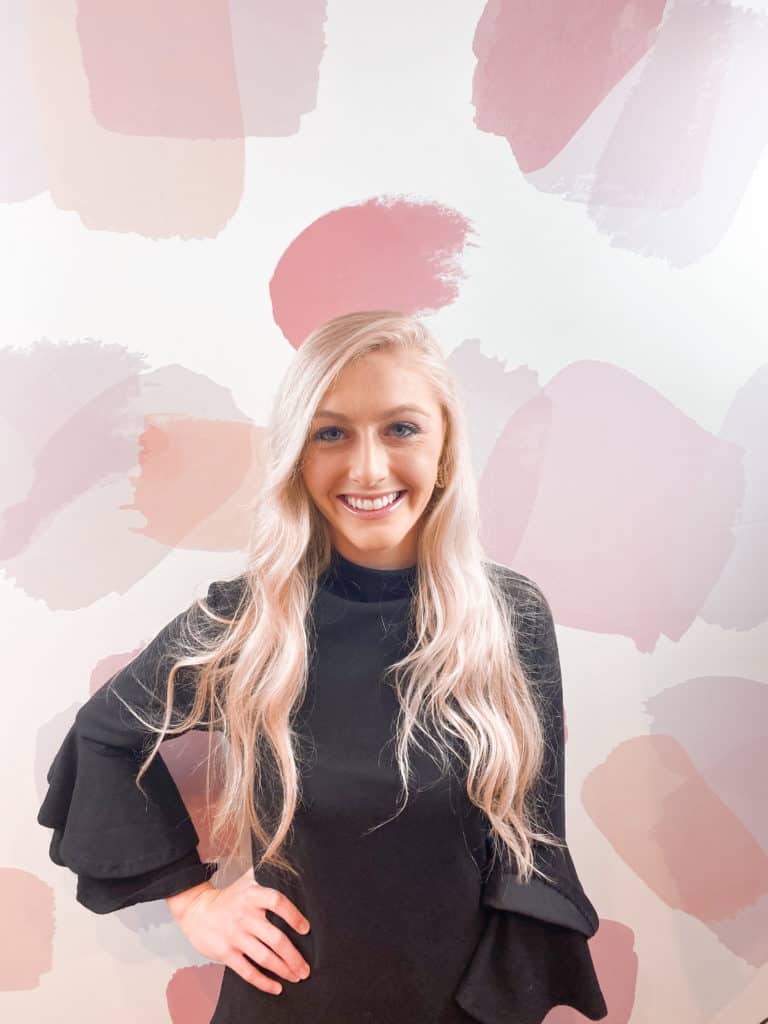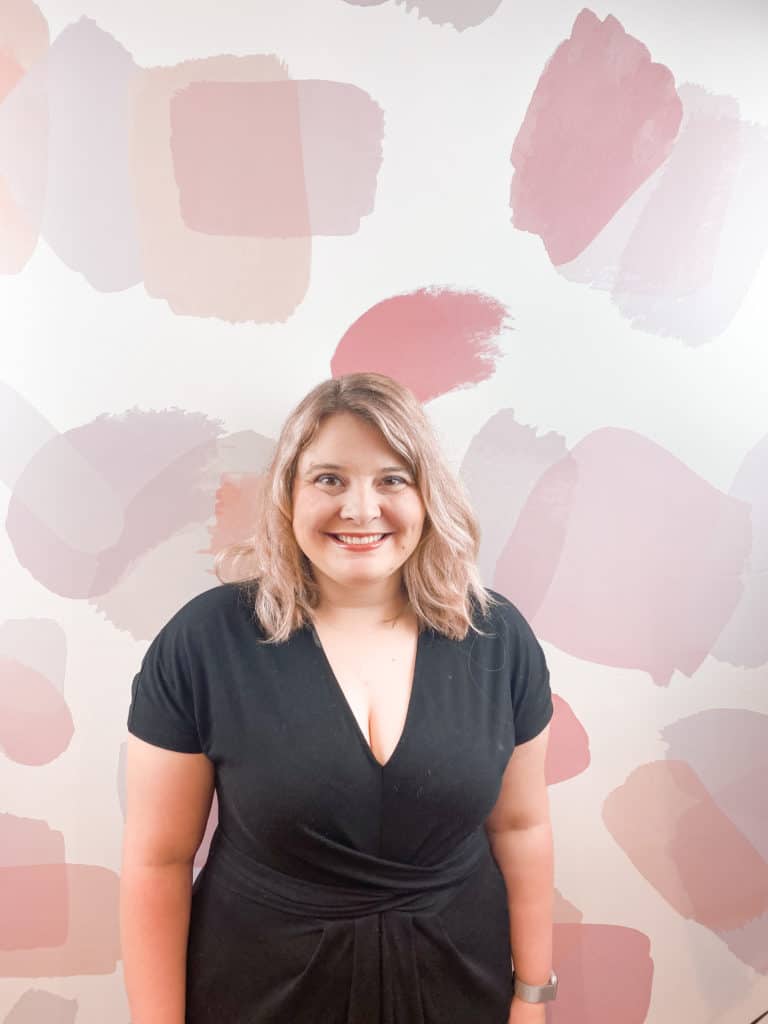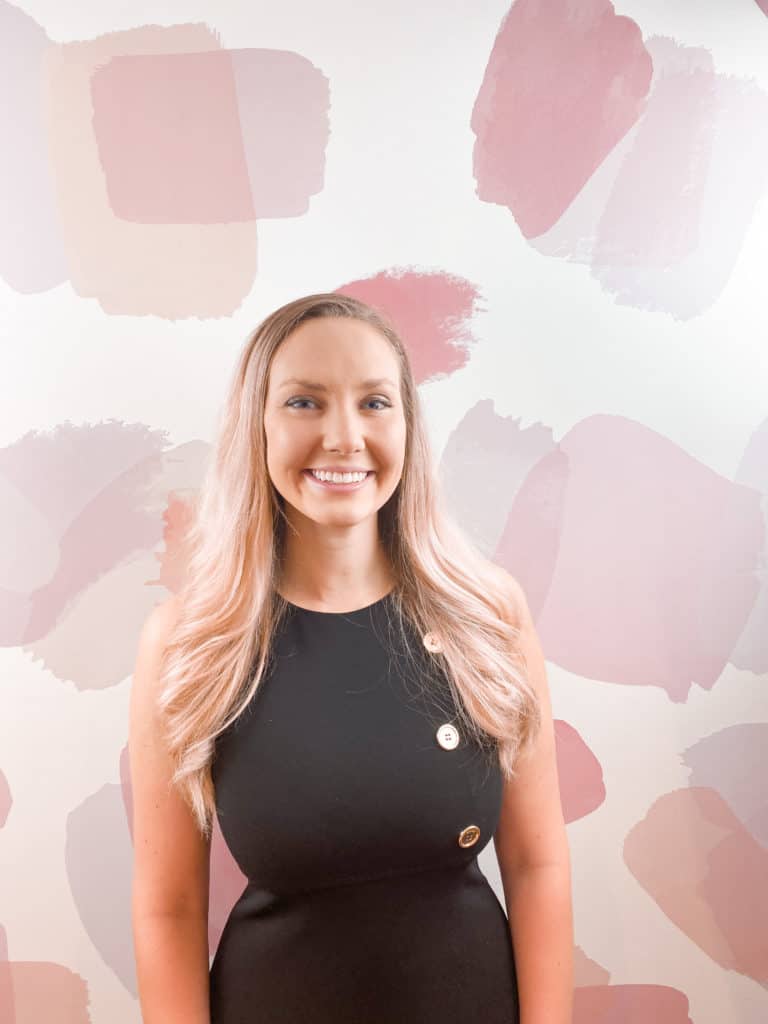 Lauren
Lead Bridal Consultant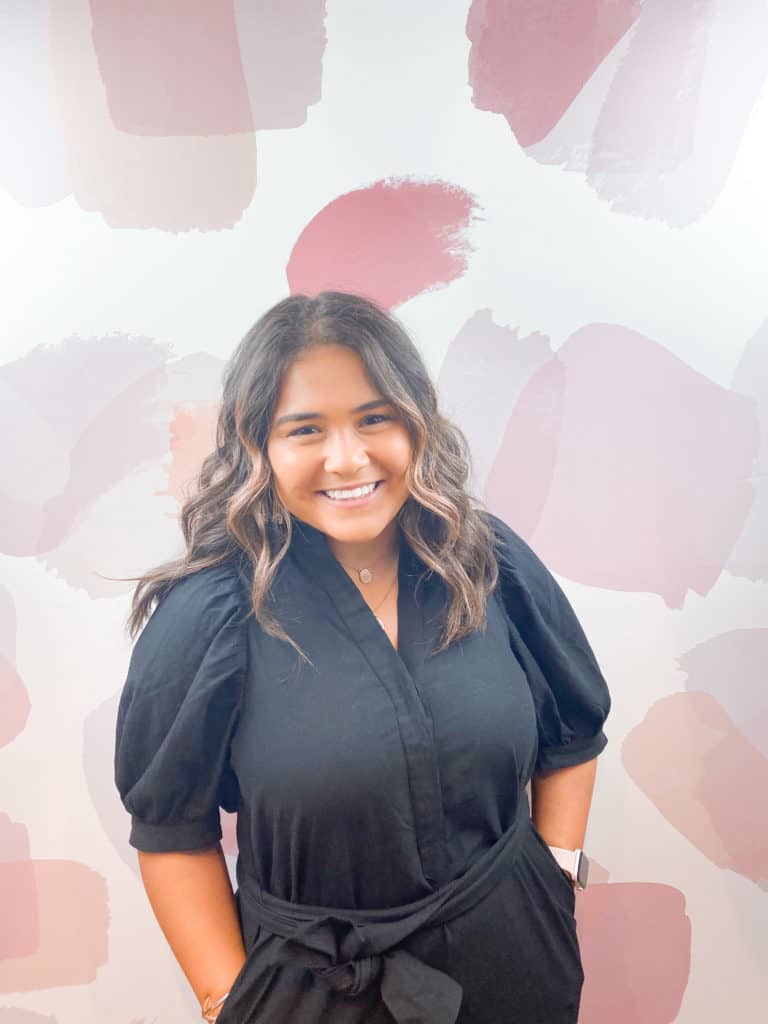 Annalise
Bridal Consultant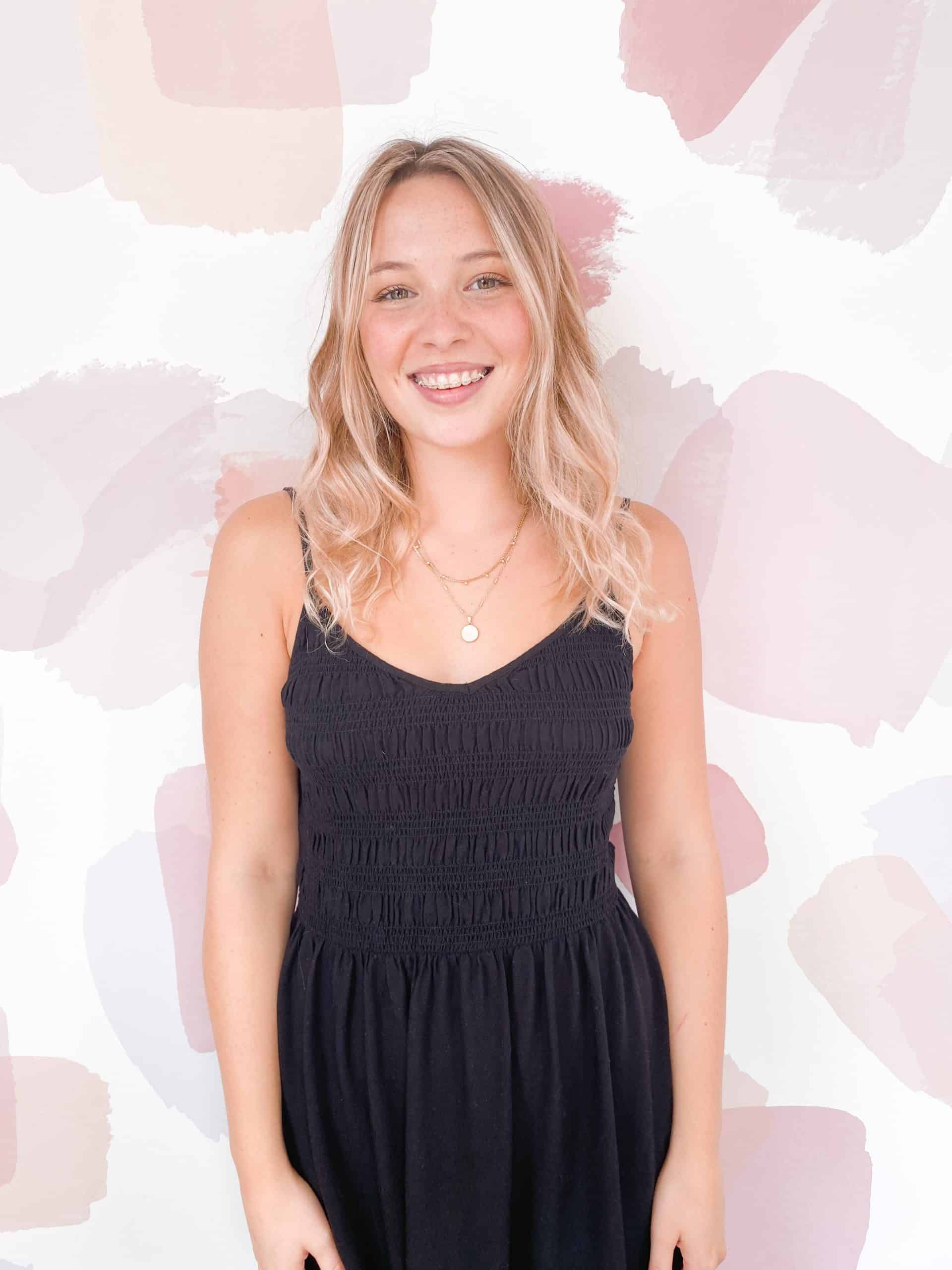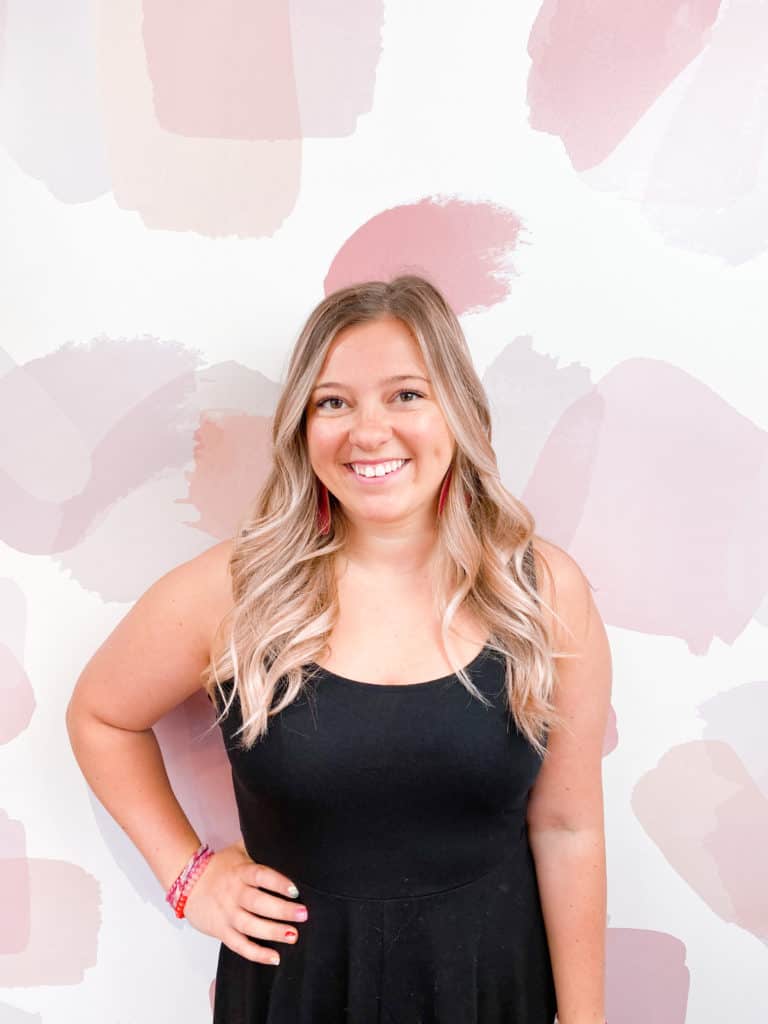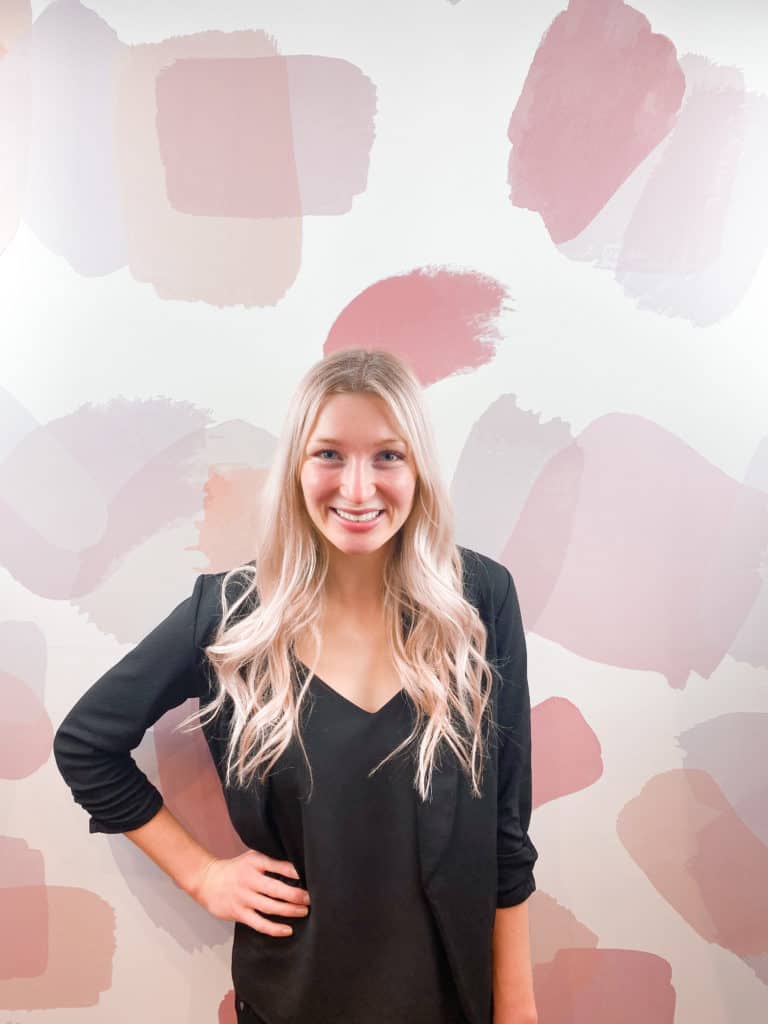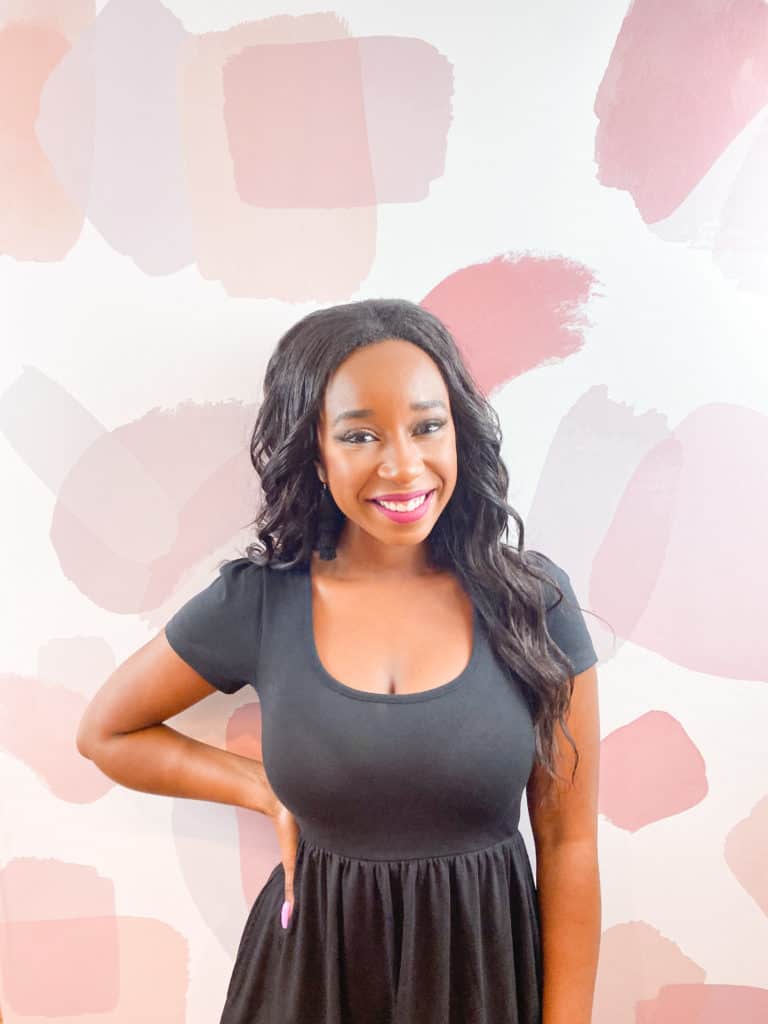 Victoria
Social Media Manager
Interested in a career in bridal?
Kansas City's friendliest and cutest bridal boutique is hiring. Join our team of welcoming Bridal Consultants and become part of the Savvy Family. #squadgoals
What Our
brides are saying
I called Savvy Bridal in a last minute attempt to find a new dress that would be ready for my wedding in two weeks. Laur
en got me in for an afternoon appointment on the same day. Lauren and I pulled several different styles try. She did such a great job that I had 3 dresses I loved to choose from. I left the store a few hours later with a dress, headpiece and earrings all for less than $1,200.
Read more of what our #happybrides have to say about Savvy and their gowns.
The fact I was able to purchase my dress from a small female business owner made me almost as happy as the price I paid for my beautiful gown! The stress of a very expensive day can weigh on anyone and this business is honest with their prices and for once a business that is open to save you money!