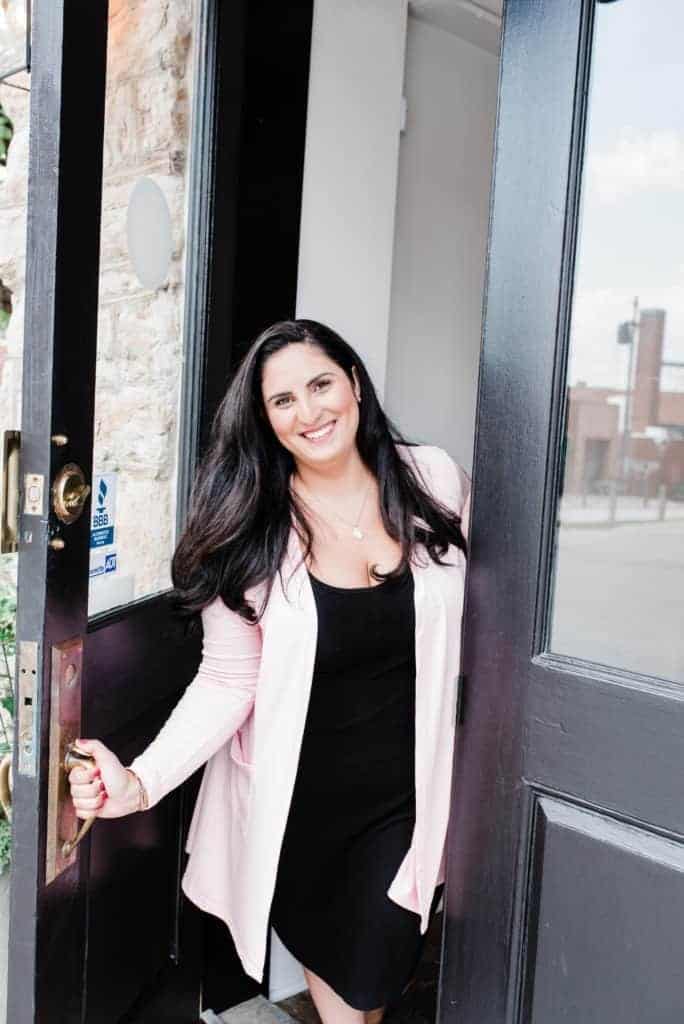 Savvy Bridal Boutique was born on the premise that style and quality should not have to be sacrificed for price on your wedding dress.
With its warm and romantic-inspired boutique in down town Kansas City, Crossroads District. Savvy Bridal is a gorgeous little spot that offers designer wedding gowns at affordable price.
Savvy Bridal Boutique came about when my best friend got engaged and we were shopping for a wedding dress. I thought to myself…the brides-to-be that don't have thousands of dollars to spend on a wedding gown still deserve an intimate, one-on-one experience…but where do they go? After much research I realized that there weren't too many options like that in Kansas City metro.
After dreaming and planning, I took the leap of faith. When I am not busy with Savvy Bridal, I enjoy spending time with my husband and our two children, Anisa and Mac, taking care of our home, finding clearance treasures (I love a good deal) and eating at new local restaurants.
Thank you so much for visiting Savvy Bridal and I look forward to meeting you and helping you afford your dream dress.
Meet Our Team
of expert bridal consultants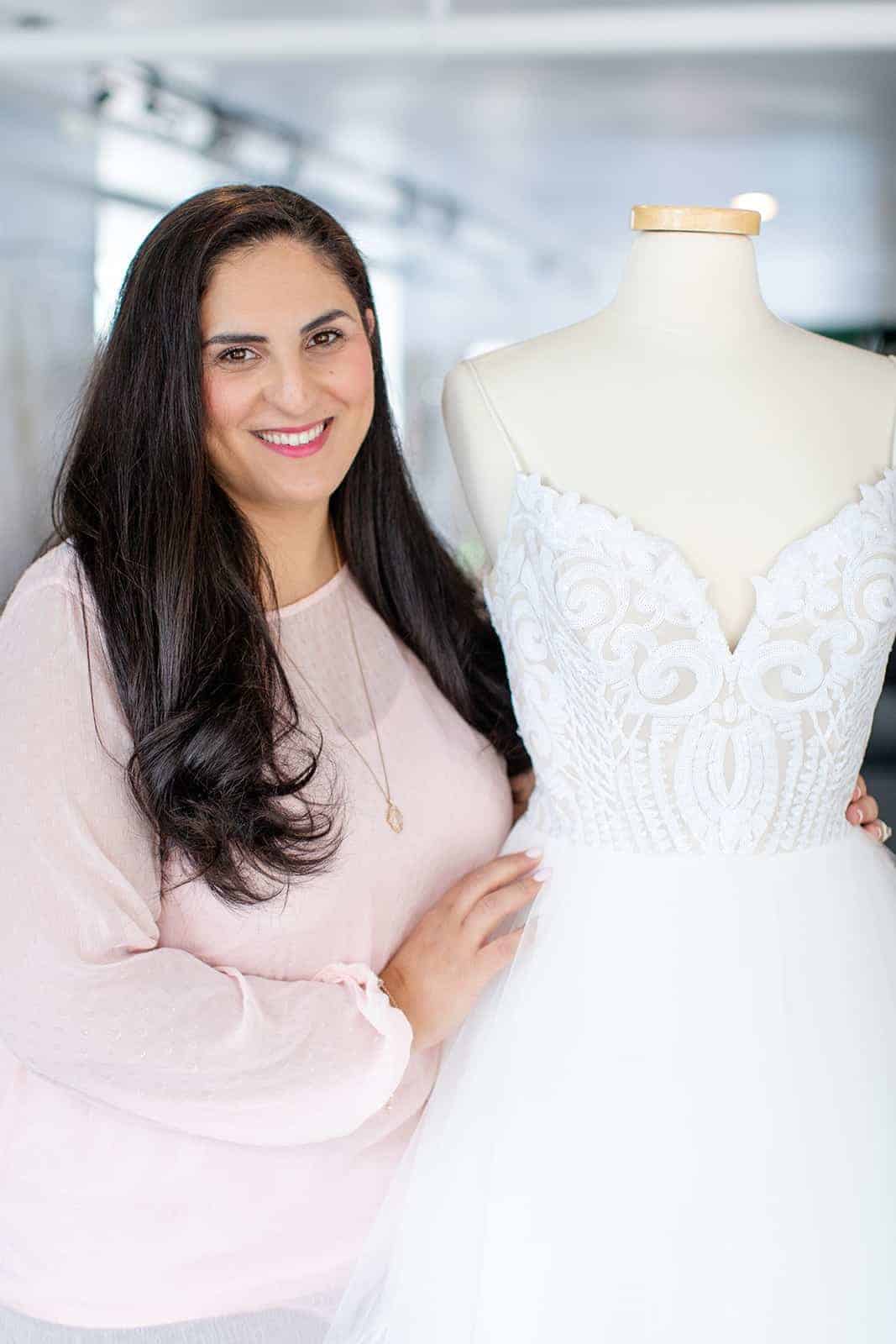 Imene McCoy
Owner + Curator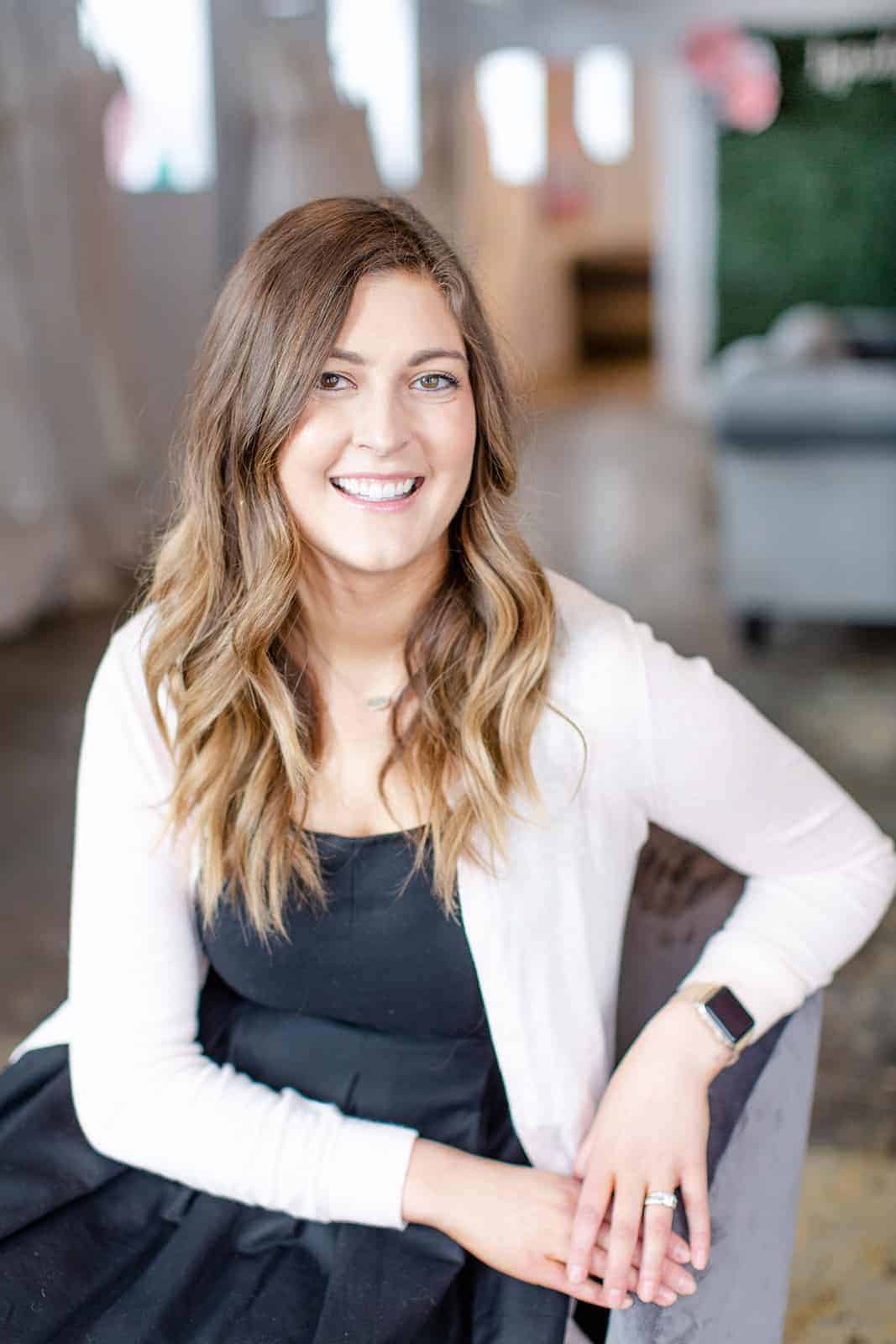 Katie Abbott
Bridal Consultant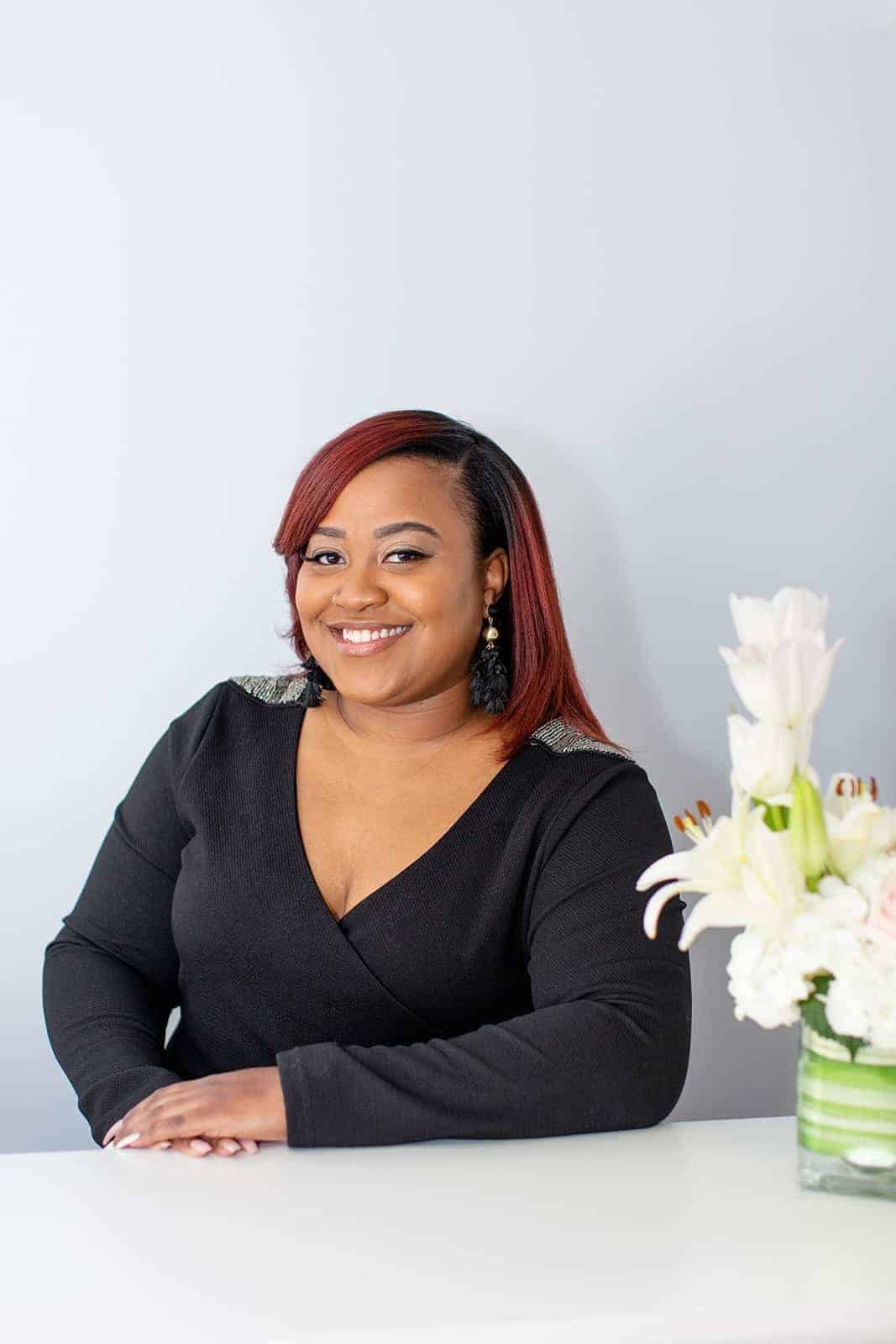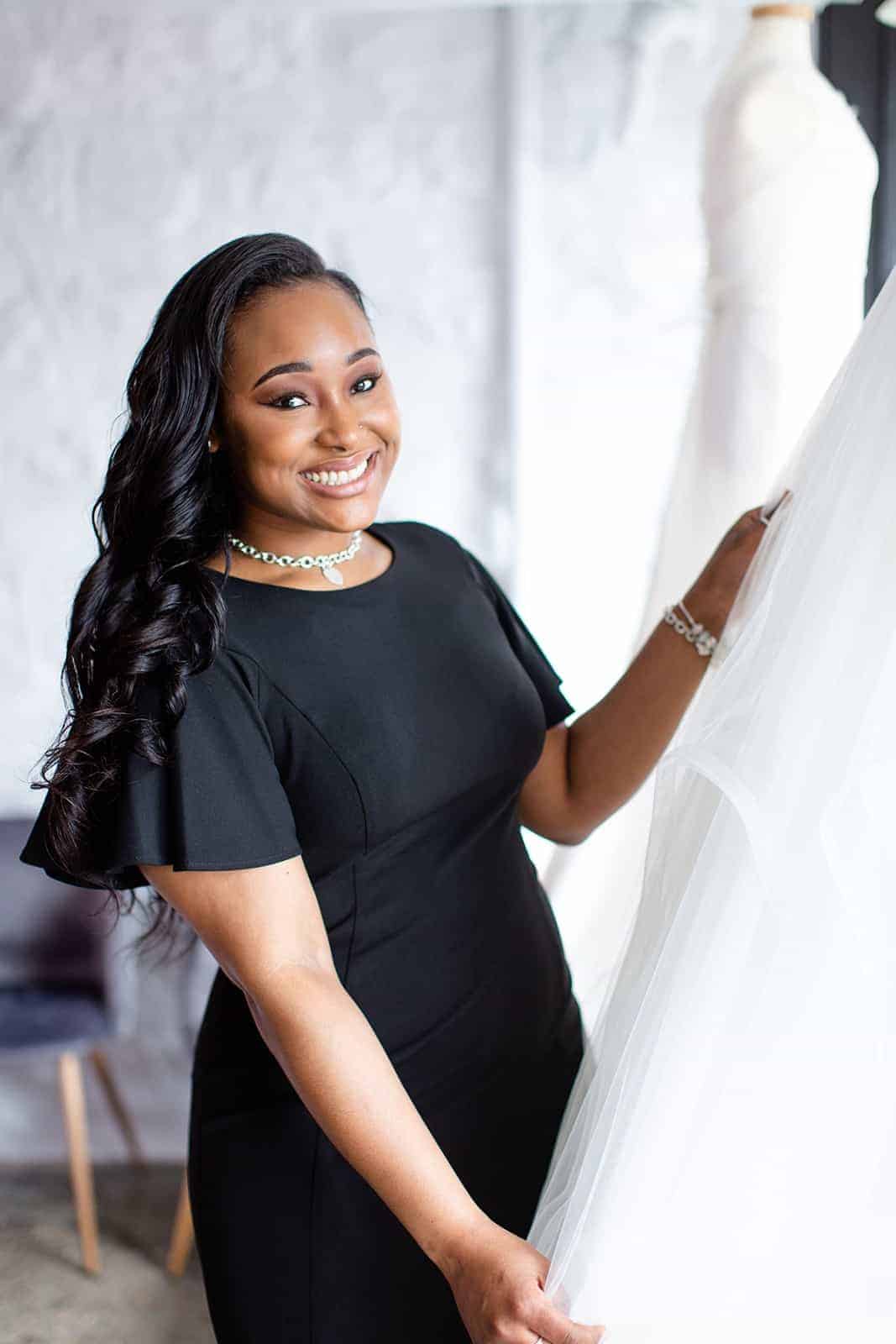 Adiah Fauntleroy
Bridal Consultant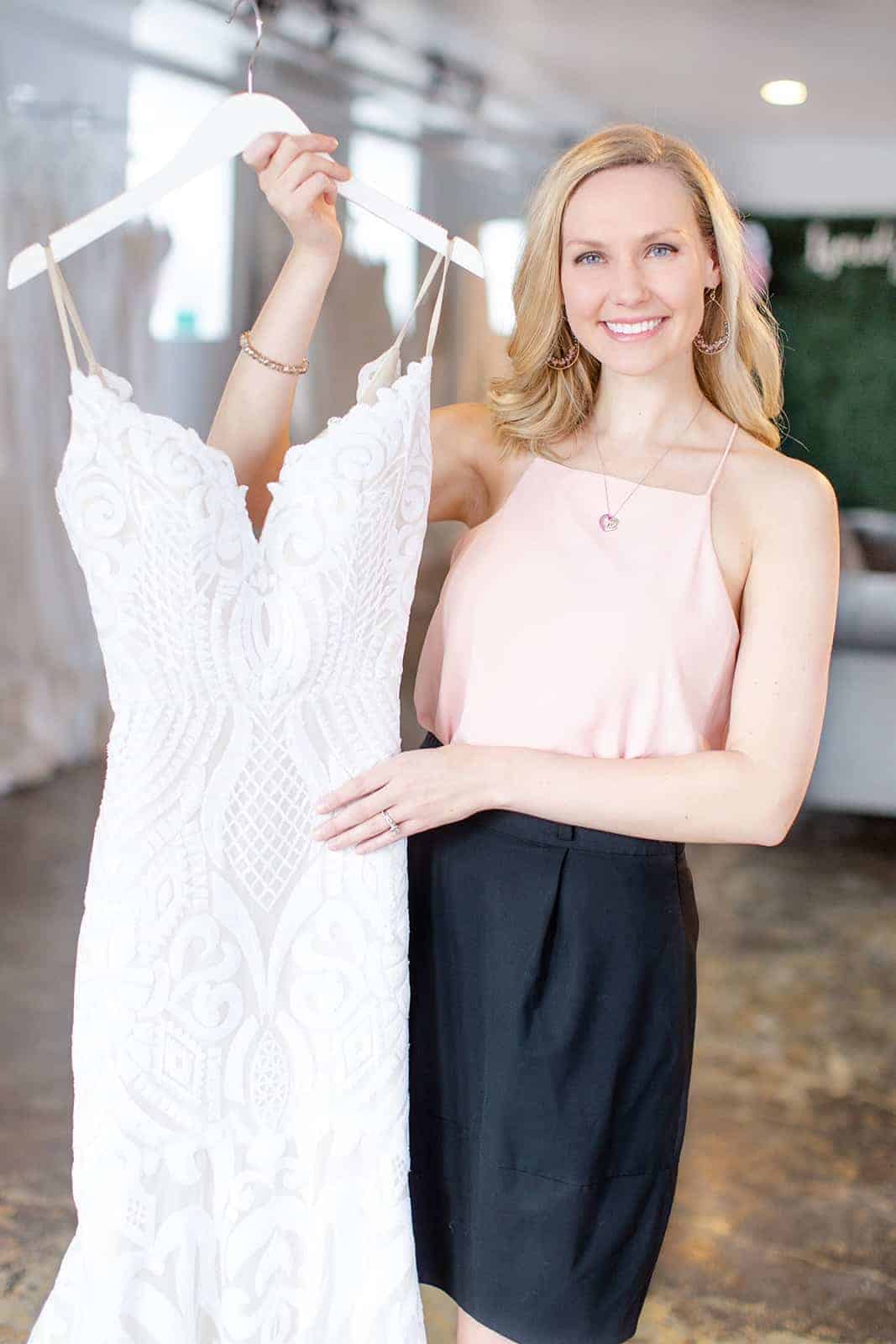 Lauren Dean
Lead Bridal Consultant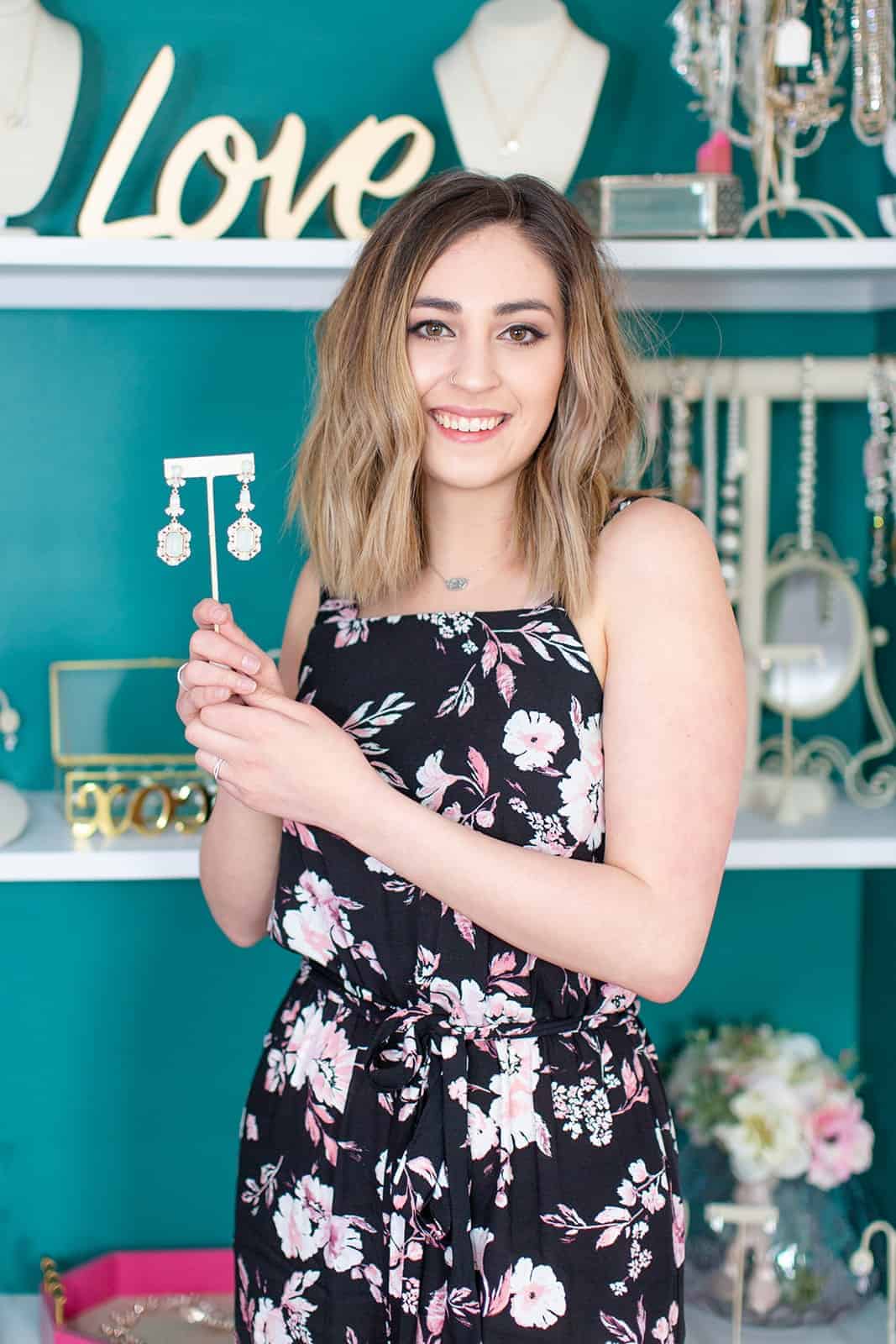 Kayla Alvarado
Bridal Consultant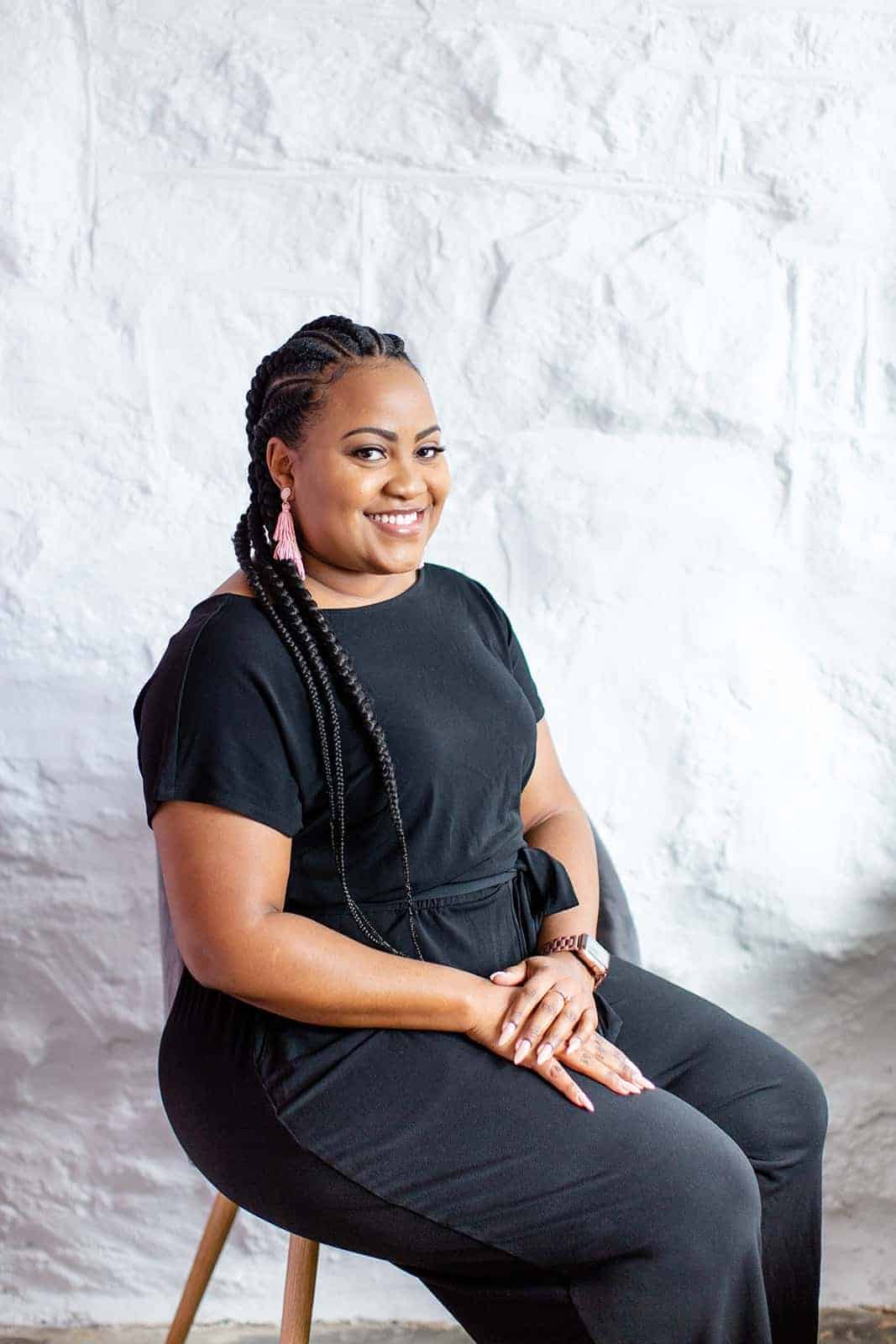 Jessica Broils
Bridal Consultant
Interested in a career in bridal?
Kansas City's friendliest and cutest bridal boutique is hiring. Join our team of welcoming Bridal Consultants and become part of the Savvy Family. #squadgoals
What Our
brides are saying
Savvy was also great about finding a fabric that could fold and travel well and walked me through the entire process of how to pack it!
Read more of what our #happybrides have to say about Savvy and their gowns.
I honestly chalk up the tone of my wedding and how I felt the day of my wedding absolutely to my dress. Savvy absolutely put the icing on the cake for me.
Time to [online] shop!
Take a look at a few of the wedding dress designers we carry at Savvy Bridal. One of these styles could be the one.