Gown Cleaning & Presevation
Wedding dress cleaning and preservation
We're so thrilled to be able to serve brides after their wedding day by offering a cleaning & preservation service
Option 1 – Cleaning and Preservation
Cost: $320
Preservation time: 8-12 weeks
Gown is cleaned and preserved through the Wedding Gown Preservation Co. They have been in business since 1913.
Brides can drop the gown to us and once it's cleaned and preserved it will be returned directly to the address provided.
The gown and up to 3 items can be included (veil, belt and slip)
Gown preserved in a white cardboard chest with front of the gown showing. (Ask to see example when in store at drop off)
Once the gown has arrived at Wedding Gown Preservation Co. We will email a confirmation. You can also track your gown through the company's website. You will receive an email when the gown is shipping back to you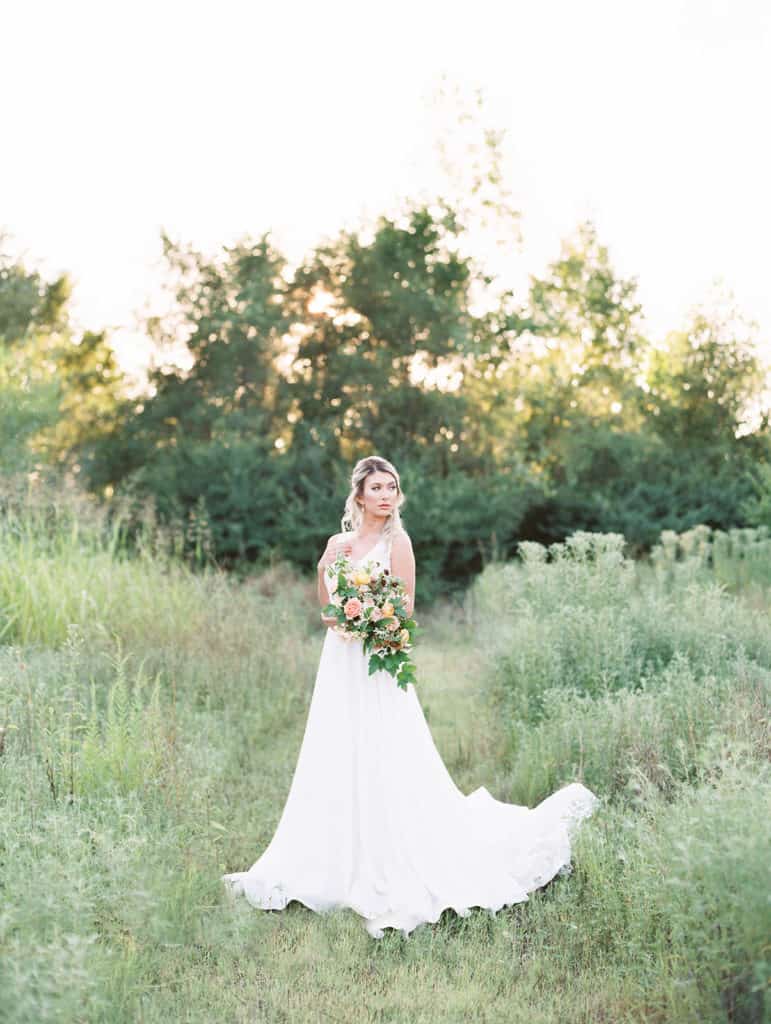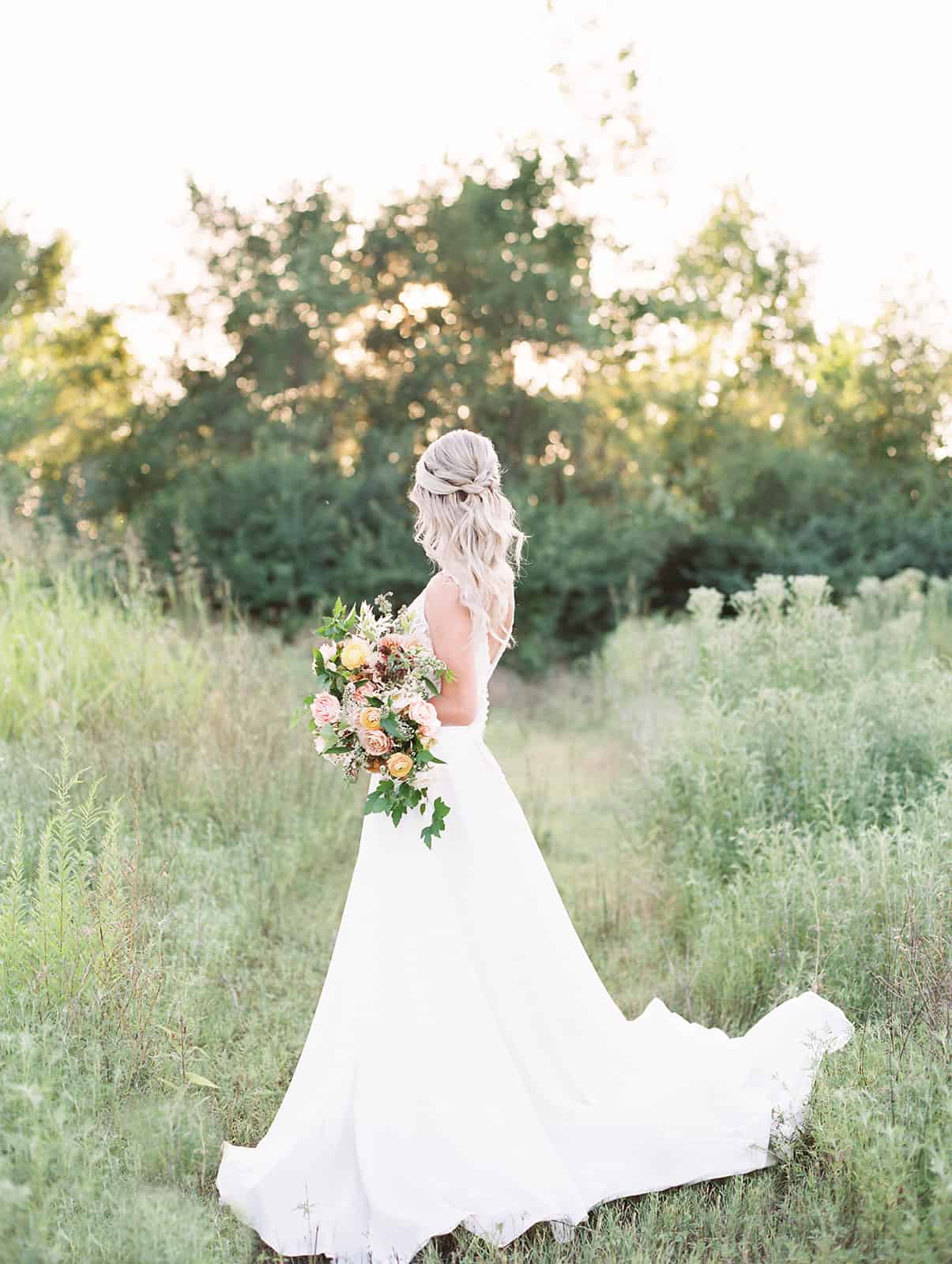 Option 2 – Cleaning Only
Cost: $280
Cleaning time: 8-12 weeks
Gown is cleaned through the Wedding Gown Preservation Co. They have been in business since 1913.
Brides can drop the gown to us and once it's cleaned it will be returned directly to the address provided.
The gown and up to 3 items can be included (veil, belt and slip).
Gown will be returned to you in a garment bag.
Once the gown has arrived at Wedding Gown Preservation Co. We will email a confirmation. You can also track your gown through the company's website. You will receive an email when the gown is shipping back to you.
Savvy Bridal – Kansas City, drop off your gown – Tuesday- Saturday 10a – 4pm
Give us a call so we know to expect you
816.859.5699
Simply Savvy – Lawrence, KS , drop off your gown – Thursday – Saturday 10a – 4pm
Give us a call so we know to expect you
785.424.7120