How to Say Yes to the Dress
The dress is important, too.
Some women may think that the only big moment in their lives is the engagement and the wedding itself. But that's missing a huge part of the process- finding the perfect dress! Here are some tips that will guarantee you have an easy and enjoyable try-on process.
Tip #1:
Don't try on gowns you can't have!
Trying on gowns that are out of your price range will only lead to heartbreak and a lot of stress. Do your research and call the shops or check out their websites to see what their general pricing is like before setting up an appointment. If you are completely set on a certain style, see if you can find another designer that has a similar style but for less. For example, there is a Hayley Paige gown that retails for a whopping $4,700, compared to a very similar Mon Cheri gown that retails for only $800.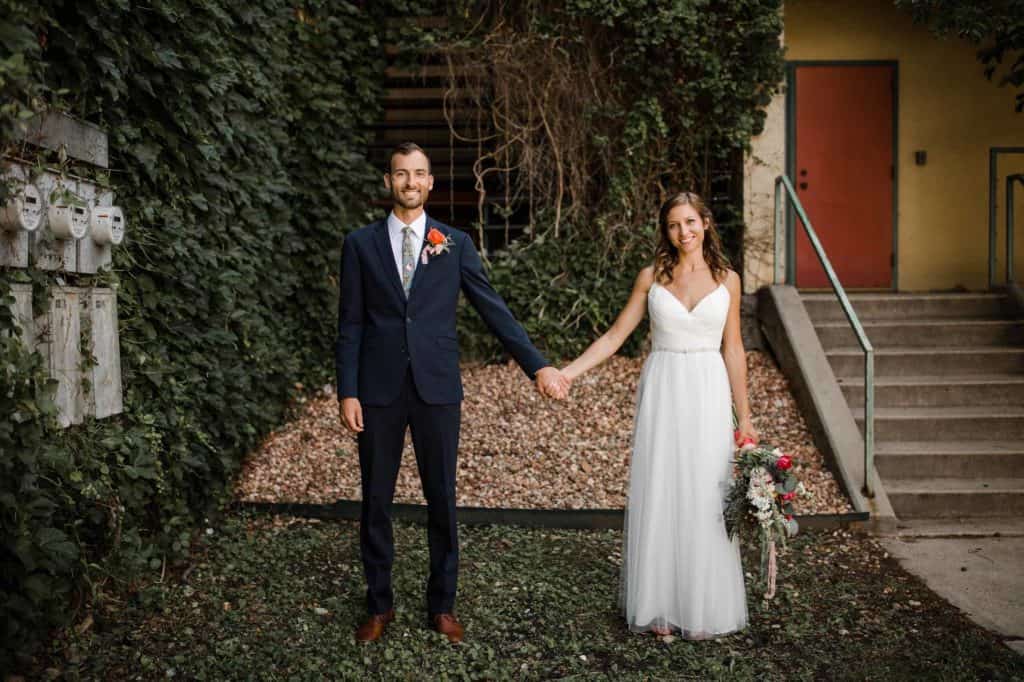 Tip #2:
Look at reviews and awards.
While reviews are not everything and there will always be that one bride that's impossible to please, it's good to see what experiences other brides have had at bridal boutiques. You can also look at reviews to see if there is a certain consultant that gets the best reviews, and then request to have her as your consultant to make sure you have the best chance at success.
Tip #3:
Cha-Ching! Be Savvy.
You never know if you can get a discount until you ask! For example, some bridal shops will offer you discounts on your bridesmaids' dresses and accessories if you buy your wedding gown at the same store. Or, they may offer you a first time shopper discount where they'll give you $100-$150 off if you say yes to the dress when going to that store for the first time. If you're really looking for a great deal and are able to be decisive you can always visit a Sample Sale as well. Make sure you know about these discounts ahead of time so you are prepared to make a decision right then and get the best dress for less.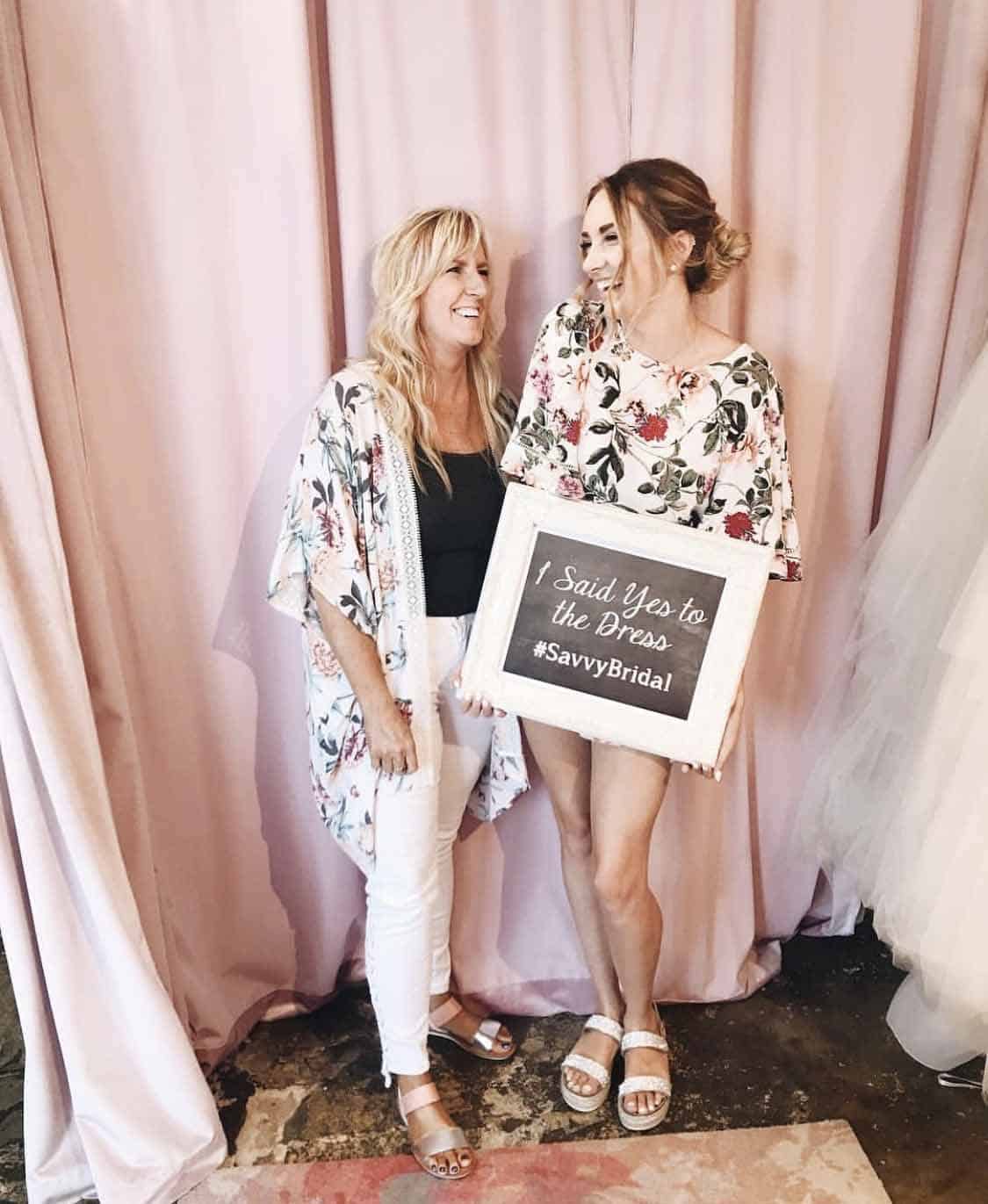 Tip #4:
Only bring the key decision makers to your appointment.
Wedding gown appointments are not the time to bring your 3 aunts, 5 cousins and 8 best friends with you. The more fanfare you bring with you the more opinions you'll get on every dress, so try to limit the guests you bring to immediate family and a good friend or two. Sometimes, less is more. And if you love a dress, be willing to stand up to members of your bridal party that still don't think it's "the one". You're the one that has to wear the dress for an entire day, so make sure it's one that YOU feel beautiful and confident in.
Tip #5:
Remember you already have your happy ending!
You are engaged to the love of your life, and at the end of the day, the only thing that matters is that you get to be with that person. Remember that you'll look beautiful in whatever dress you wear, and once you pick your dress, have faith in your decision and don't second guess yourself.
Following these five tips while you're dress shopping will ensure that you have a painless and fun experience. Just remember that the most important part of finding your gown is to enjoy yourself and have fun!