Guests Will Spend This Much Coming to Your Wedding
How much do your friends love you?
Those friends and wedding guests will spend $627.72 celebrating your wedding, according to a new survey from BankRate.com.
That's how much a close friend or family member pays between a bridal shower, bachelor or bachelorette party and wedding. Wedding party members can expect to shell out even more—$728.19 on average and $1,070 in the Northeast. Even more distant friends and family members feel the financial burn, with their average bill coming in at $371.60.
It's easy to see how those costs add up if you've ever attended a wedding—between travel and accommodations, gifts and outfits, being part of someone's dream day can quickly turn into a nightmare for guests, especially during wedding season when they're expected to shower multiple couples with gifts and attention.
Brides and grooms certainly have their own budgets to worry about, but don't be surprised if your guests' finances come up, too.
Here's how to respond if…
Your friend passes on being part of your wedding party.
Being asked to stand next to someone on their wedding day is an honor—and a big burden to the bank account. If your friend declines for that reason, again, don't take it personally. While some couples foot the bill for dresses and bridesmaids are free to do their own hair and makeup, the costs still might simply be more than they're able to shoulder. Tell them you're happy to have them involved in whatever way they're comfortable with and move on.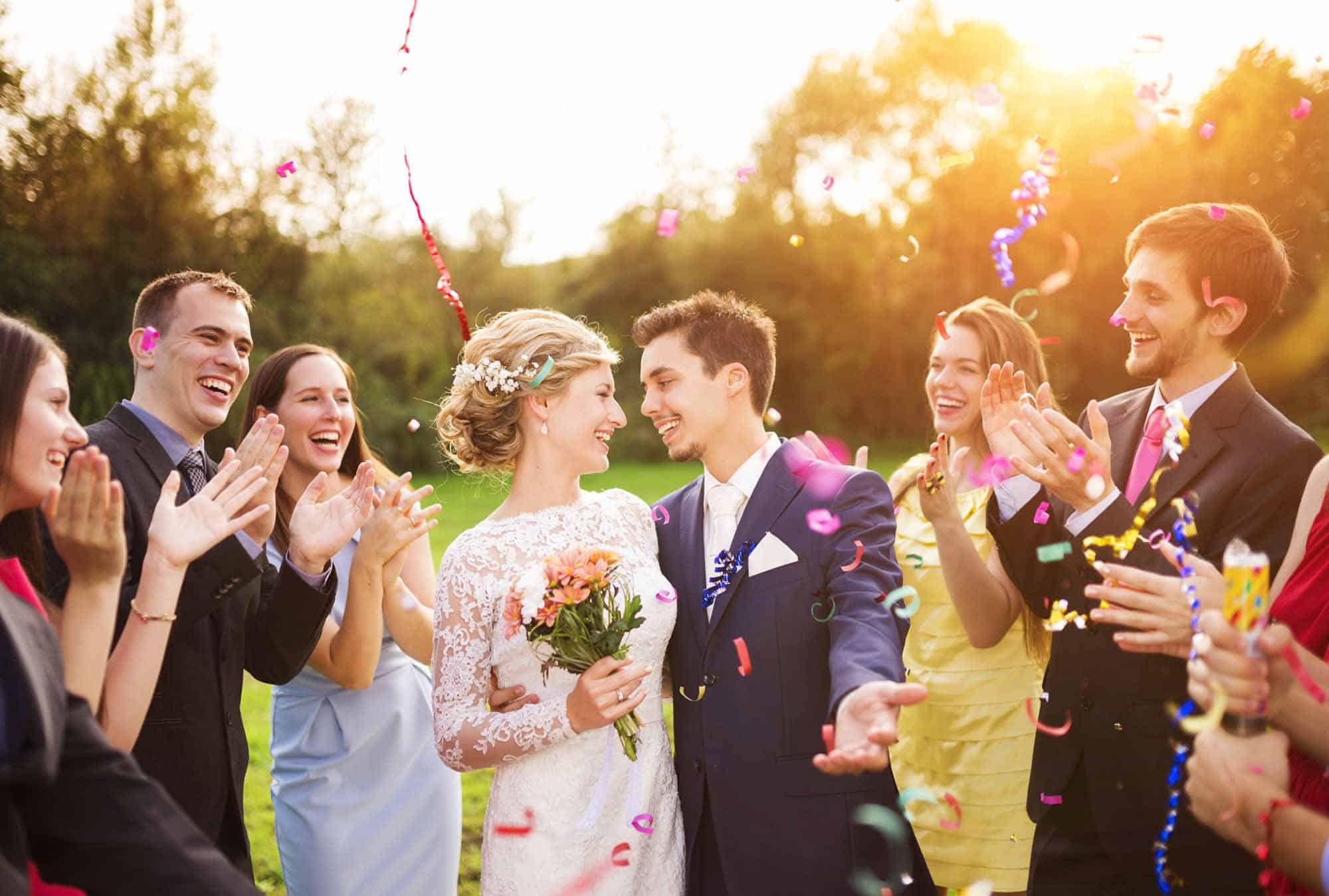 Your bestie bails on your bachelorette party.
Survey takers report spending $93-$157 on bachelor and bachelorette parties, but the cost goes way up if you're heading out of town for a long weekend adventure. Keep in mind that the more elaborate the plans, the harder they will be for some guests to swing. If loved ones say they aren't able to make it, don't see it as a slight—instead, suggest getting together just the two of you for dinner or a drink so you're still spending time together before the big day.
Your college roommate can't make it to the ceremony.
The cost of attending a wedding is compounded by travel expenses. If you're having a destination wedding, you've probably planned your guest list to include just those closest to you. But if you're getting married in your hometown and all your friends live thousands of miles away, it's essentially still a destination wedding for them, minus the tropical locale and delicious fruity cocktails. Realize your location will be a deal-breaker for some and react accordingly. Could they still come to your bachelorette party, where you'll have more time and energy to spend with them? Can someone FaceTime them from the reception so they can still be part of the day if they so choose?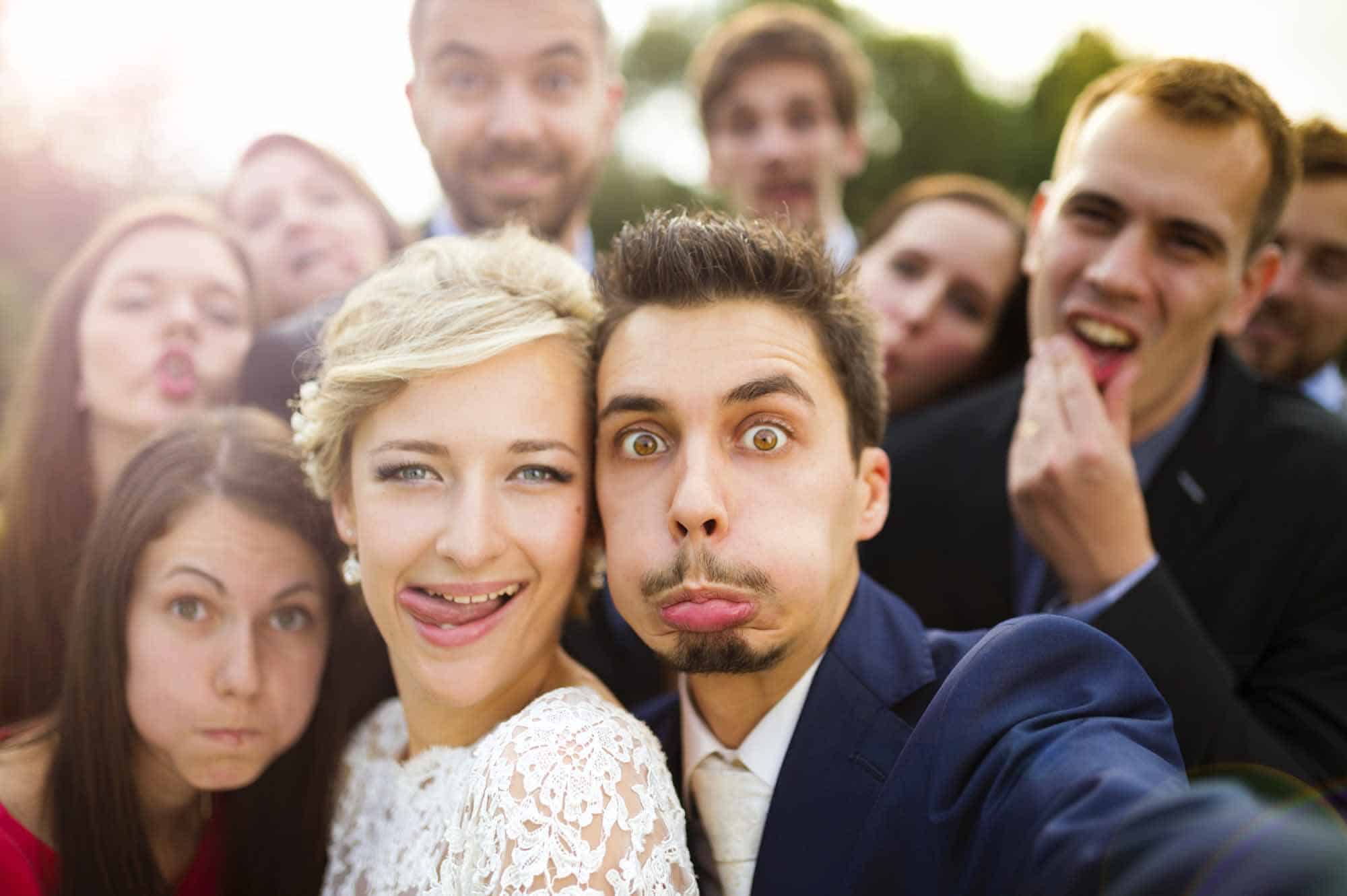 Having conversations about money are often uncomfortable, but you never know what someone else's financial situation looks like. Handle any issues that emerge with compassion…then you don't have to feel quite as guilty the next time you're not able to swing someone's wedding.
What uncomfortable questions have come up between you and your guests while planning your wedding? Let us know in the comments below!