The search for the perfect wedding dress can be a daunting but ultimately exhilarating journey. With an array of wedding dress styles to choose from at Savvy Bridal Kansas City as well as Savvy Bridal Saint Louis, it's essential to understand the options available and how they complement different body types and wedding themes. To help you navigate the world of bridal fashion, we've put together the ultimate guide to wedding dress styles.
A-Line Wedding Dresses
Description: A-line wedding dresses are characterized by their classic and timeless silhouette. The dress is fitted at the bodice and gently flares out from the waist, forming an "A" shape. This style suits most body types and is particularly flattering for pear-shaped brides.
Ideal For: A-line wedding dresses are versatile and work well for both formal and casual weddings. They are perfect for those who want a traditional and elegant look.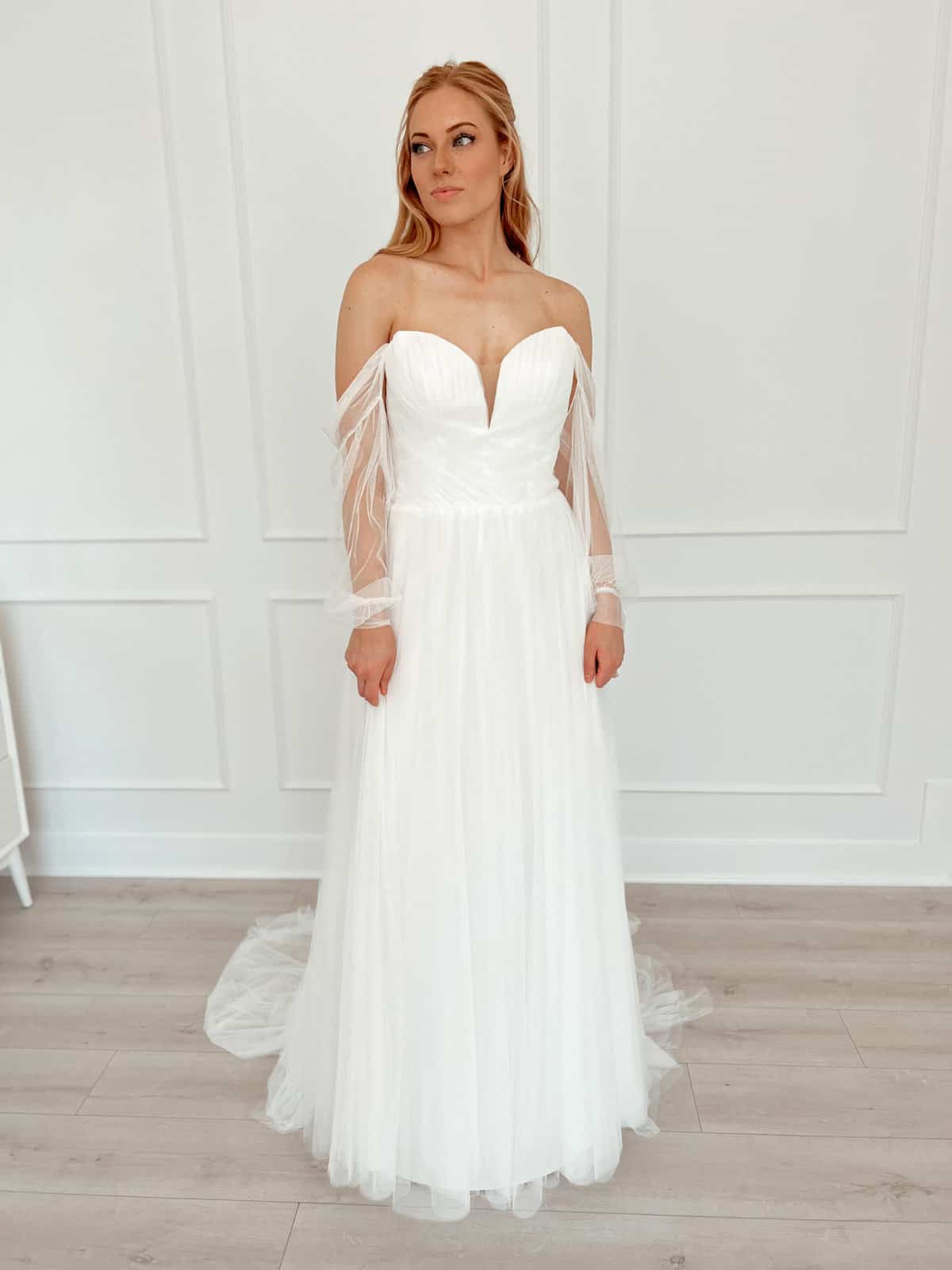 Ball Gown Wedding Dresses
Description: Ball gown wedding dresses are the epitome of fairytale romance. These dresses feature a fitted bodice and a dramatic, full skirt. They create a regal and princess-like look.
Ideal For: Ball gowns are ideal for formal and traditional weddings. Brides who want to make a grand entrance and feel like royalty will love this style.
Mermaid Wedding Dresses
Description: Mermaid wedding dresses are known for their body-hugging design that flares out at or below the knee. They create a striking and sensual silhouette.
Ideal For: This style is best for brides with an hourglass figure who want to showcase their curves. It's perfect for glamorous and elegant weddings.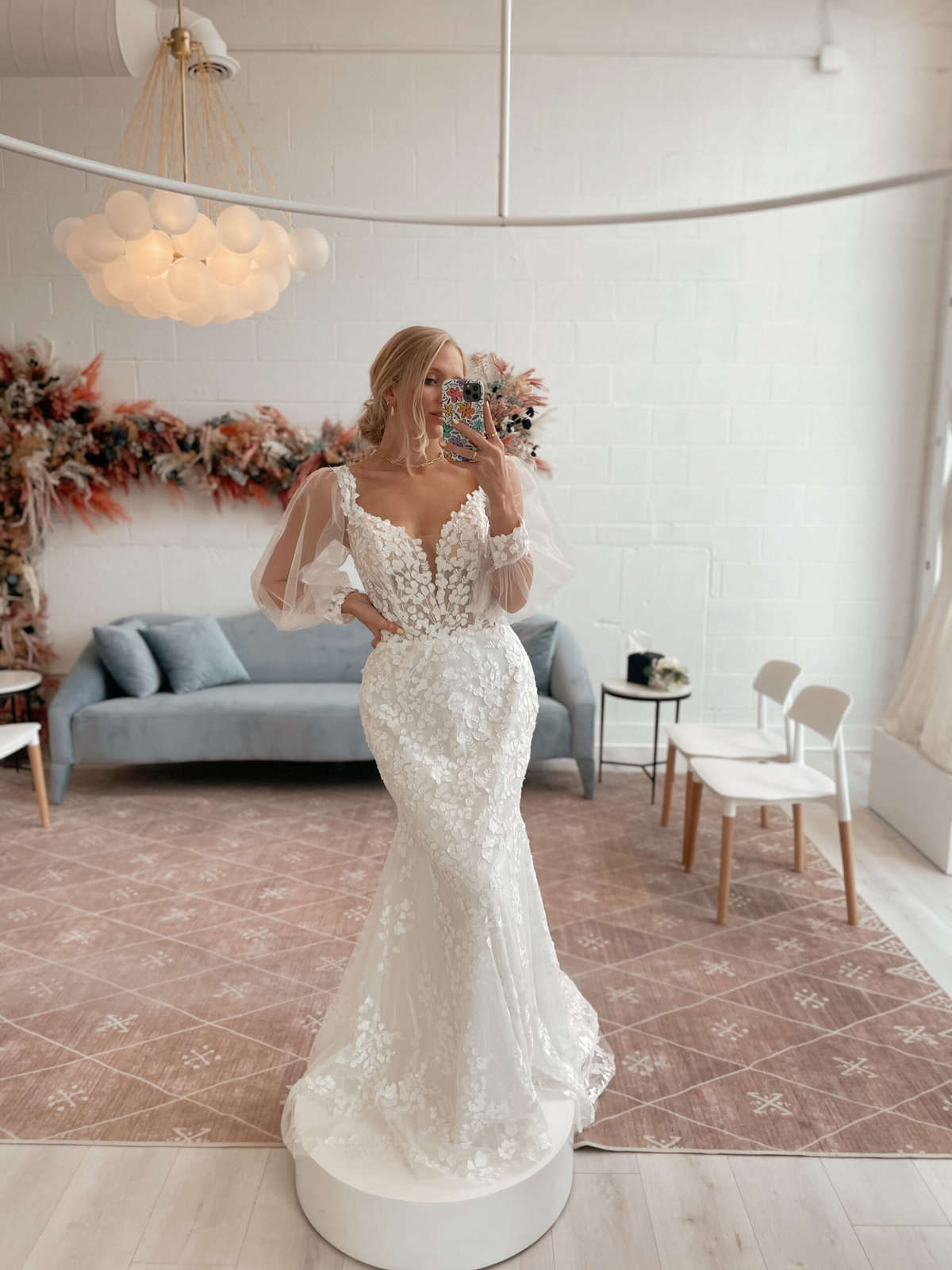 Sheath Wedding Dresses
Description: Sheath wedding dresses are sleek and form-fitting from the bodice to the hem. They are minimalistic and provide a clean and modern look.
Ideal For: Sheath dresses are suitable for beach weddings, destination weddings, or brides who prefer a simple and understated style.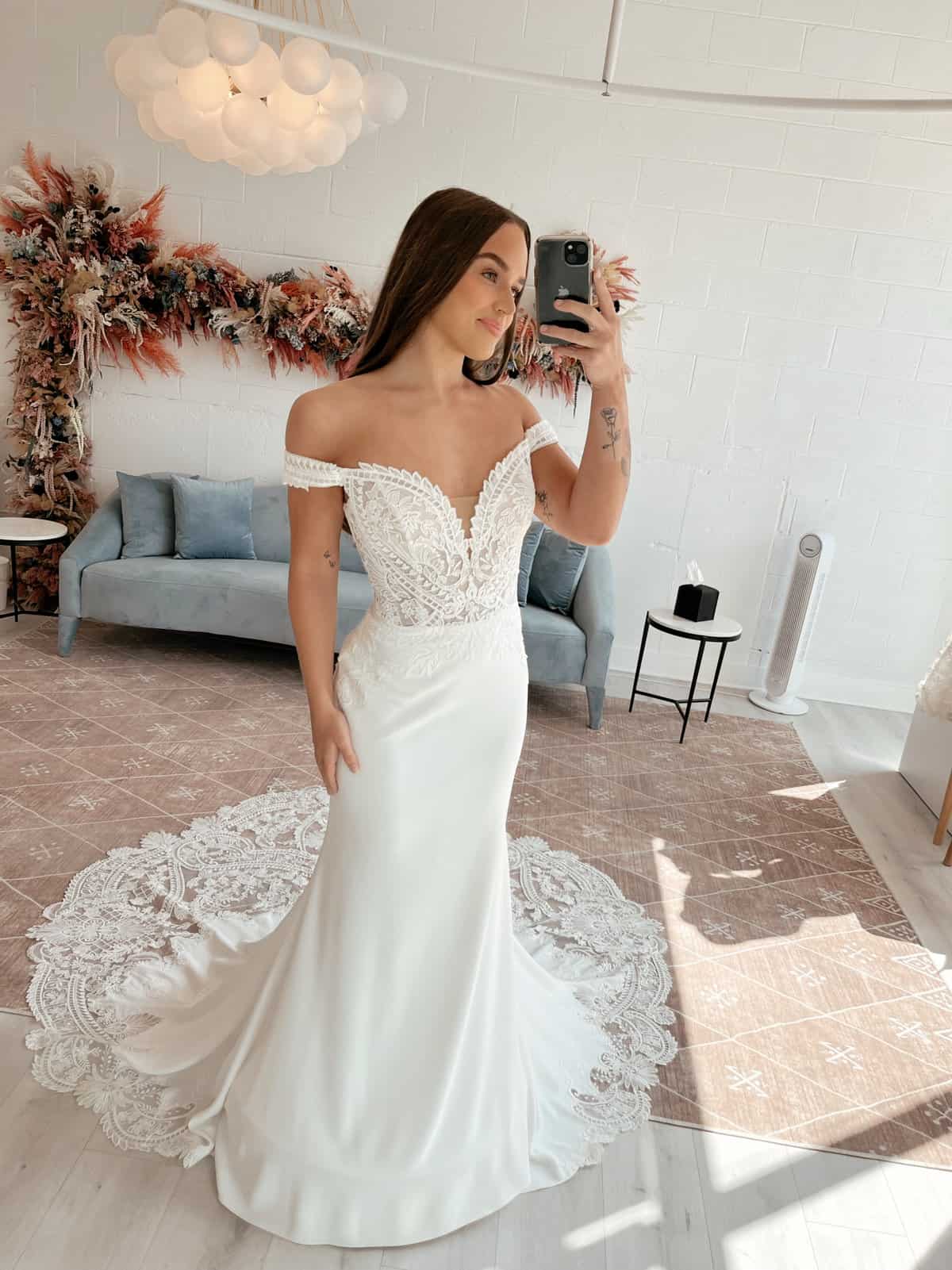 Non-Traditional Wedding Dresses
Description: Non-traditional wedding dresses come in various colors and styles, breaking away from the traditional white or ivory gowns. These dresses allow brides to express their individuality.
Ideal For: Brides who want to make a bold statement and reflect their unique personality will appreciate non-traditional wedding dresses.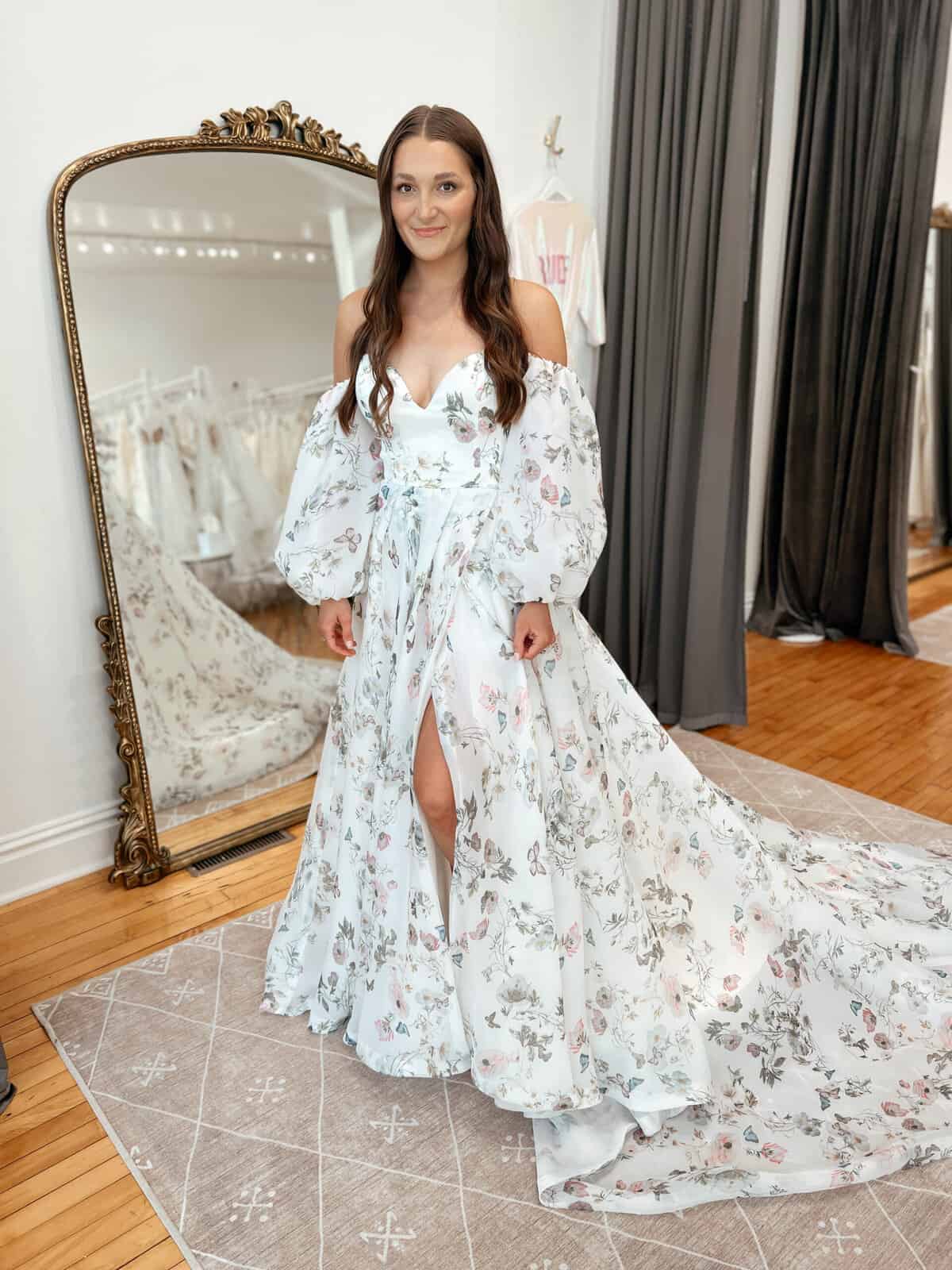 Understanding these wedding dress styles and their ideal settings will help you narrow down your choices and select the perfect gown for your special day. Remember that the most important factor in choosing a wedding dress is how it makes you feel. Your wedding dress should make you feel confident, beautiful, and ready to celebrate the love you're about to share with your partner. We cant wait to help you find your dream dress at Savvy Bridal Kansas City or Savvy Bridal Saint Louis. Happy dress shopping! Book your bridal appointment today! Click Here