If it feels like you're making a million decisions in the lead up to saying, "I do," you're not alone. Along every step of the wedding planning process, couples are faced with a barrage of questions—so many, in fact, that it's easy to feel overwhelmed and agree to things you ultimately wish you hadn't. Here, we share five times to trust your gut and how to minimize conflict along the way.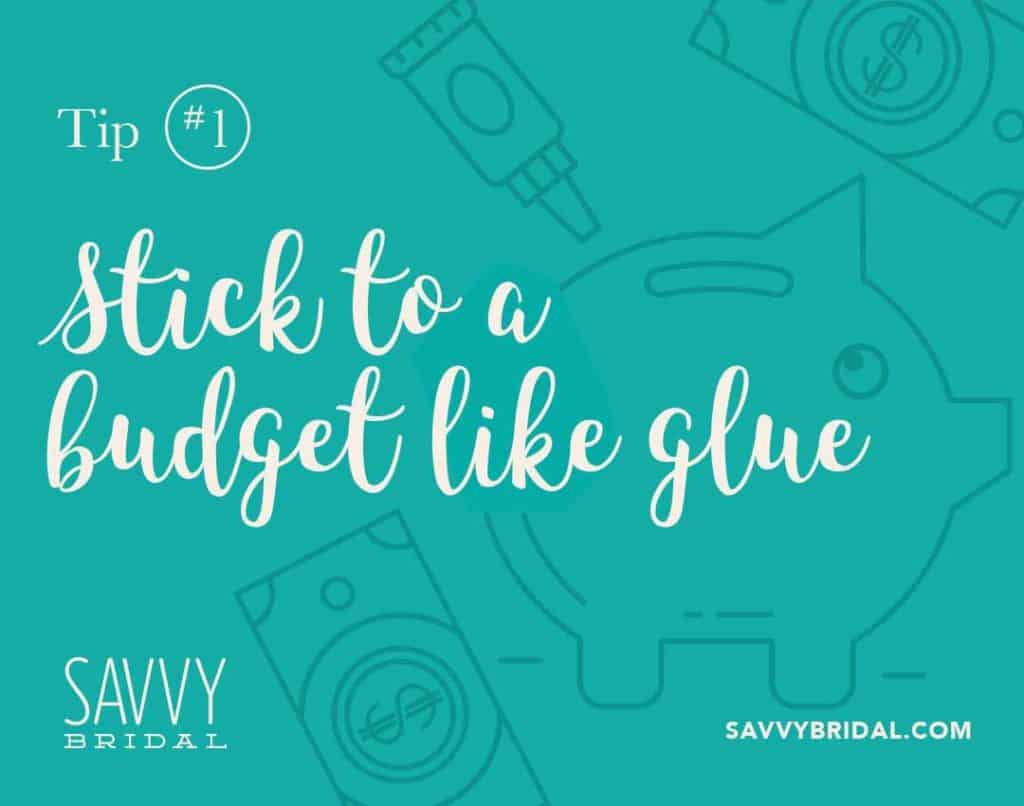 Stick to a budget like glue
Money can be a huge source of wedding drama, no matter who's footing the bill. That's why it's important to have a clear idea of what you can afford by creating a budget. (This Wedding Wire tool comes in handy and breaks down estimated costs based on how much you want to spend.) Do research online and ask vendors for price quotes.
Once you've agreed on the budget, stick to it. Pressures to spend beyond your means can come from vendors, but they can also come from well-meaning loved ones who think you deserve the best. Being armed with the information allows you to simply say, "It's not in the budget," and move on.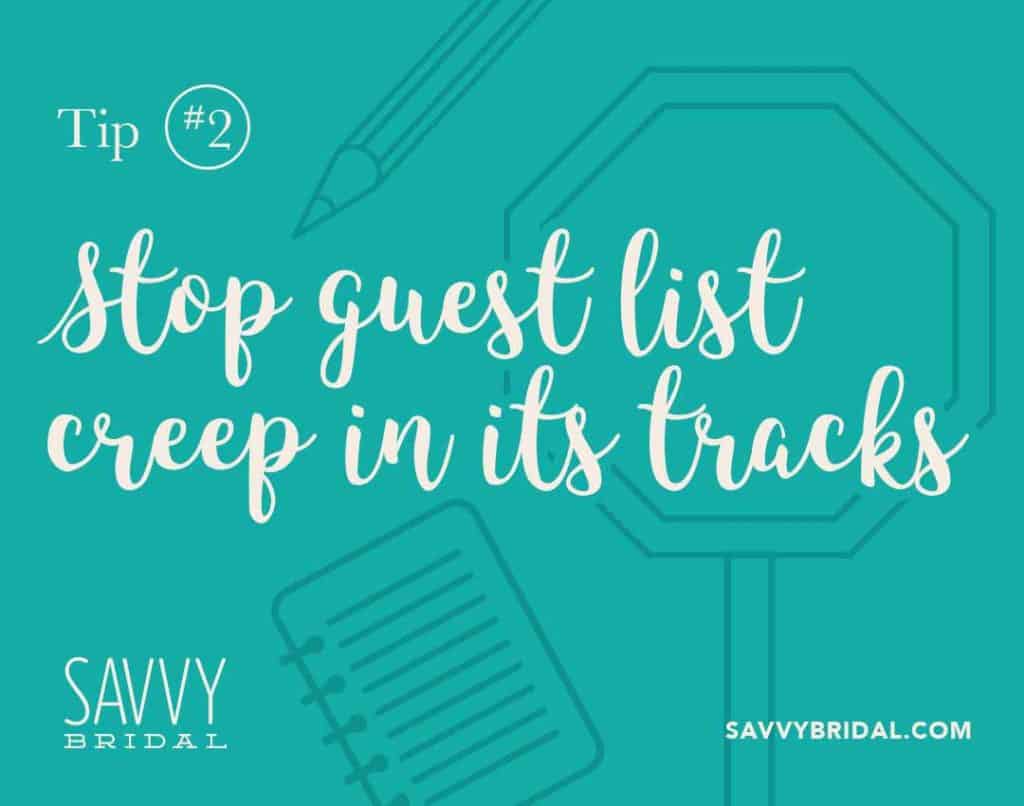 Stop guest list creep in its tracks
Great Aunt Elise's kids invited you to their weddings, so you're obligated to invite them to yours, right? Not so fast. Your wedding day should be spent with the people you want to be there, and in this situation, it quite literally costs to be polite.
If your family wants to be involved, ask for their input, but make it clear that you may not be able to accommodate all their requests based on the budget and venue. As you decide who makes the cut, try to keep the number of guests equal between both parties. Although you and your fiancée's lists don't have to mirror each other's, consistency is best for each side, i.e., if you're inviting one great aunt, you should invite the others to avoid a family feud.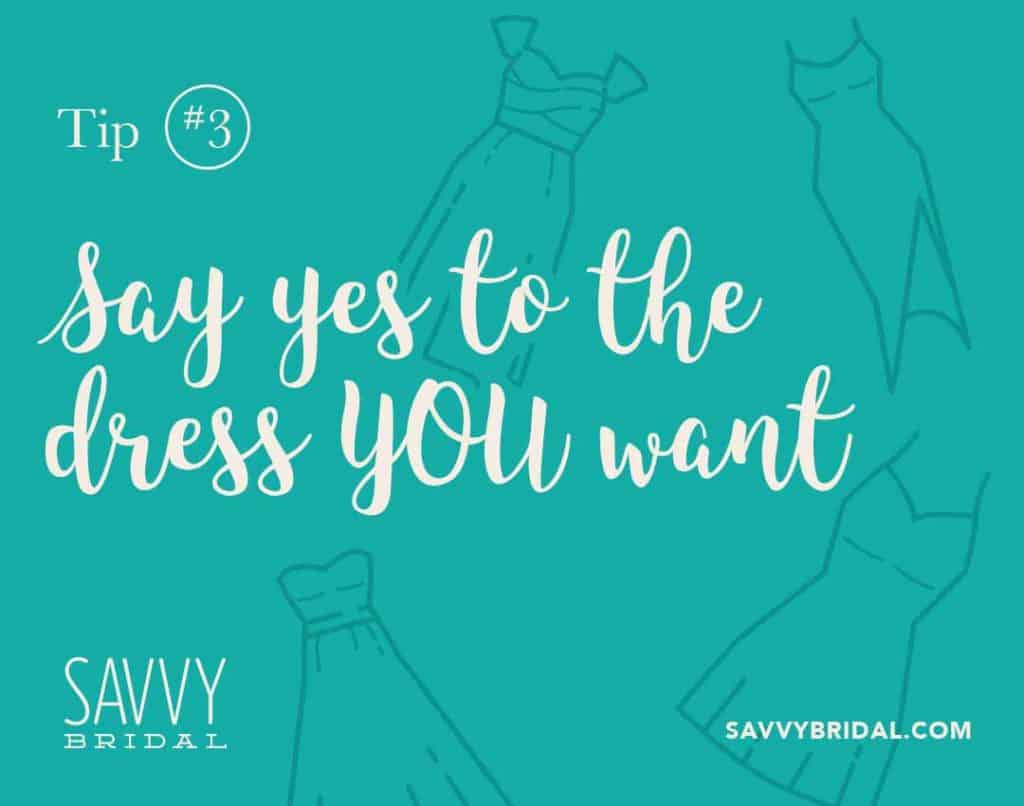 Say yes to the dress YOU want
Hopefully by the time you get engaged, your mom has hinted at whether she wants you to wear her dress. If she has and you're not on board, it's OK to tell her how excited you are for her to part of the wedding but that you want to start this new stage in your life in a dress unique to you.
If you already know strong opinions—be they from Mom or someone else—might get in the way of you buying your dream dress, ask a trusted friend to go shopping with you first to narrow down the possibilities. Then prep your potential critic before trying on your favorites with her by letting her know you love all the dresses she's going to see and value her opinion but ultimately want something you feel beautiful wearing.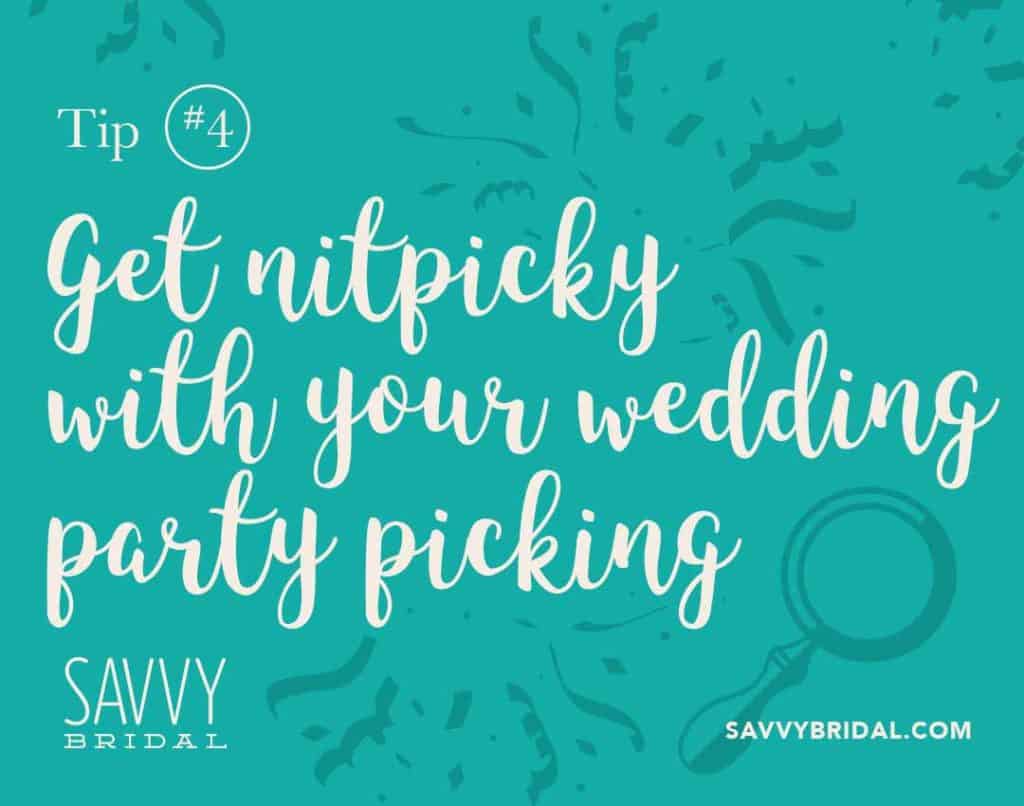 Get nitpicky with your wedding party picking
First things first: Don't feel obligated to select somebody just because they asked you to be there in their wedding party. Factor in your venue and how many guests will be in attendance, then decide how big it makes sense for your wedding party to be.
Realistically, some cherished friends won't make the cut. If they confront you about it, let them know the decision was difficult and you couldn't include everyone you would have liked to, but you can't wait to celebrate with them at the bachelorette party and the wedding.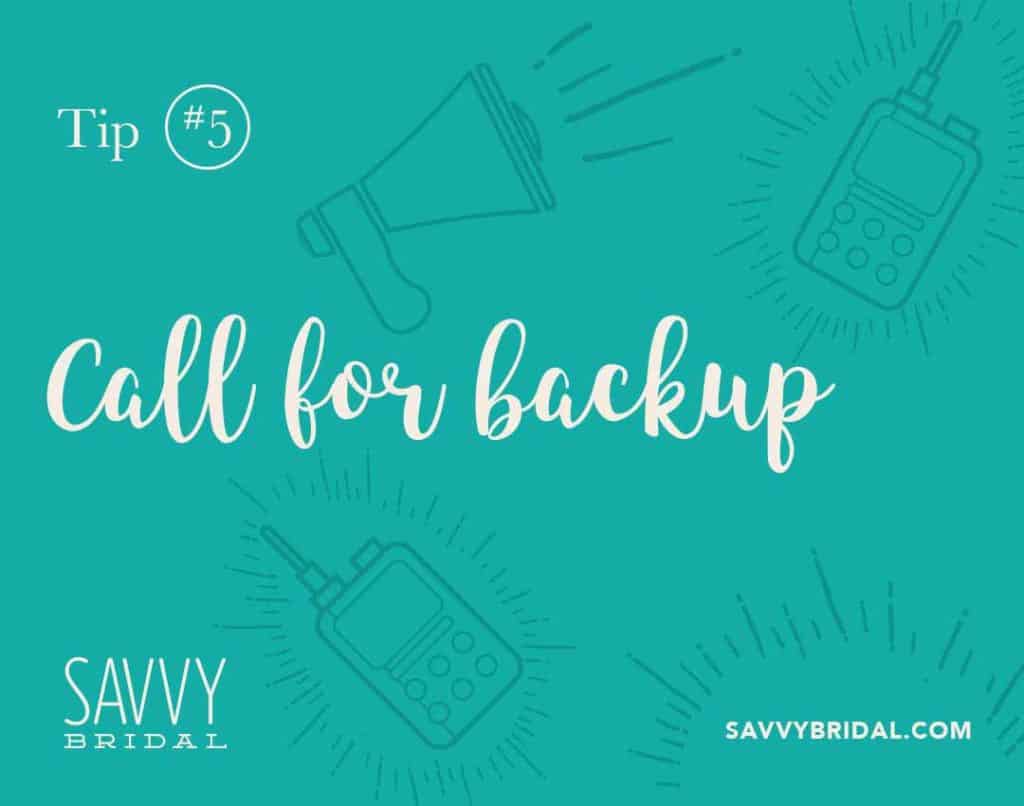 Call for backup
During the wedding planning process, some choices will be easier to make than others. Keep in mind you can always ask for help. Whether that's asking your groom to get more involved, building money for a wedding planner into your budget if you know you're likely to get overwhelmed or asking for extra input from your best friends, what's important is that you get the wedding you want without pulling your hair out along the way. And if you don't need help? Don't hesitate to tell anyone overstepping that although you're grateful for their input, you have the situation covered—and you'll let them know if you need any help in the future.