ANORA BRIDAL
Exclusively carried at Savvy Bridal
Anora designs are exclusively offered at our Savvy Bridal stores, and have been a Team Savvy favorite since the beginning! Our various Anora designs feature glamorous satin, crepe, and tulle fabrics in addition to exquisite floral appliques, sparkle tulle, and detailed beading. We like to say that Anora is for the romantics! 
Found At: Savvy Bridal Kansas City & Savvy Bridal St. Louis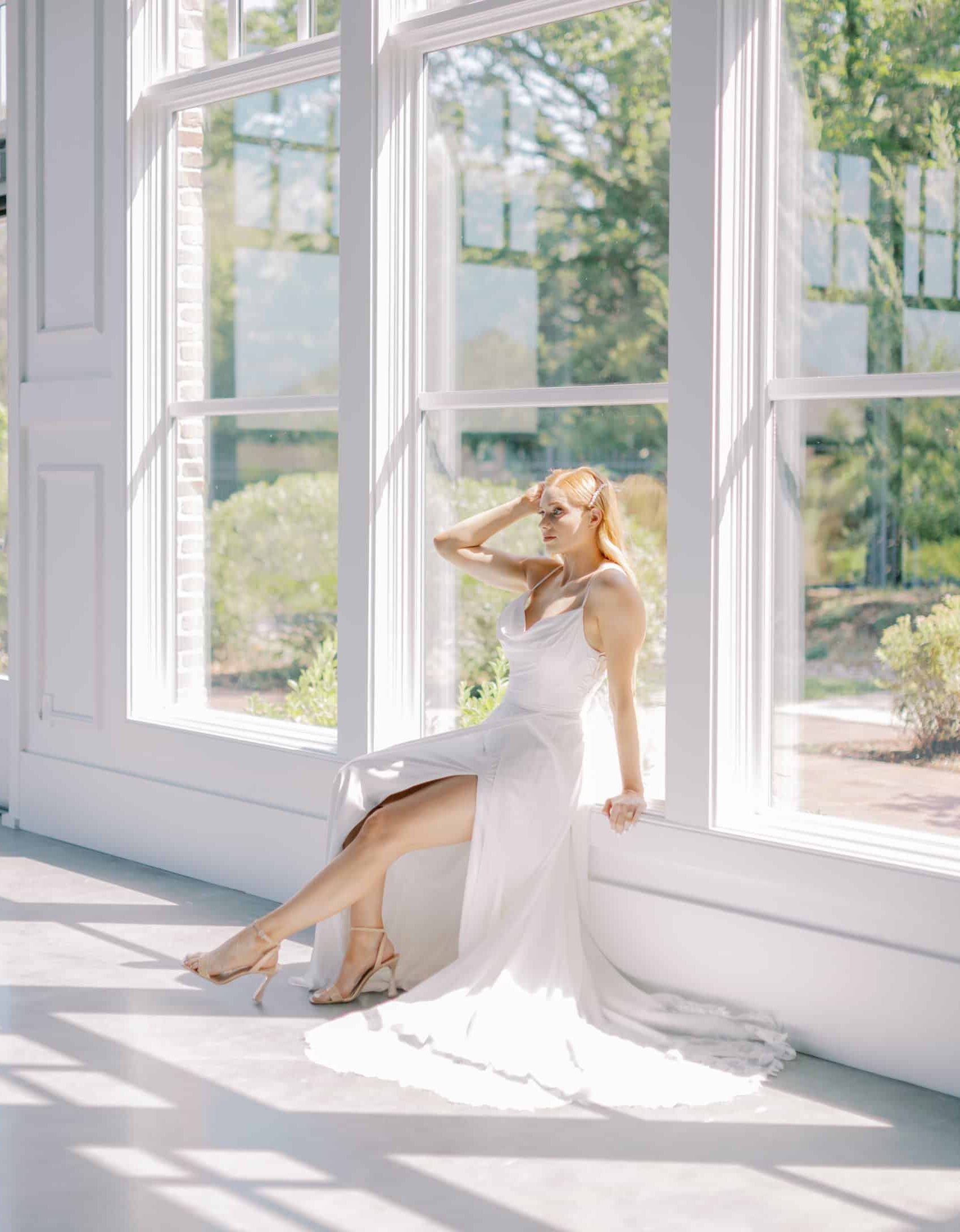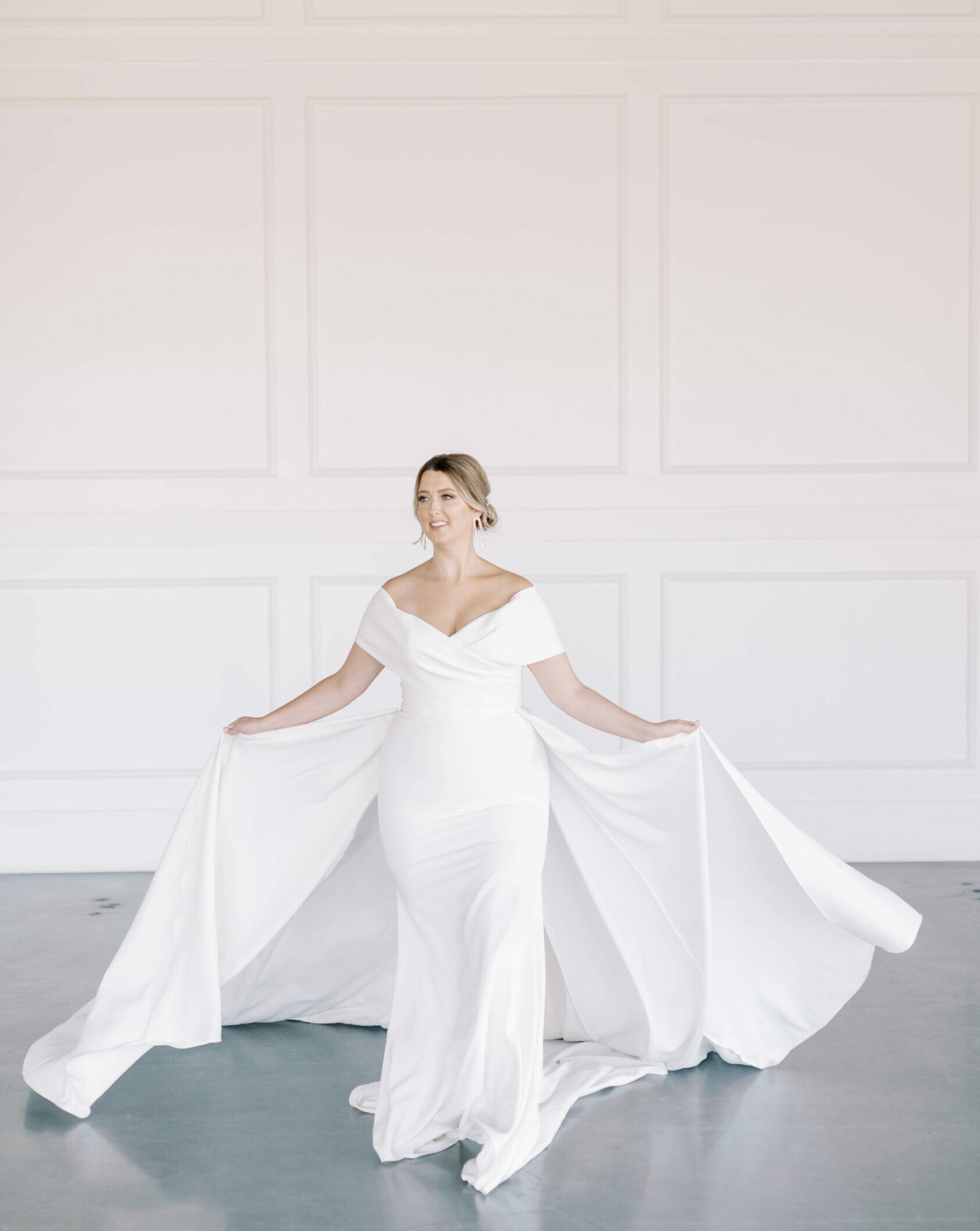 CAPSULE COLLECTION
Designed & Imagined exclusively by our Savvy Bridal team
Welcome to the newest venture at Savvy Bridal – our Capsule Collection! These gowns will be one of a kind designs, exclusively dreamed up by our team of creatives and made only for Savvy Bridal locations. Expect to see a high fashion twist on satin and crepe classics, bringing you all the necessity you need in a wedding gown and then some.
Found At: Savvy Bridal St. Louis & Savvy Bridal Kansas City
EVIE YOUNG BRIDAL
Featuring Heritage & Illumine Collections
Evie Young is a "label of modern contemporary wedding gowns that embody synergy and femininity." They prioritize being on the cutting edge of lace design and gown creation, using their Australian roots as style inspiration. 
Found At: Savvy Bridal Kansas City & Savvy Bridal St. Louis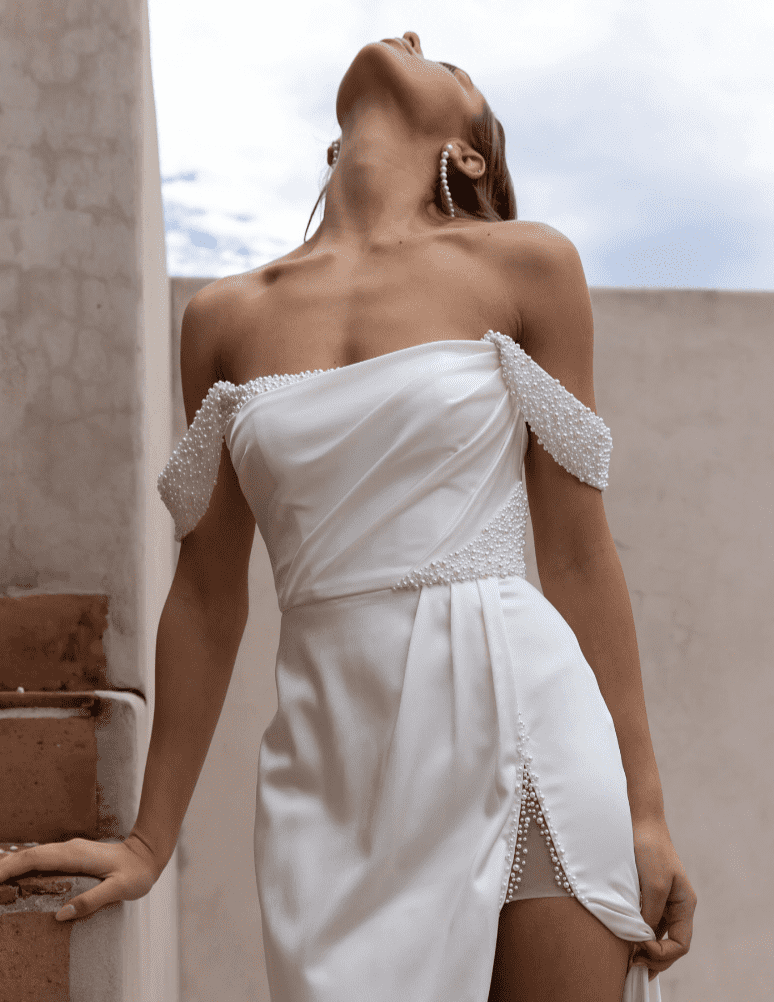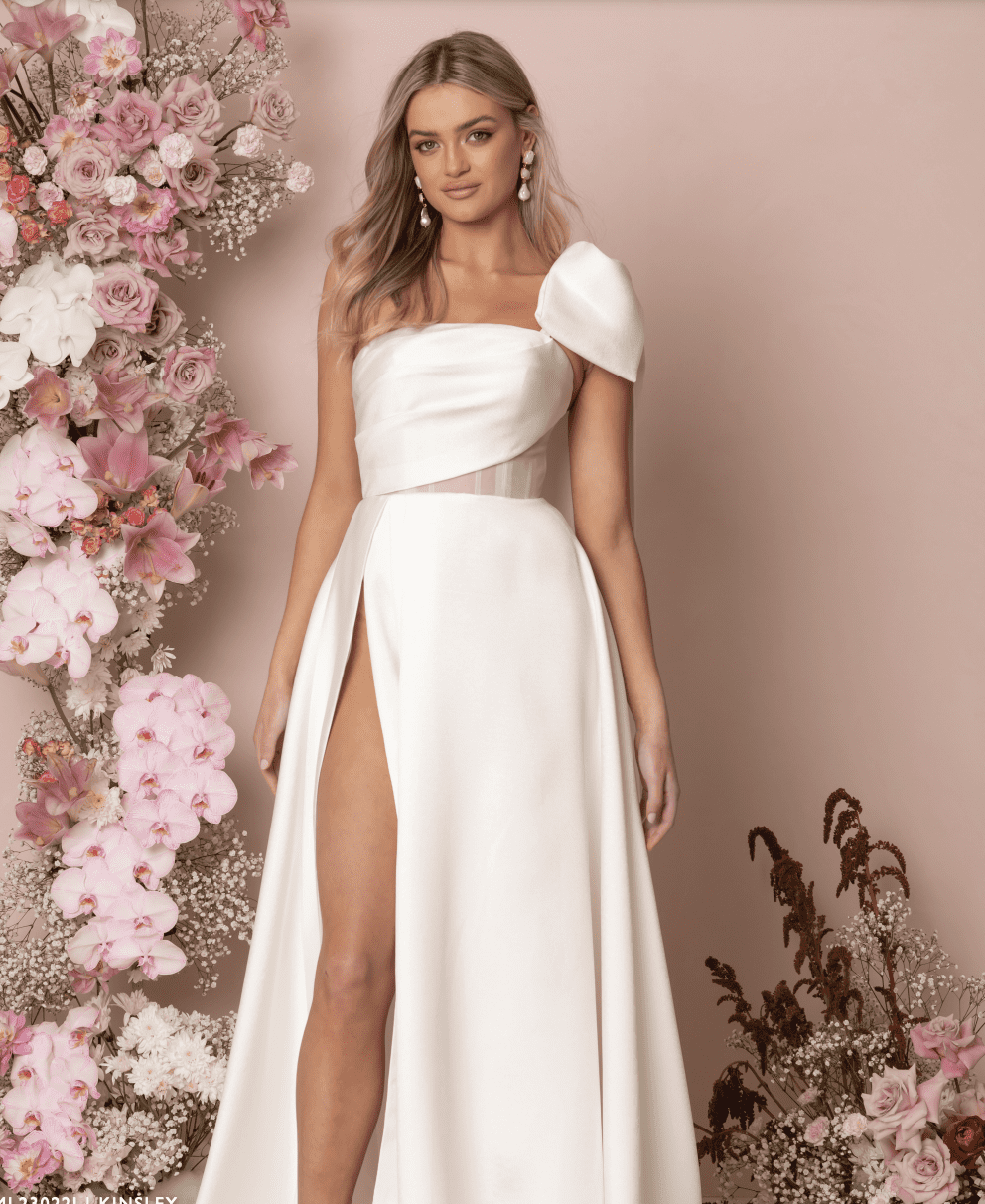 MADI LANE BRIDAL
Featuring 2022 Collection and 2023 'Serene' Collections
Australian designed and owned for the modern free spirit bride. "Propelled ever forward by the beauty of art, the elegance of design, and an enduring love affair with nature, the evolution of Madi Lane is one that has taken inspiration from the journey of life itself."
Found At: Savvy Bridal St. Louis
SERENE BRIDAL
A Sister Designer to Madi Lane Bridal
Serene Bridal is a new twist that combines a level of sophistication and elegance to modern trends. Perfect for the elegant bride searching for something that's different!
Found At: Savvy Bridal Kansas City and Savvy Bridal St. Louis