Oh Snap! How To Get Social On Your Big Day
Social media has made the world so much smaller. We are able to share life's most amazing moments with anyone who wants to see them. We are also able to see what our friends are up to even if we're thousands of miles away from them. Because it can be expensive to travel for a wedding or even attend a wedding, social media is a great way to share your favorite day with those who aren't able to physically share the day with you. Social media can also be used as a free or inexpensive form of entertainment for the guests who are in attendance at the wedding. Below is a list of ways to get social on your big day.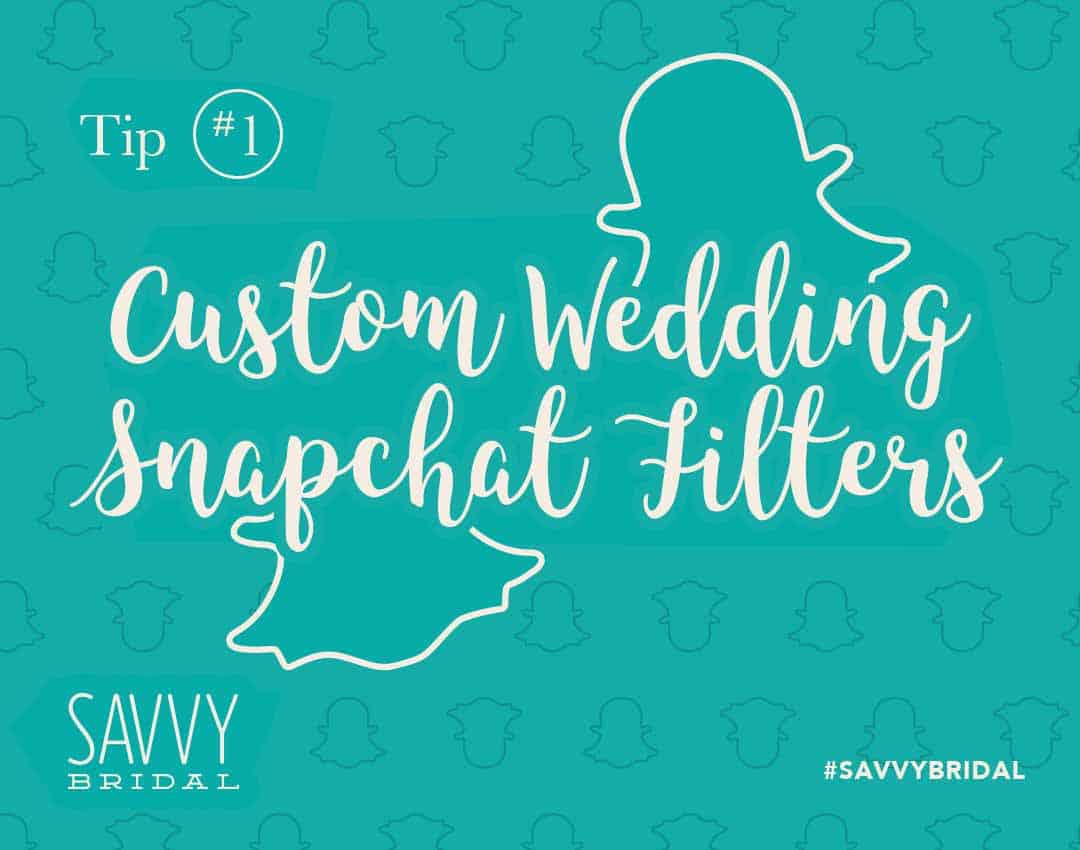 Custom Wedding Snapchat Filters Snapchat is one of the world's favorite photo sharing apps right now. At the touch of a button you can transform your screen into a funny face, cute animal, or a beautiful background. By going to Click Here, you can easily create a custom geofilter for your big day. This is a fun way for your guests to document your wedding by using this filter. The filters can be used for the whole wedding weekend or just the day-of. The prices of the filters vary, but start at $4.99.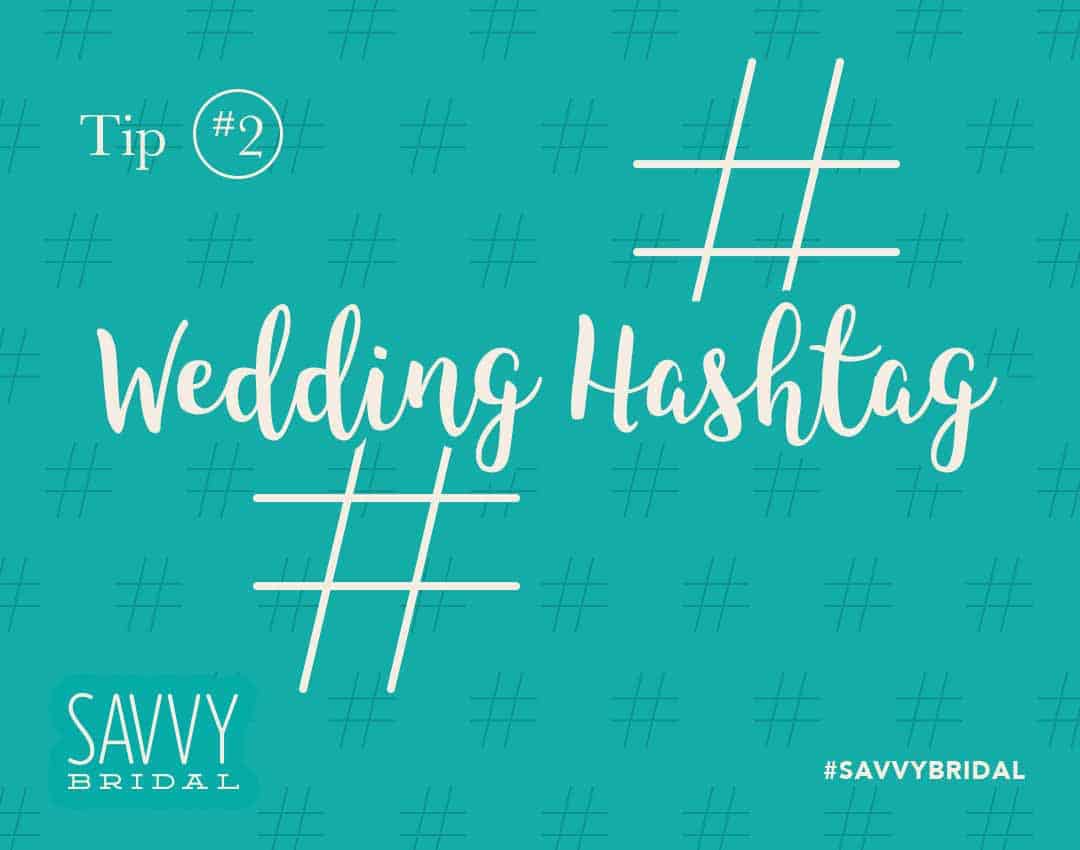 Wedding Hashtag Coming up with a wedding hashtag on your own can be difficult. It has to be clever, easy-to-remember, and concise. Luckily, Wedding Paper Divas has a great (and free!) wedding hashtag generator! All you have to do is fill out some simple information (your name, partner's name, nicknames, and wedding date) and the site provides various wedding hashtag options under four different categories: first name hashtag, last name hashtag, nickname hashtag, and married name hashtag. The site also allows you to check and see if anyone else is already using that wedding hashtag on Facebook, Instagram, and Twitter. Click here for the generator.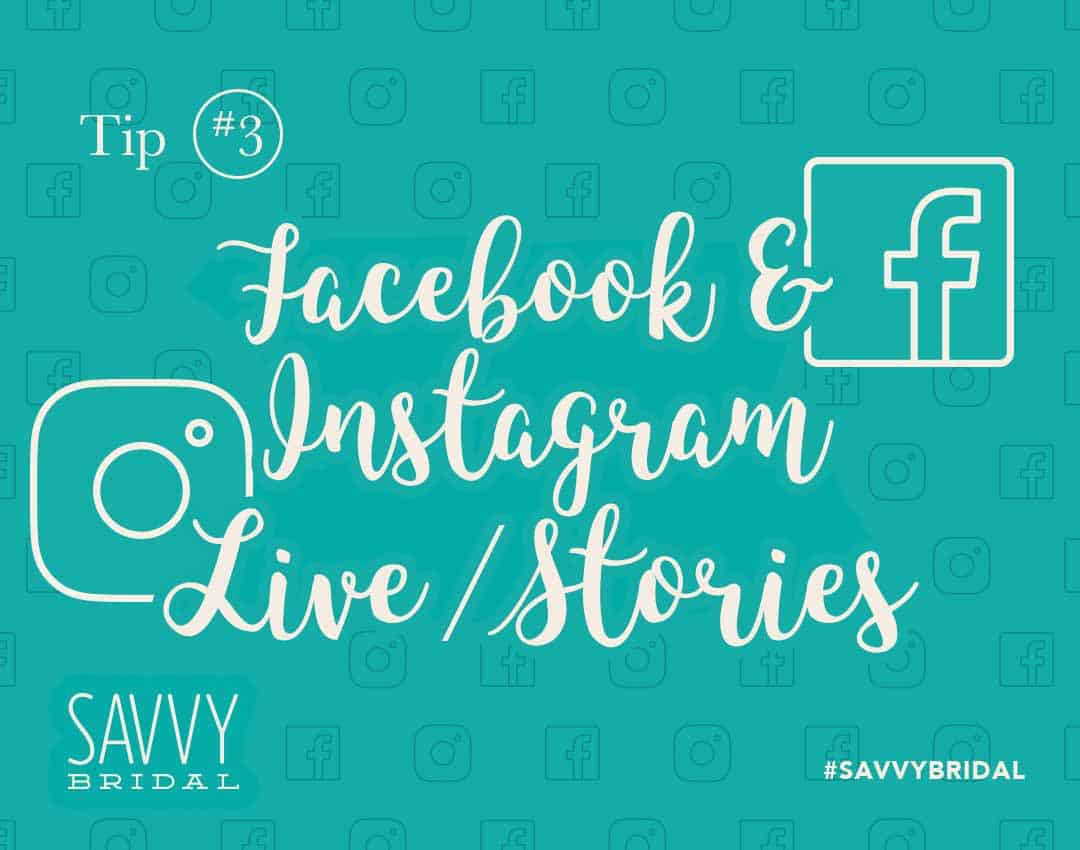 Facebook and Instagram Live/Stories For guests unable to make it to the wedding, you can still let them be a part of your big day with Facebook and Instagram Live videos or Stories. These allow you to show your social media friends and followers the wedding first-hand without them having to physically be there. Sure, it's better to actually be at the wedding, but things happen. Social media has made the world smaller and lets us share our most important milestones with those we love–even when they can't be around for those milestones.   Utilizing social media at your wedding will make the day more interactive and entertaining for your guests and will also allow other people to share in your celebration. It's an easy detail to add to your wedding, and all of your loved ones will appreciate it! Go get social!