When Madison and Manuel Fichtl tied the knot this summer, it was an international affair. Madison, originally from Nebraska, wed Manuel in his native Germany.
But before their wedding came the pair's continent-spanning love story. Manuel was working in Milwaukee when he met Madison at a bar. She liked his accent, while he liked that she was drinking a beer. Manuel was only supposed to be in the states for six months, so the couple tried to take things slow. But after a month, they were inseparable. At the end of his job appointment, he decided to stay on for another six months. With his original return trip already booked, the two decided to visit his family and friends in Germany.
"One night we were at a bonfire with some of his friends and one guy asked what was going to happen when Manuel's year in the U.S. was over," Madison says. "Manuel looked at me and said that he was bringing me back to Germany with him. That was the moment that I knew that we would do whatever it took to stay together. So one year after starting to date, I packed two suitcases and moved over to Germany."
Then, two years after the move, Manuel proposed.
"As a virtual assistant, I spent so much time looking at weddings for my clients so I knew exactly what I wanted," Madison said. "However, we ran into so many issues along the way—our venue canceled out of the blue, so we needed to find a new one. The new style of the venue was different then the elegant wedding I had pictured, so our entire theme changed with the venue."
Finding the perfect dress also proved to be a wild ride. Over the course of six months, Madison tried on more than 200 dresses in Munich and Paris as well as Lincoln and Omaha, Nebraska, before coming to Kansas City. She knew she wanted a mermaid-style gown but couldn't seem to find the right one.
"The last stop of the day was Savvy Bridal, a shop that I had heard of through a few friends, and it was the one I was most excited for," Madison says. "I loved the personal experience that we got at Savvy, having the whole place to ourselves. After combing the racks, I had found a dress that I loved, and I was so close to saying yes until the girl helping us thought she had an even better dress. She pulled out the Madison James and when she put it on me, it was the perfect fit and I knew immediately that my dress search was over. I couldn't be happier with the dress! I love the detailed designs on the top and the illusion v with a sweetheart neckline."
The couple was married July 8th in Manuel's hometown of Seeg, Germany. The ceremony was held at the stunning church Manuel's family has attended for generations. Leaving the church, Madison and Manuel were greeted by members of the three hockey teams the groom plays on. The couple walked under their hockey sticks and then released doves.
"The other part of the day that I had so much fun during was the 'bride stealing.' This is a tradition in southern Germany where a few groomsmen steal the bride and the groom has to do funny things to get her back," Madison explains. "Then everyone goes to a different location to 'find the bride' and we drink wine and party. We had a band for this part of the night and everyone was having a blast. No matter if the band was playing an English or German song, everyone was dancing like crazy! It was so cool to see two totally different cultures come together to celebrate, and language was no barrier."
More than 40 Americans made the journey to Germany, which led to a weeklong celebration with family and friends, an experience that leads Madison to suggest other couples consider a destination wedding.
"While ours wasn't entirely a destination wedding for us as a couple, it was for half of our guests," she says. "It was so much more than just a one-day celebration and it was amazing! I highly recommend taking your closest family and friends and getting away somewhere."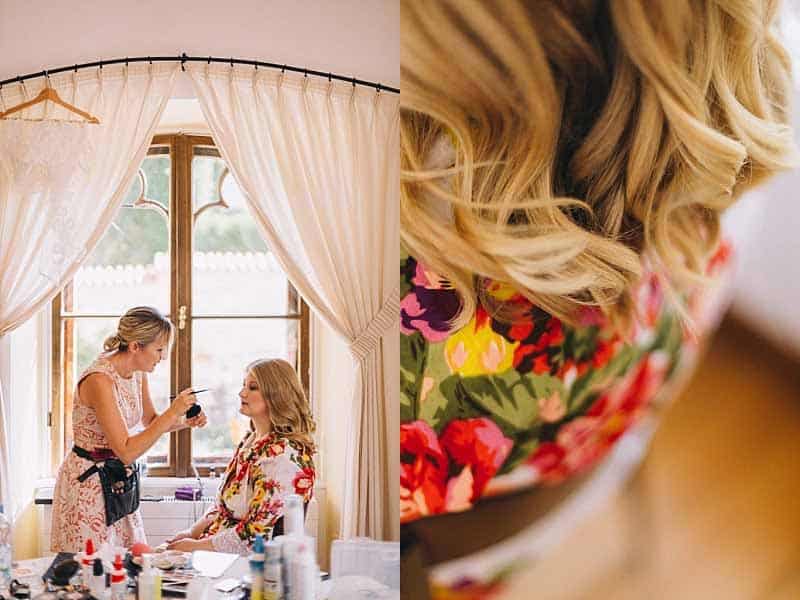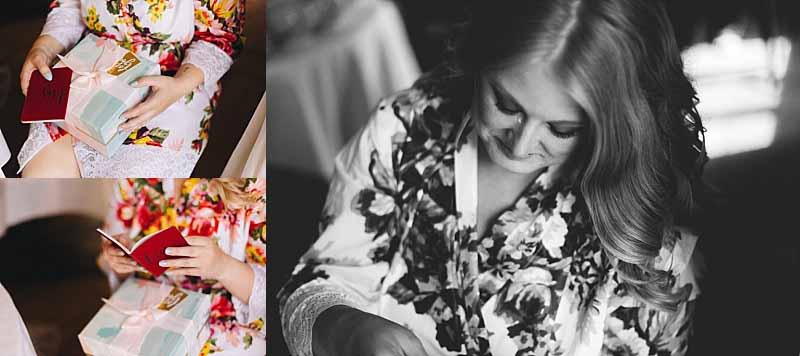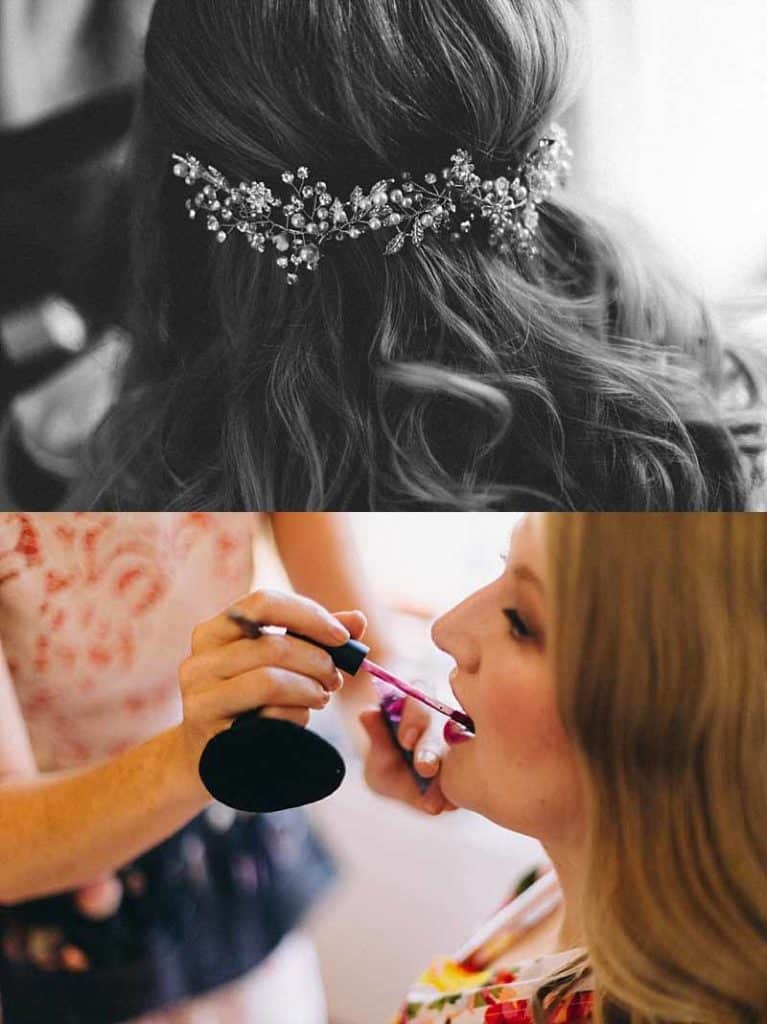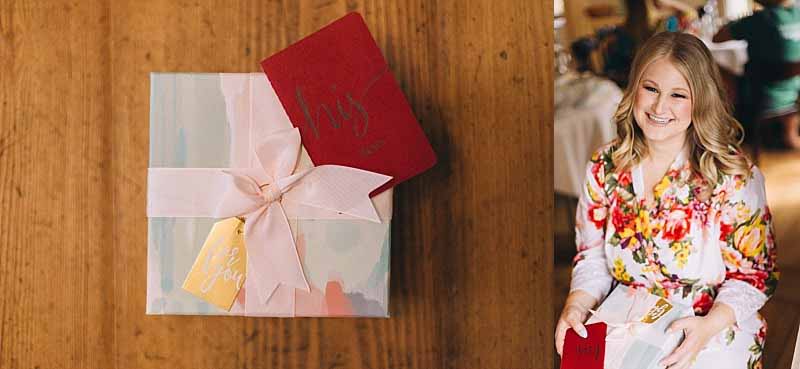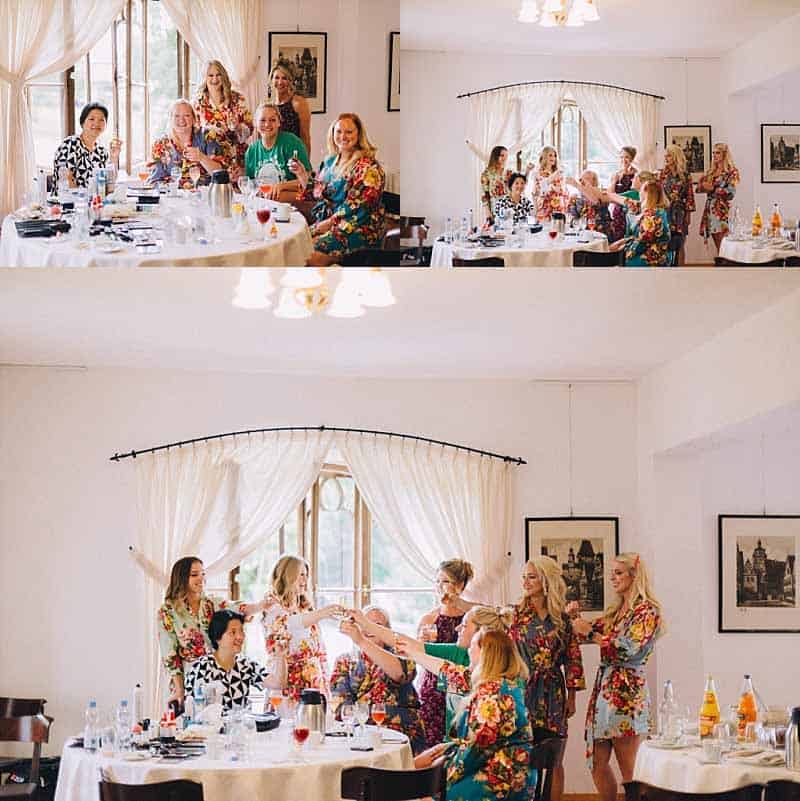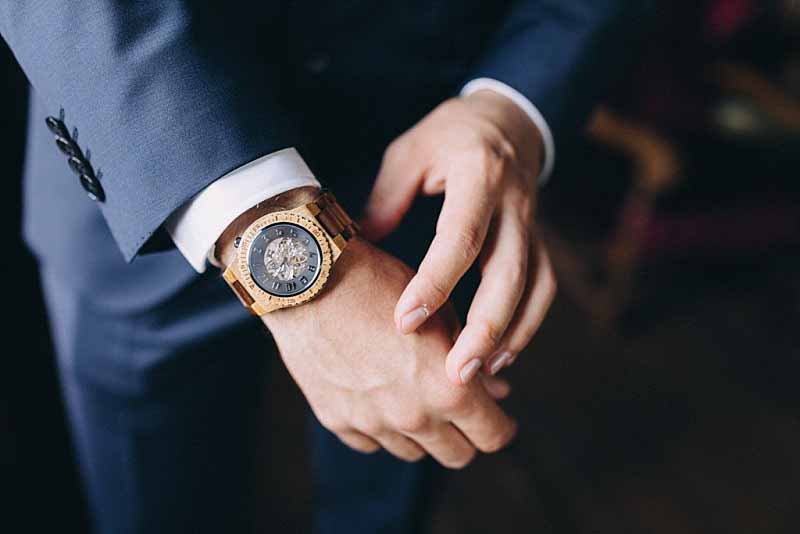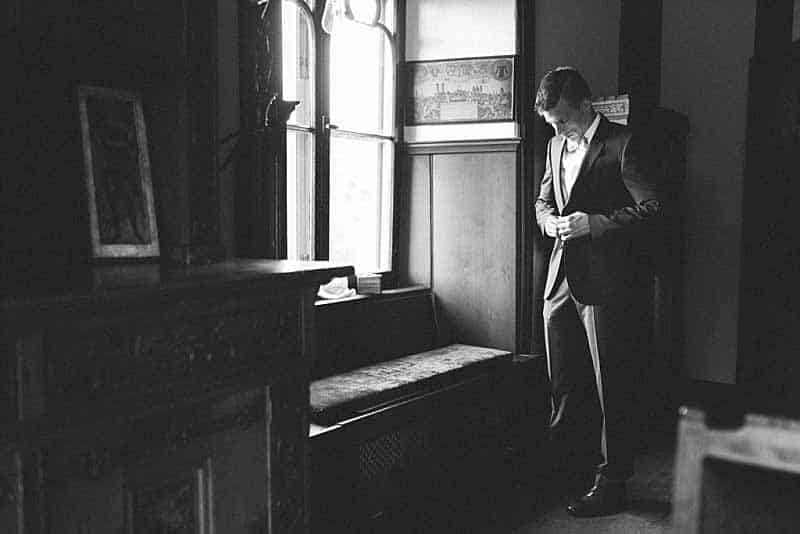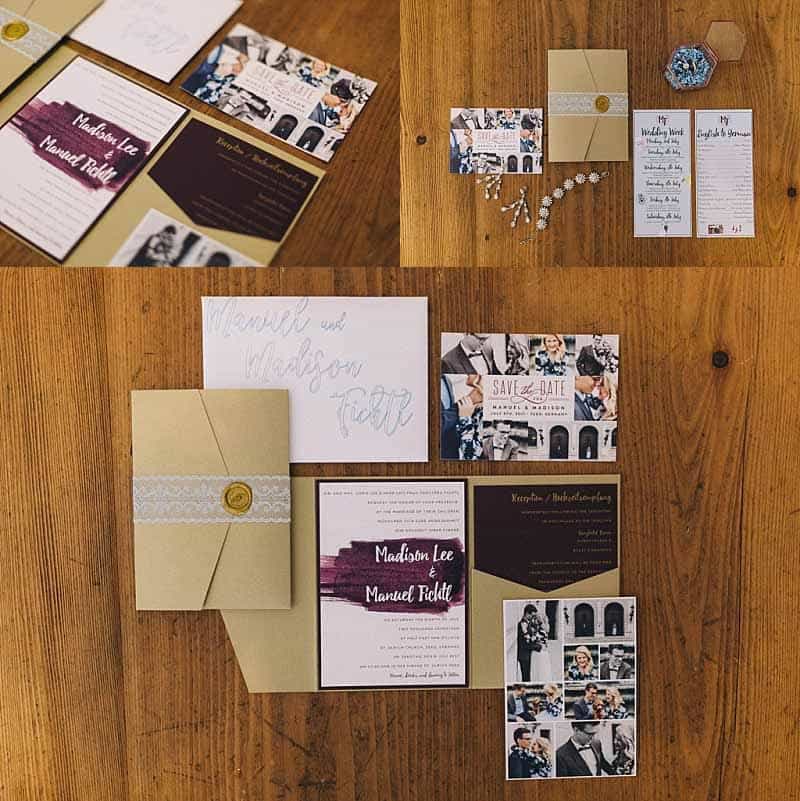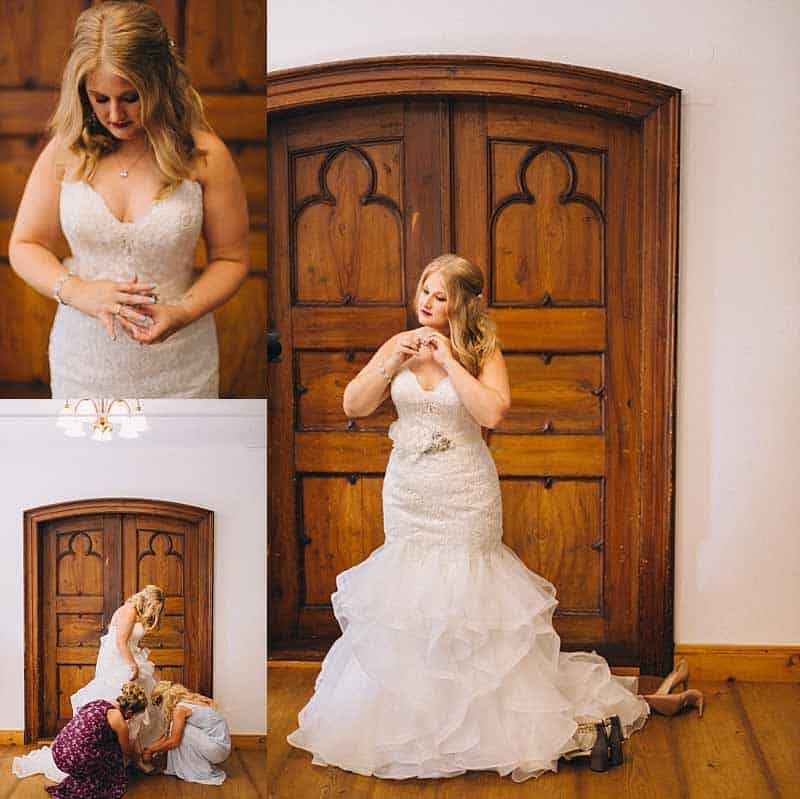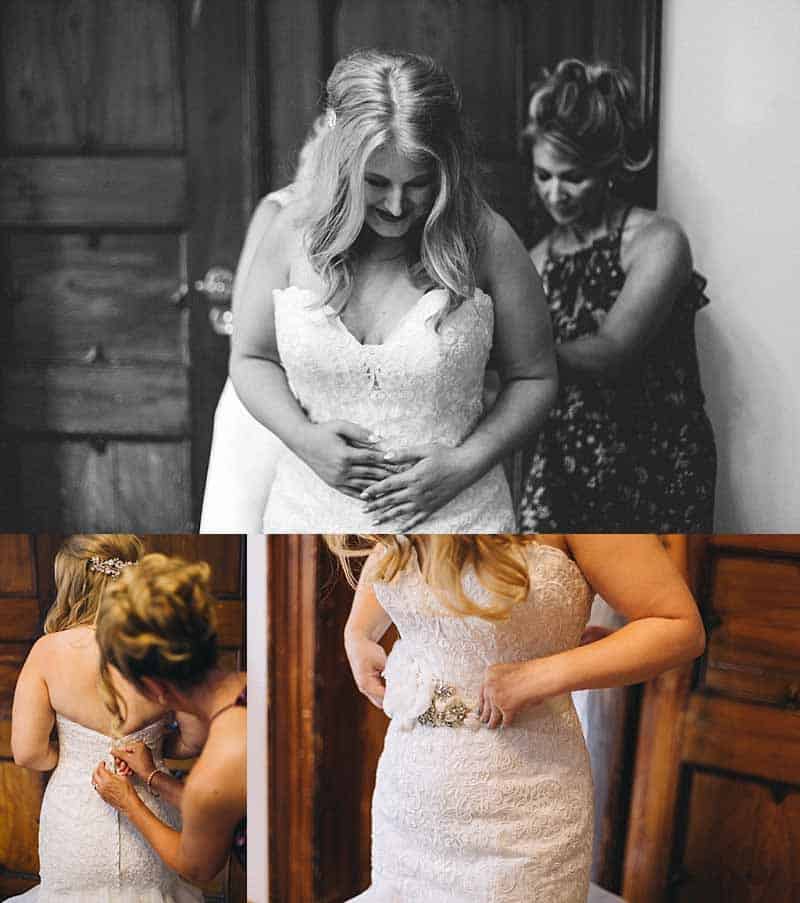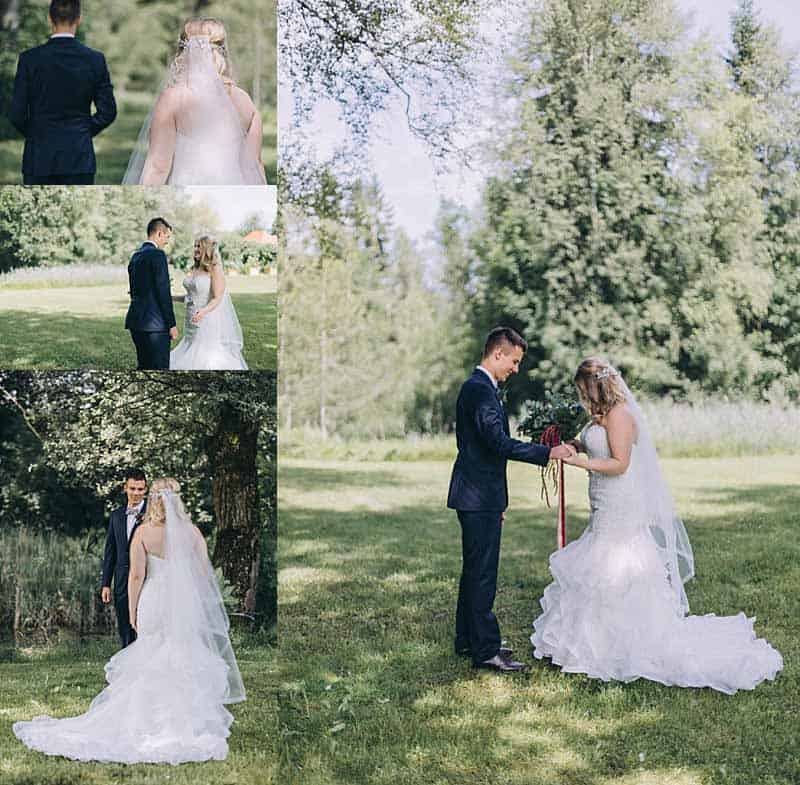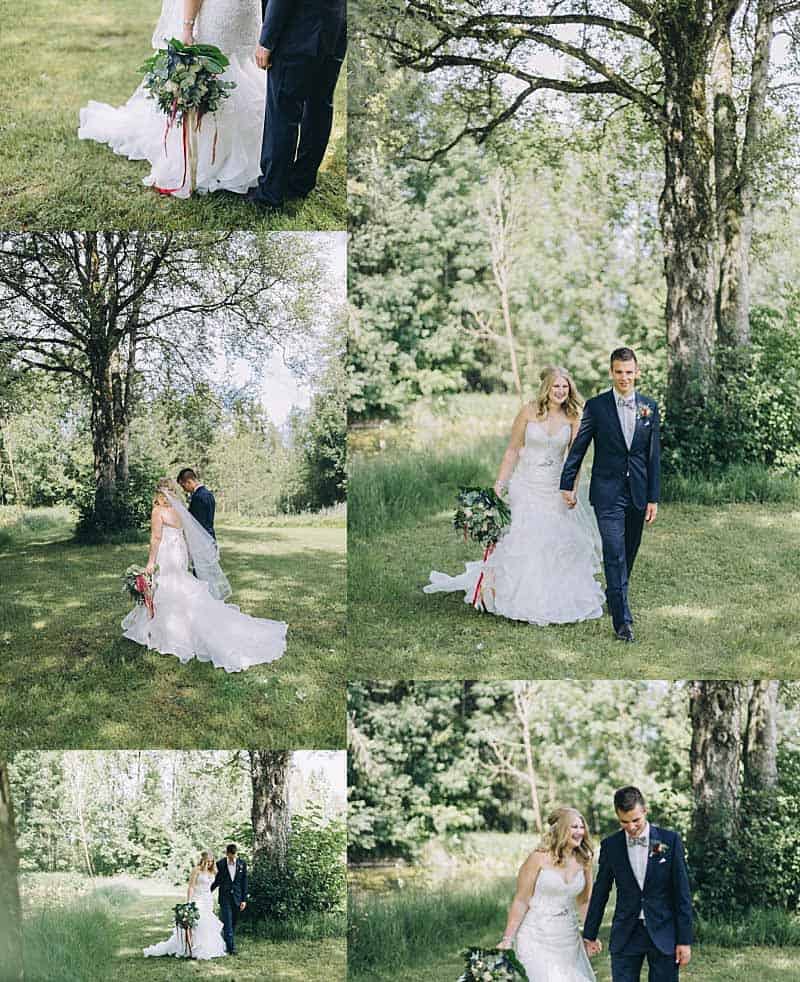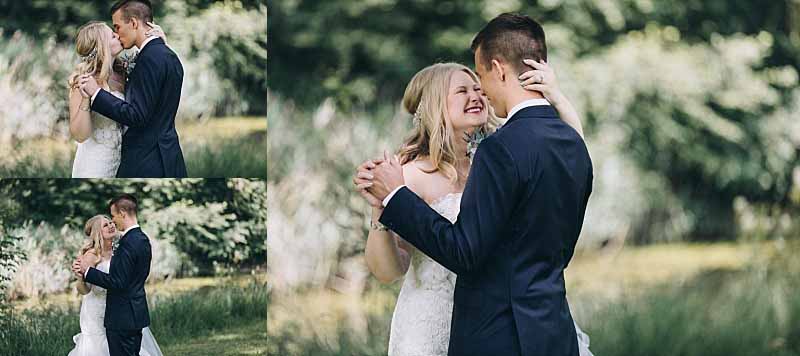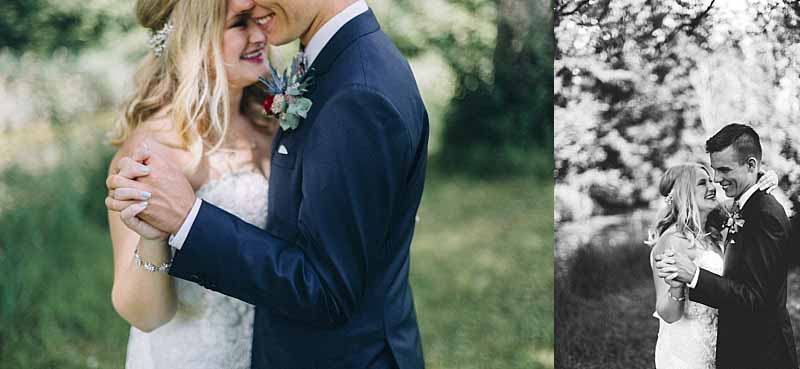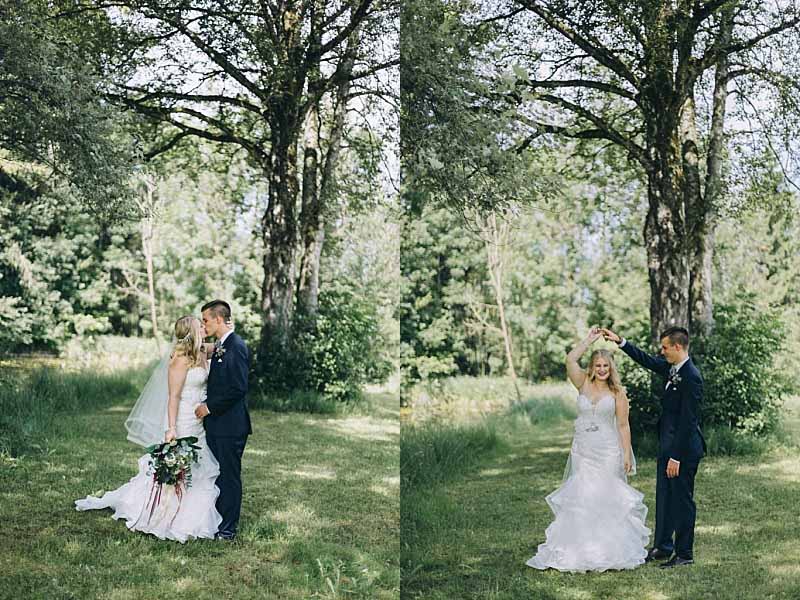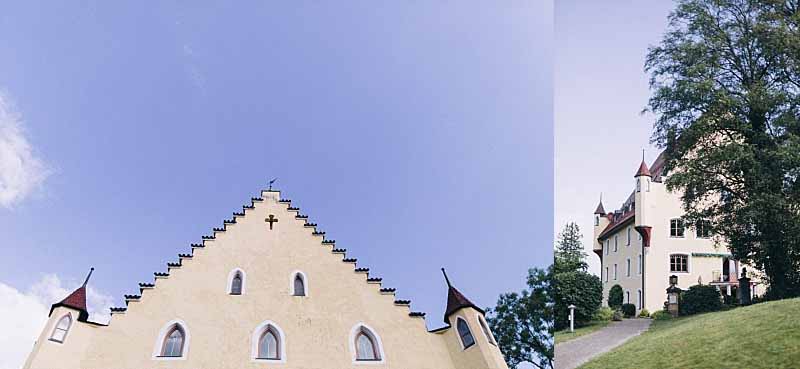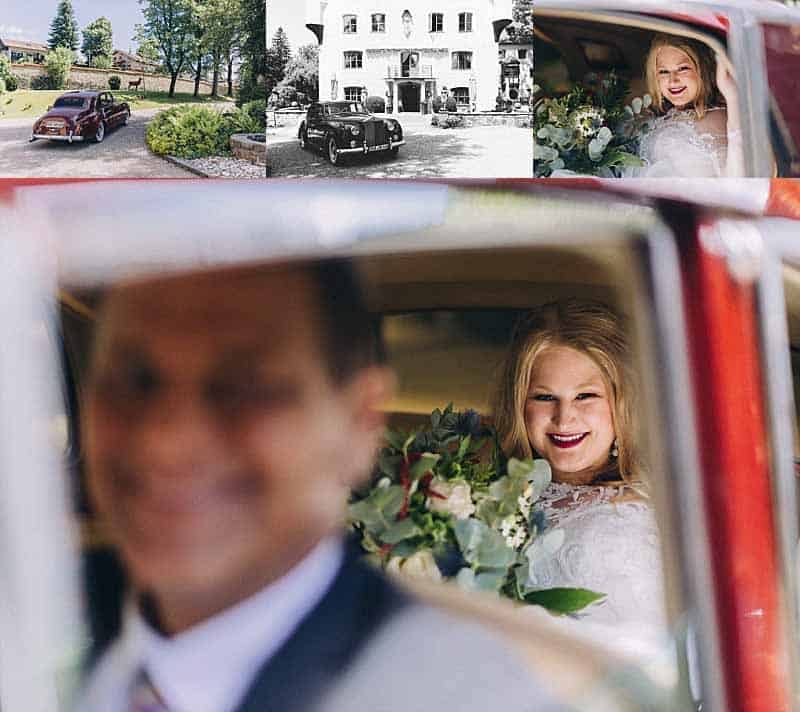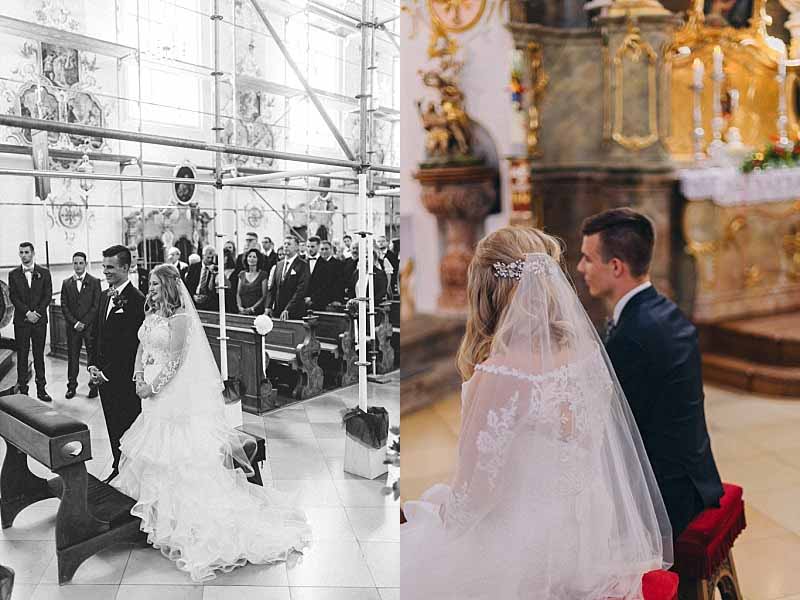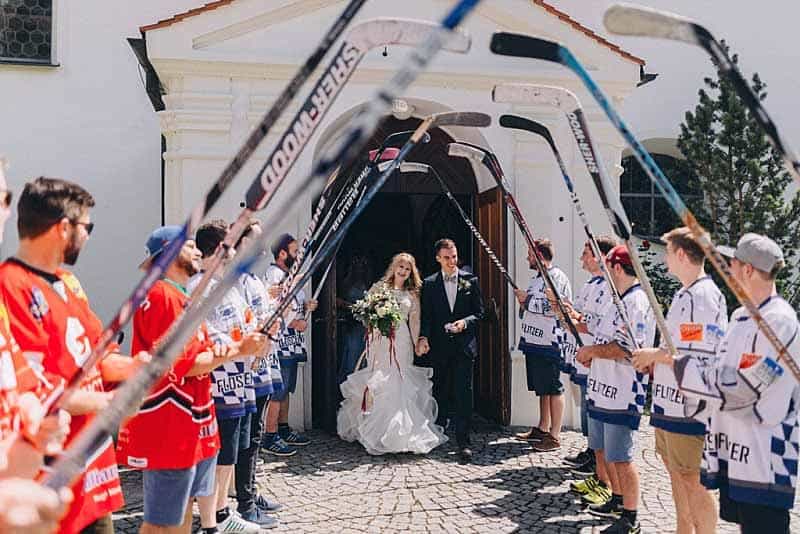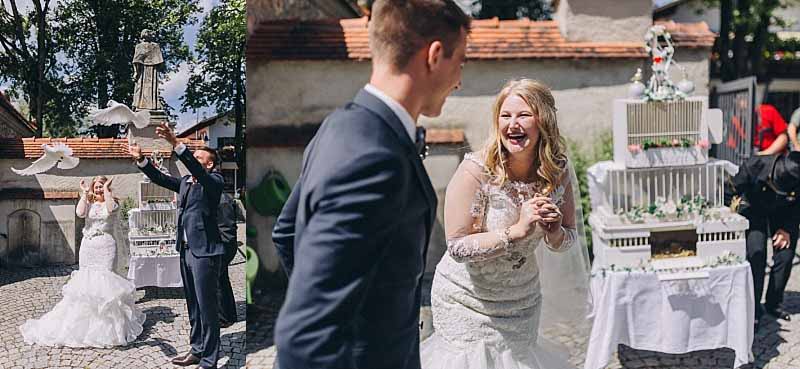 Vendors
Photographer: Carito Photography 
Decorator and florals: My Confettiness 
Stationary: Letter Bee Paperie  
Getting Ready Location: Schloss Hopferau 
Groom's suit: Hugo Boss
Bridal gown and veil: Savvy Bridal
Bridal belt: (This was her something borrowed—Madison's sister wore this for her wedding too!) 
Bridal bolero: Custom