We're kicking off 2022 with another beautiful #SavvyBride love story! Savvy Bride, Elicia, and her fiancé, Nicholas, tied the knot on November, 20, 2021 at Eighteen Ninety venue in Tracy, MO.
Nicholas proposed at the liberty memorial and had a secret photographer there to capture the magical moment. Elicia's most special memory is "how nervous he was before proposing and I didn't know what was wrong. Also that he and my best friend planned a surprise engagement party right after."
Here's this #SavvyBride's story, in her own words!
You've got the ring. Next stop, Savvy.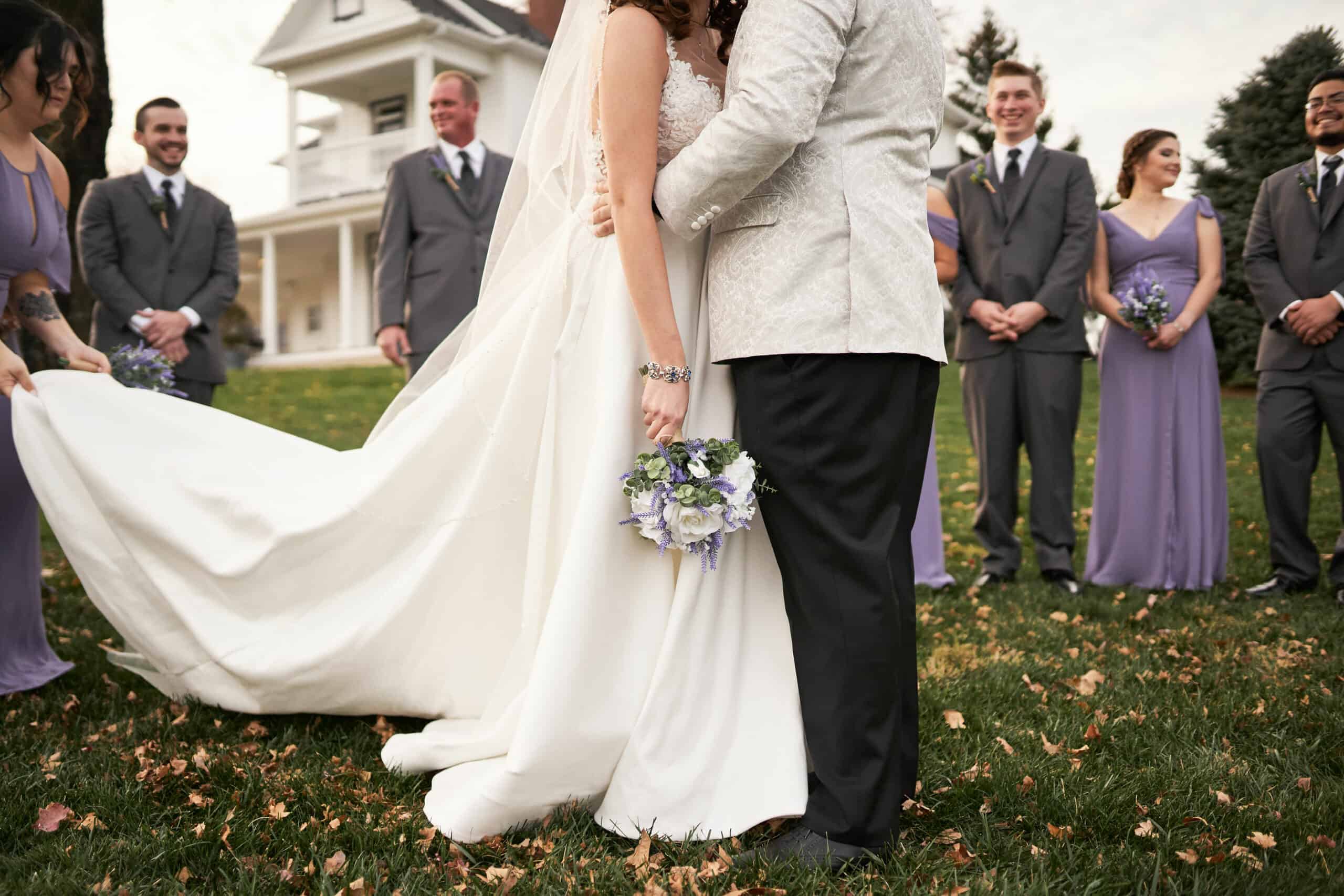 The Dress
Elicia set out to find the elegant, lacy dress of her dreams, and was surprised when she found that THE dress was different than what she originally had in mind.
Like many bride to be's, Elicia went dress shopping with a specific vision, but was wow'd by something else. This is why we encourage our brides to have inspiration, but also an open mind. You only get that feeling once, so shopping with loose expectations can allow for that magical moment to happen without any sort of disappointment or regret.
We want YOU to soak up that beautiful moment!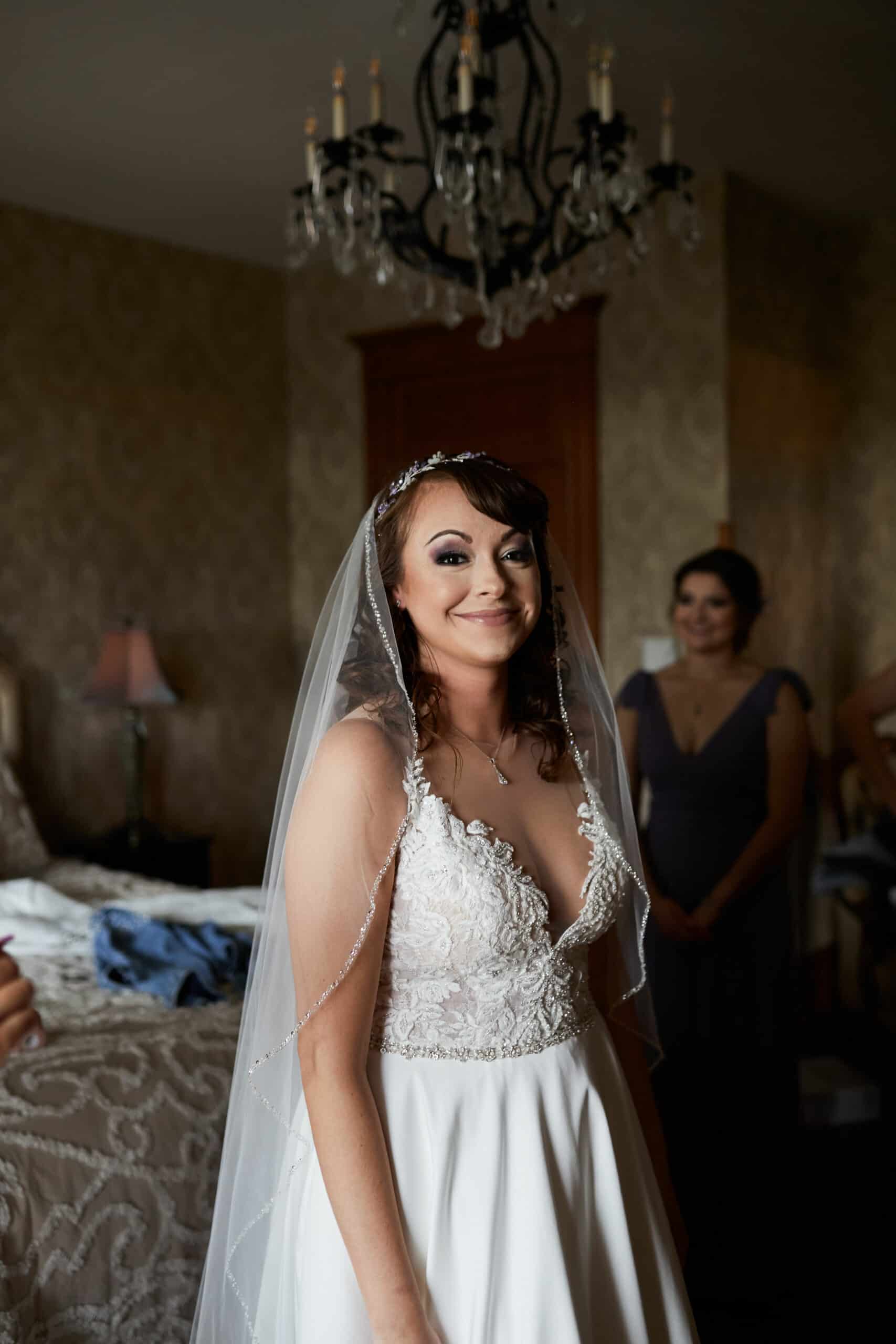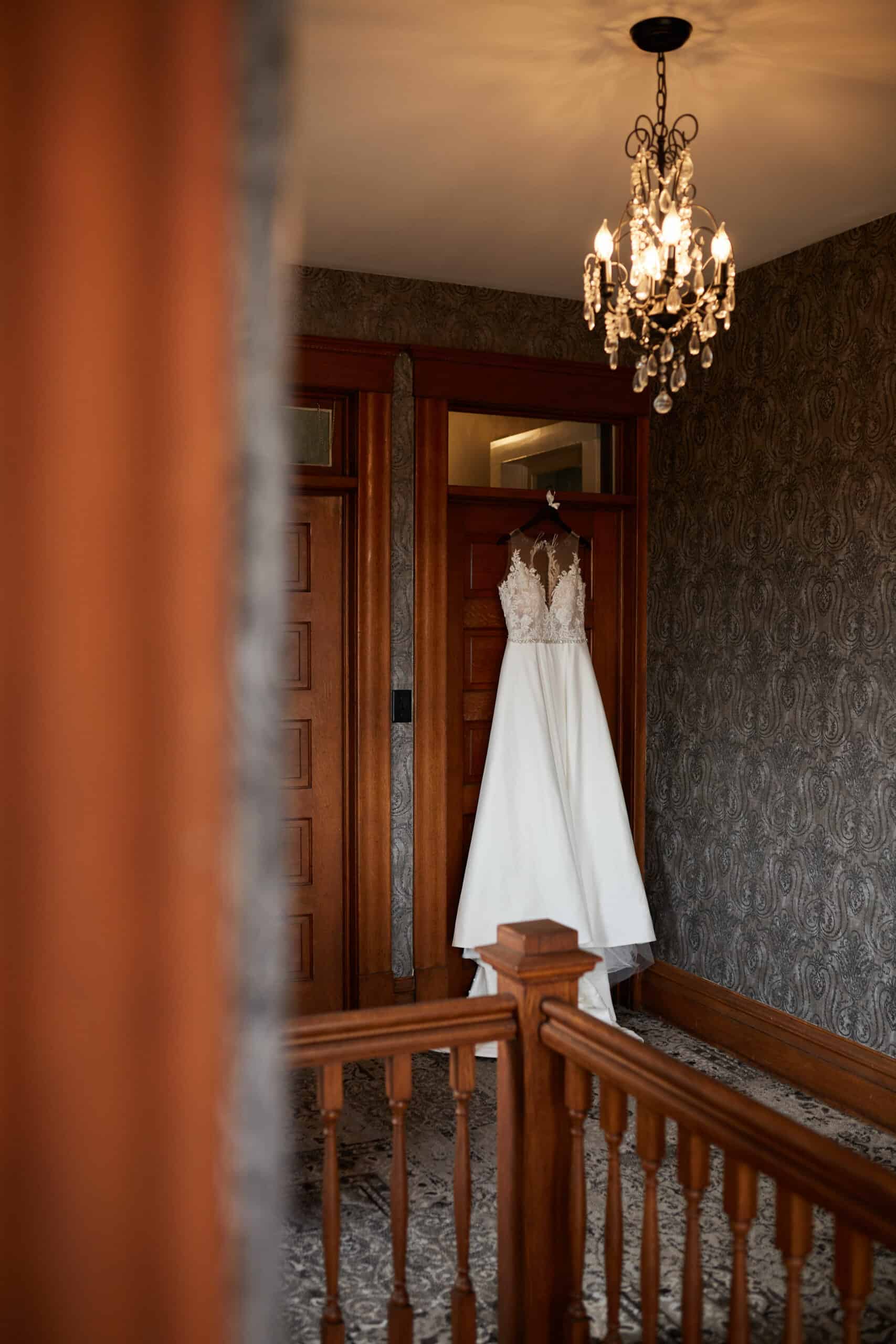 "I thought I wanted something more fitting with full lace but ended up getting an amazing ball gown with only lace at the top."
At Savvy Bridal our consultants are knowledgable in not only our inventory, but also in the bridal industry as a whole. They will pick through a curated and affordable selection of designer gowns and select options that align with your wants! We are by appointment only so that our focus is exclusively on you. Our gowns are priced between $1000 – $4,500. Schedule an appointment at Savvy Bridal in Kansas City or St. Louis today!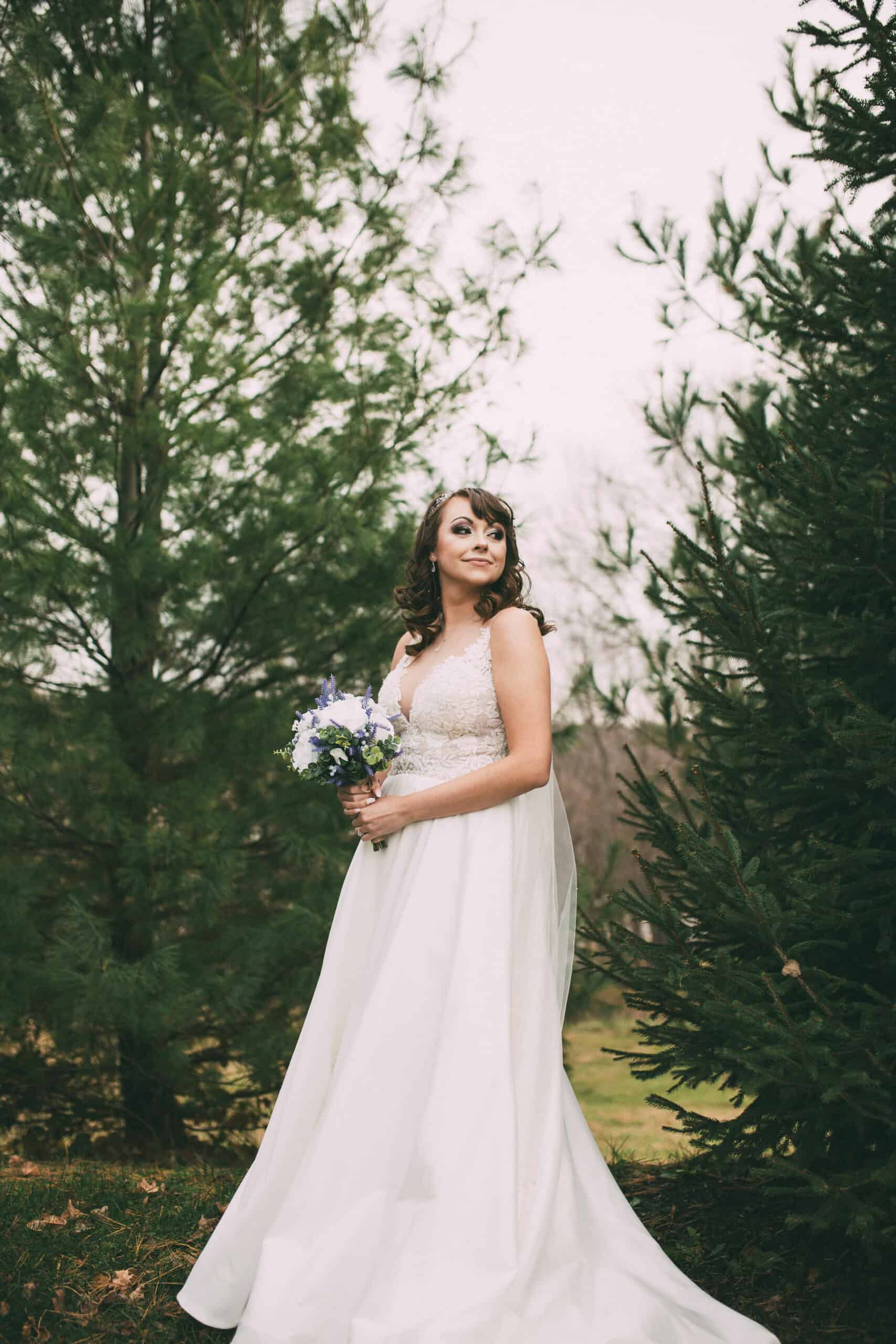 Size 0-24 can be ordered by our special-order designers, based on your custom measurements taken right here in-store by our professional bridal consultants. Those gowns can be ordered in any color desired depending on the dress and designer. We also curate a variety of off-the-rack options in sizes 0-22 at both Savvy Bridal locations that can go home with you that day as is!
If you're having trouble with inspiration, be sure to check out our Instagram Page for all things dress styles, #SavvyBrides, and Savvy Weddings!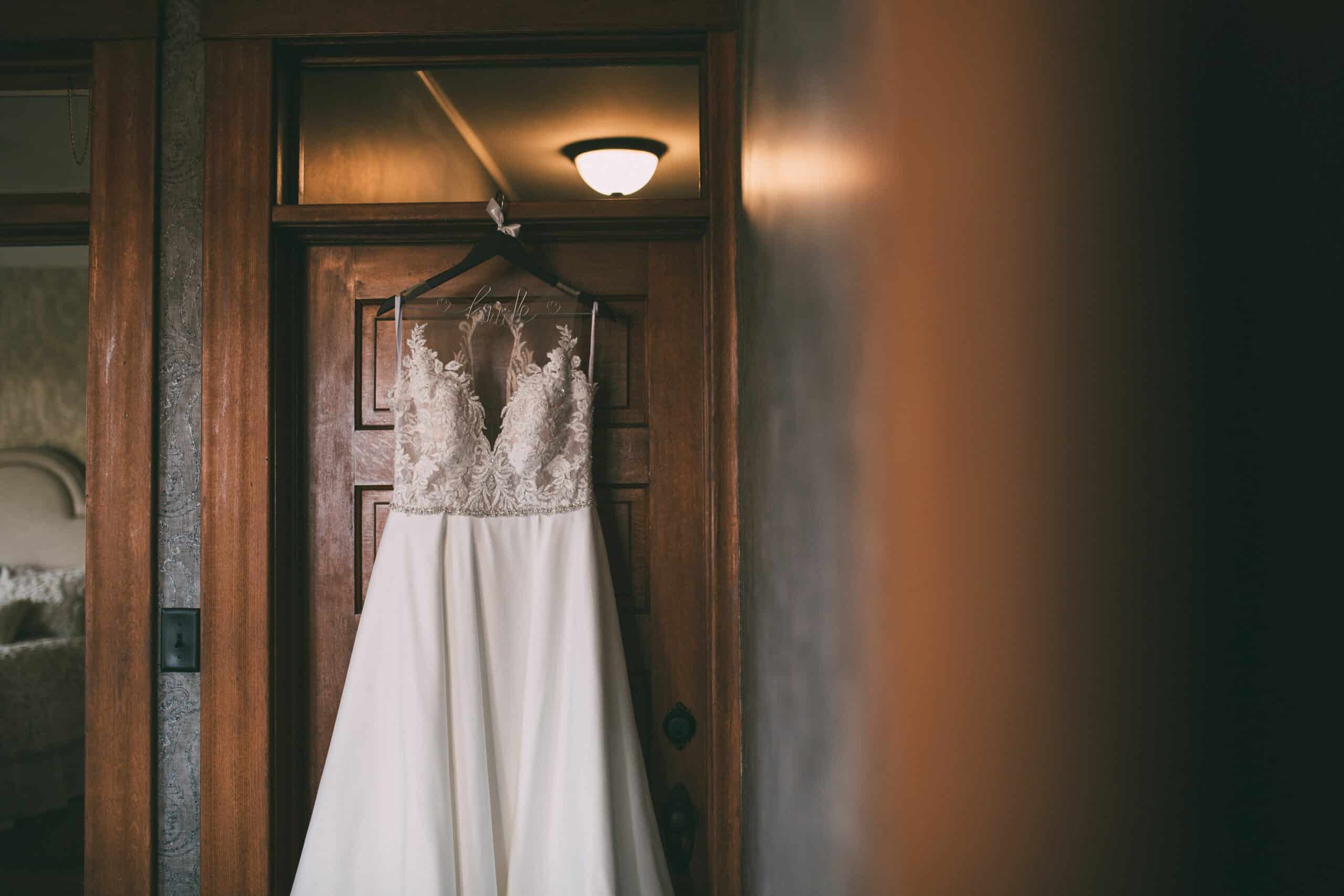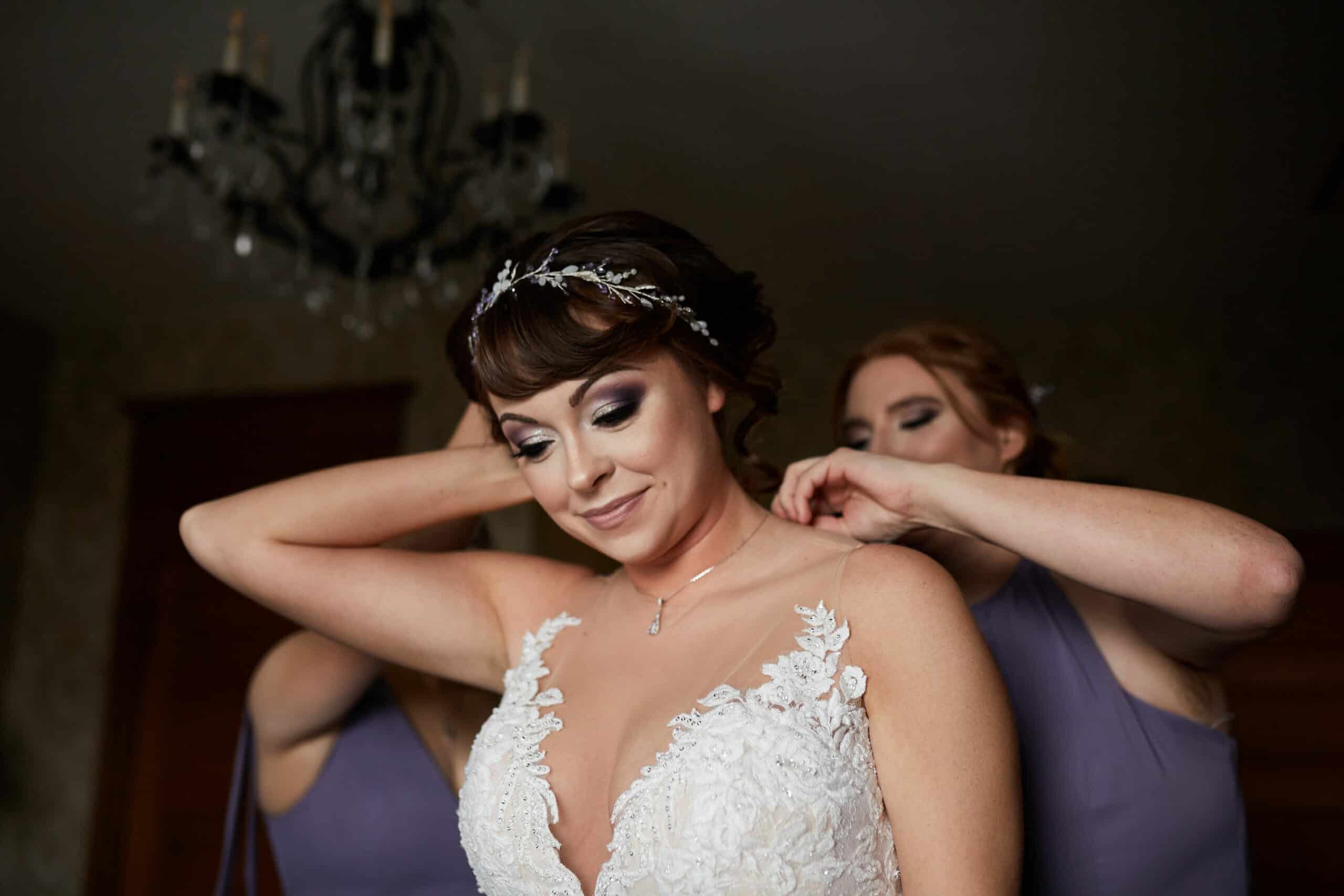 The Special Day
Elicia and Nicholas tied the knot on November, 20, 2021 at Eighteen Ninety venue in Tracy, MO. Their unique touch was incorporating lavender into just about everything. From the wedding colors, to the flowers everything was so effortlessly intentional. 
"The theme of the wedding was lavender, so throughout the entire wedding there were lavender flowers everywhere. The only other flowers were white roses and baby's breath to make sure the lavender popped. The colors were smoke gray and dark lavender. All of the table numbers included different pictures from our engagement shoot. And we had a mariachi band surprise the guests as soon as we were pronounced husband and wife."
"The wedding was very personal to us because I designed every sign and we put together every decoration." – #SavvyBride Elicia 
Elicia + Nicholas // November 20, 2021 // Tracy, MO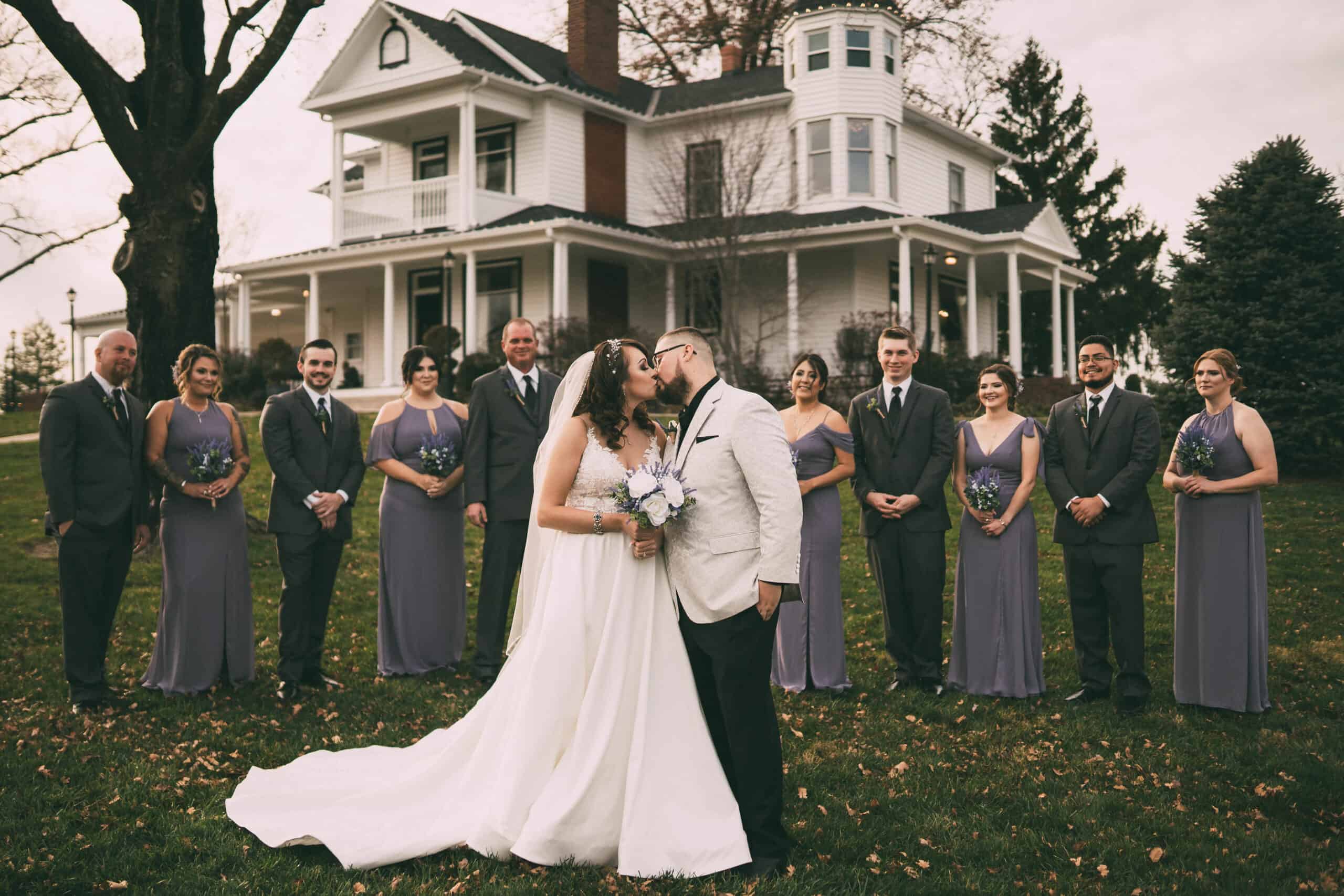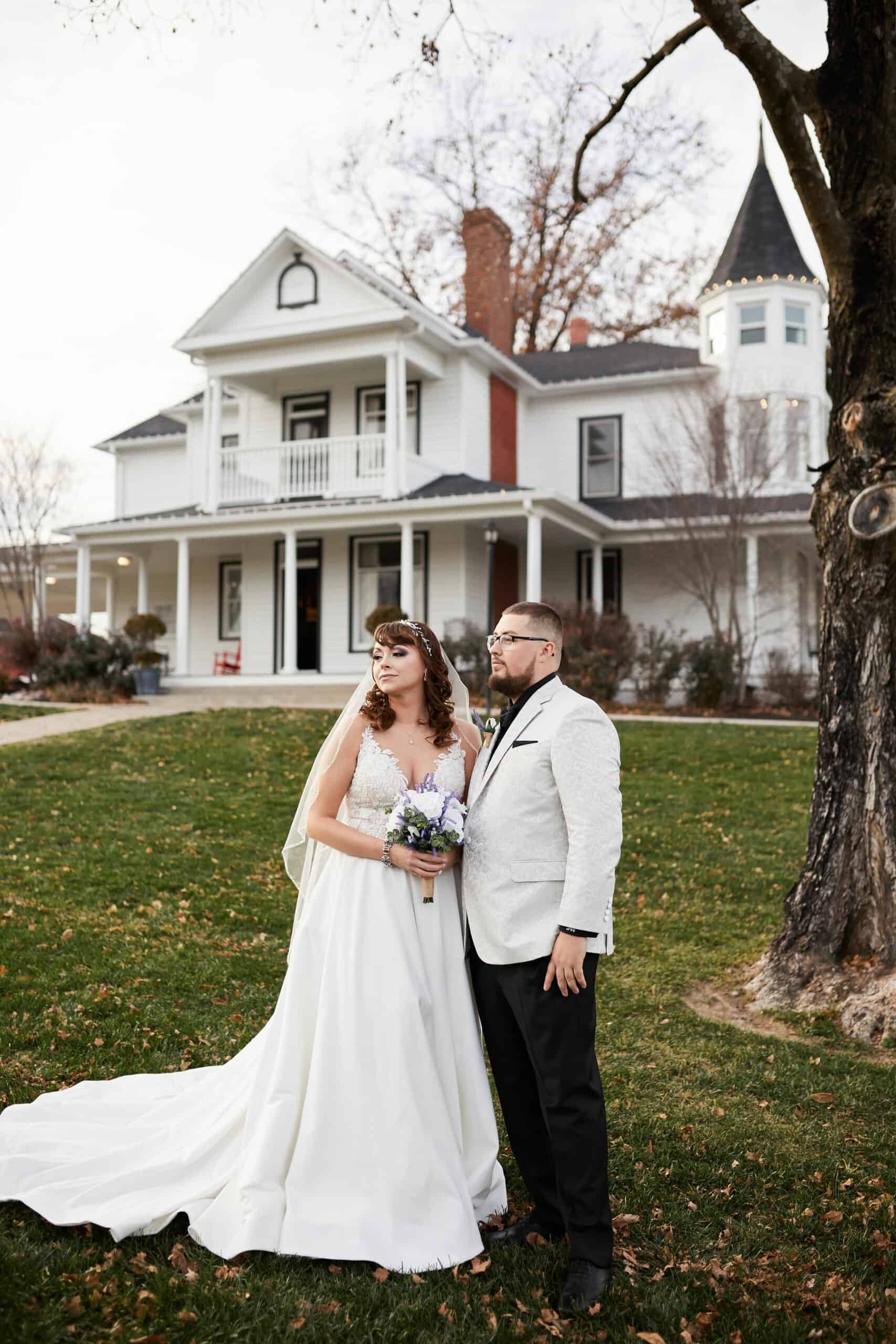 The Vendors
Photography – Nagel Portraits
Venue – Eighteen Ninety
Hair – Julie Strom
Makeup – Jackie Wheeler
We are seeking real #SavvyBrides to feature on our Instagram and blog! If you recently purchased your gown at Savvy Bridal Kansas City or Savvy Bridal St. Louis and have your wedding photos, we'd love to feature you!
Submit your love story and 8-10 of your favorite wedding photos below for a chance to be featured. We can't wait to hear from you!
Share your Love Story here.
Start your wedding dress shopping experience with Savvy Bridal today by scheduling an appointment online.
Check out the newest Bridal Style Trends for 2022 here.