There are wedding venues in Kansas City that cater to every taste, whether you're thinking indoor or outdoor, rustic or elegant, over the top or no frills—you get the picture. But Kansas City is also home to a few venues that bring a little something extra to the table: A unique sense of place perfect for the proud Kansas Citian.
The Grand Hall at the Power & Light Building
Since it opened in 1931, the Power & Light Building has been a signature of Kansas City's skyline. Now the impressive structure has an equally impressive event space, The Grand Hall. Paying tribute to the building's spectacular Art Deco roots, the space exudes glamour with original terrazzo flooring and marble accents throughout. And should you choose to host your ceremony, cocktail hour and reception at the venue, you'll have a luxe bridal suite and groom's suite to get ready in, as well as a 30-minute photo shoot on the building's 31st-floor terrace overlooking downtown. Oh, and one more little thing—you get to choose the color of the lights atop the landmark.
Loose Park is one of the city's most beloved outdoor spaces and its rose garden is the crown jewel. Established in 1931, the garden has grown from 120 rose plants back then to 4,000 roses of 168 varieties today, making it a stunning spot to say "I do." Although you'll need to find somewhere else to host your reception, as food and drink are not allowed, it's hard to imagine a more remarkable backdrop for your nuptials—not to mention your photos.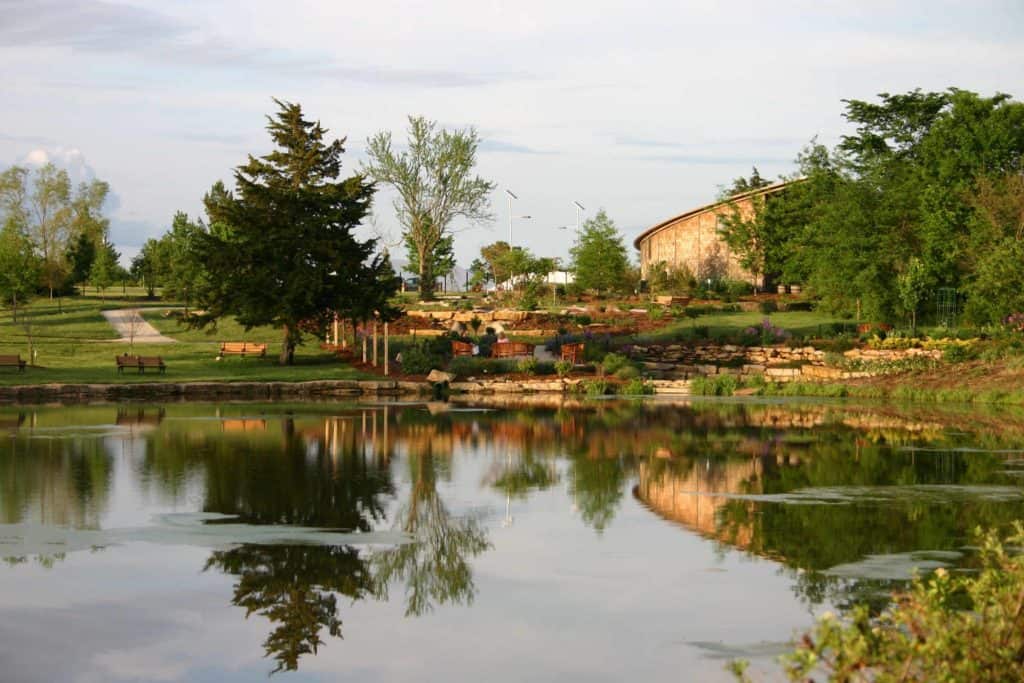 Across the state line, you'll find another gem of an outdoor wedding venue: the Overland Park Arboretum, which features 180 acres of prairie home to native Kansas grasses and wildflowers. A number of spots are available to rent for weddings, including the Lakeside Amphitheater, which offers views of several of the surrounding gardens and can accommodate up to 125 guests, and the more intimate Monet Garden, a colorful palette of willow trees, perennials and annuals for up to 15.
If a barn wedding is your style, you don't have to leave city limits to find a bit of country charm. The Alexander Majors Barn delivers rustic appeal with an added dose of history—it's located on the same property as the Alexander Majors House, which is on the National Register of Historic Places and one of few surviving antebellum houses in KC. The house can be opened for guest tours or wedding portraits.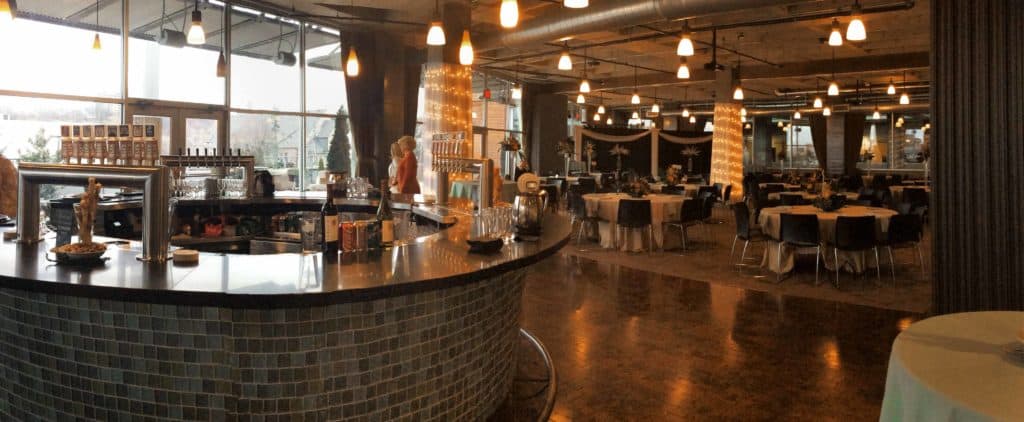 There's one venue that should be at the top of local beer lovers' list: Boulevard Brewing Co. Obviously the biggest perk is the bar serving Boulevard beer and a custom pint glass for each of your guests, but the brewery's Muehlebach Suite also offers picturesque views of downtown. Bonus: Special rates are available if you book for January, February or March—and no matter when your wedding falls, you and your crew will remember the day every time you take a sip of one of the company's brews.