Television shows like "Say Yes to the Dress" and "Four Weddings" have given most people a one-sided view of weddings. These shows have shown that most weddings in the United States are big, expensive, glamorous, and filled with light colors. However, weddings are different throughout the world. There are so many cultures in the world with a variety of wedding cultures.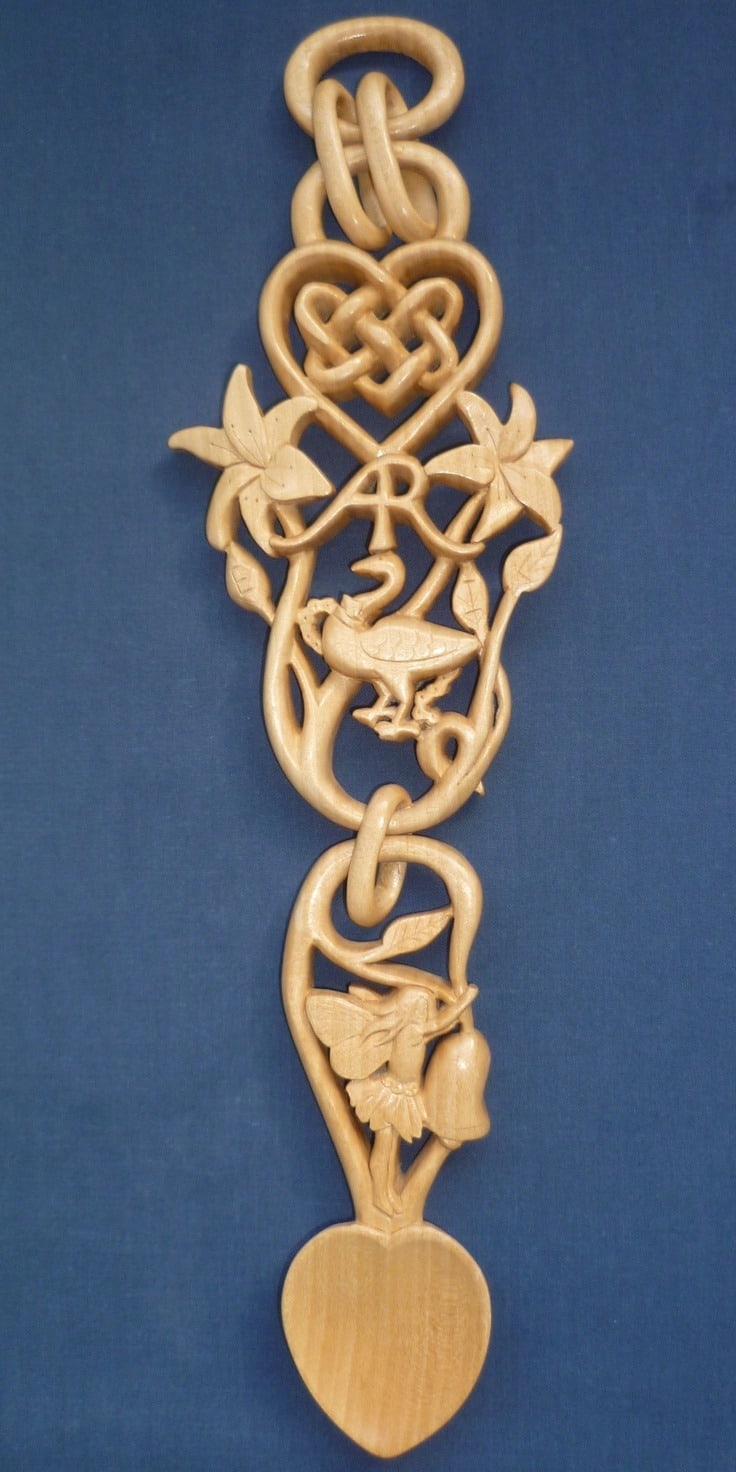 Weddings are a huge celebration in India—their wedding celebrations are even bigger than weddings in the United States. Indian weddings last for several days and are filled with multiple rituals and ceremonies. There are multiple pre-wedding ceremonies, including an Engagement Ceremony and a Mehendi Ceremony. At the Mehendi Ceremony, people come to the bride's home and decorate her palms, wrists, arms, legs, and feet. Indian weddings are also full of bright colors. The most common color for a bride to wear on her wedding day in India is red.
German weddings have a very interesting tradition. When a little girl is born, her parents plant several trees in her honor. When the girl grows up and announces her wedding date, her family sells the trees in order to earn money for the bride and groom's life. A wedding newspaper is also created for the couple. This newspaper includes photos and stories of the newlyweds. These newspapers are sold at the wedding and the proceeds go toward the honeymoon.
Welsh men give the woman they love a wooden spoon, and if she wears the wooden spoon, the couple is engaged. The bride is also often kidnapped by the couple's families before the wedding day. Whoever finds and rescues the bride will be the next to get married. Personally, I would much rather catch a bouquet than try to find a missing bride!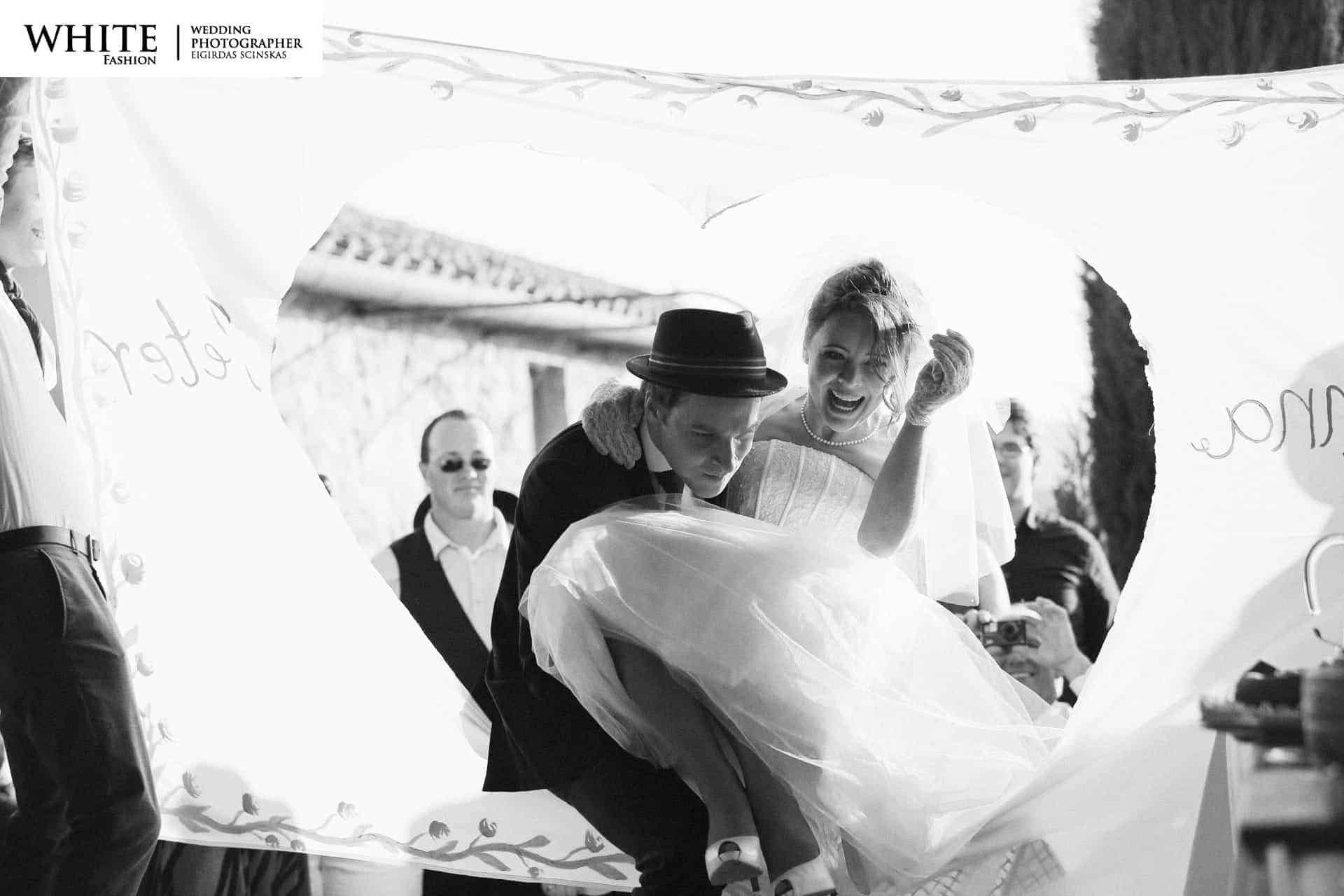 There are, of course, many other fascinating wedding traditions throughout the world. These traditions can be used to show your heritage. Weddings come in all shapes and sizes and can have many traditions within them. Don't forget to make some new traditions with your future spouse, though!