Alterations can be confusing for brides. The prices for wedding gown alterations can range anywhere from $50 to $1,000. The prices depend on many factors, of course, such as the wedding gown, the person performing the alterations, and how the wedding gown fits the bride at the time of purchase. We had Susie Atkinson of Alterations & Designs by Susie with us at the shop on Saturday to answer all of our brides' questions regarding alterations. I'll list the most common questions and Susie's answers.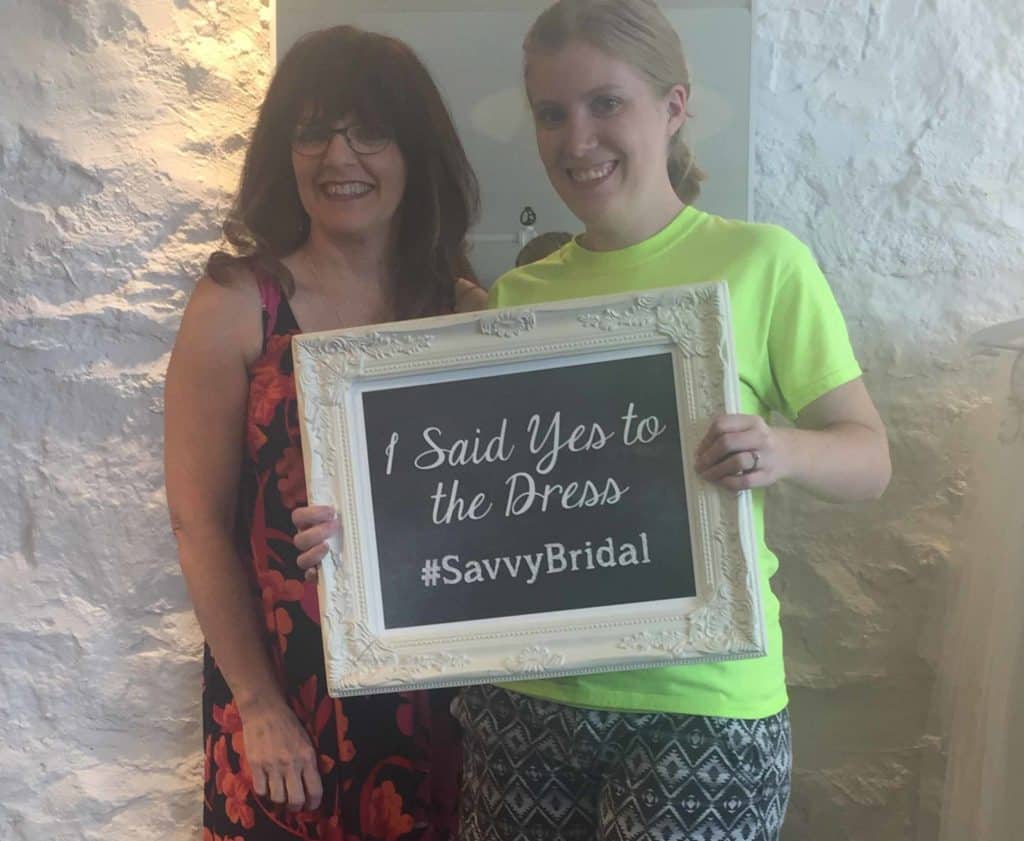 1. What should I expect to spend on alterations?
According to Susie, the most common price range for alterations is between $200 and $500. This includes a hem, bustle, bra cups, and any taking-in that needs to be done on the dress.
2. How tight is "too tight"?
If your wedding gown is strapless, it needs to be tight enough in the waist that you won't be pulling it up all night. However, if the side seam on the dress comes forward past the side of the bust, the gown is too small. The side seam should be under the arm–the same place that a side seam falls on your normal shirts.
3. My gown is too big in the bust. How can this be fixed?
For bust issues, Susie takes the dress in at the side seams. She will sometimes create a dart at the side seam as well. Another way to fill in a bust in a dress that is too large is with bra cups.
4. What kinds of undergarments should I wear with my gown?
Susie rents slips and petticoats so that you can try them on with your gown at your alterations appointment. These undergarments aren't right for every bride or every dress, but they will be available to try. She also can sew bra cups into a dress for around $30.
5. I'm a shorter bride and want a fit-and-flare gown. Will this silhouette look good with my body type?
Fit-and-flare gowns that go further down than the knee should be for taller girls, according to Susie. These gowns are extremely difficult to alter for a shorter bride, and will ultimately make a short bride look even shorter.
6. I don't like the belt that was built-in to my dress. Can it be removed?
Yes. Belts and appliqués that are built-in to dresses are easy to remove. Embroidery can also be removed during alterations.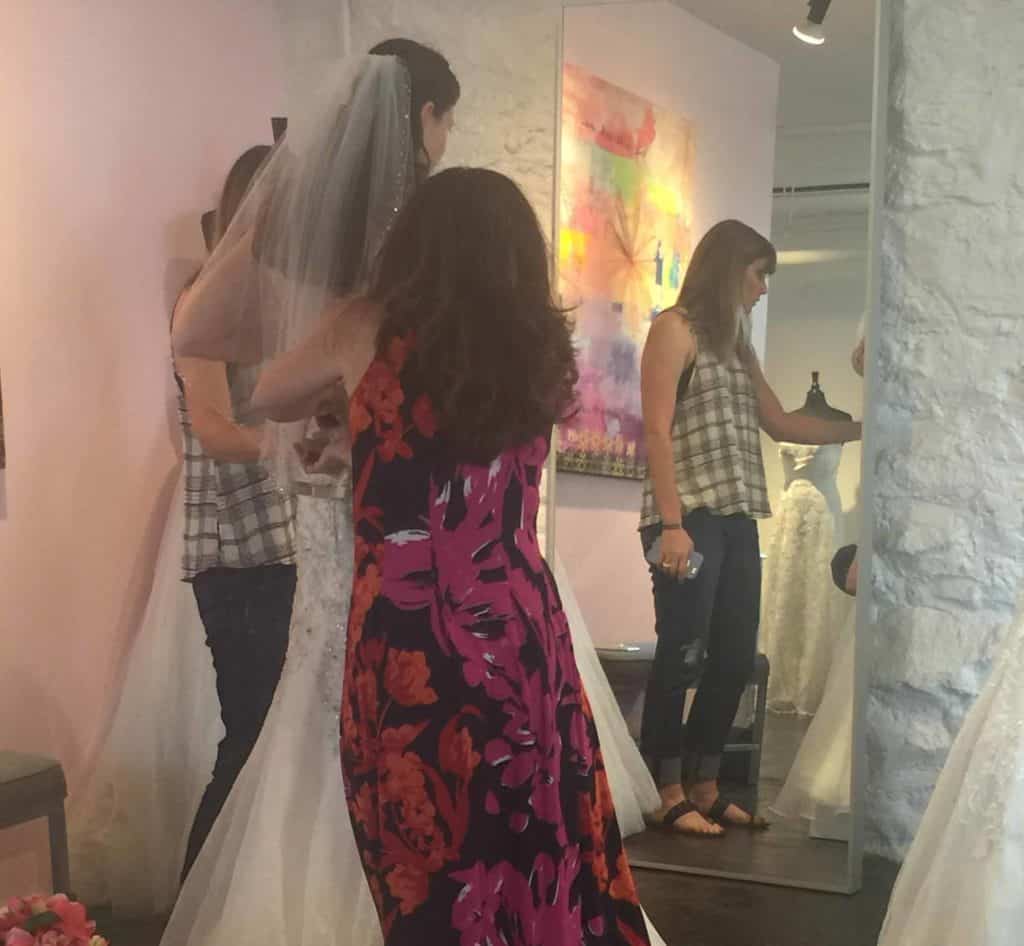 I hope this blog answered some of your alterations questions! If you have any more questions regarding alterations, leave them in the comments and we will be sure to ask Susie!
Love always,
Macy