Hey there! We've got another #SavvyBride story for you! Savvy Bride, Sydney, and her fiancé, Buomkuoth, tied the knot at Belvoir Winery & Inn in Liberty City, MO on July 24, 2021!
This wedding venue is a fan favorite of our Savvy Brides and is the perfect space for an outdoor, rustic atmosphere! The venue has a variety of vista viewpoints, vineyards, and historic buildings to accommodate wedding parties of any size. In addition, the facility also has a new Inn for your traveling guests to stay at and a bridal suite for the newlyweds.
Here's this #SavvyBride's love story, in her own words!
The Proposal
"Bk proposed to me by the canal at the plaza in KC. He got all my best friends involved and planned a huge party for us afterwards. It was amazing!" – #SavvyBride Sydney
You've got the ring. Next stop, Savvy.
The Dress
Our boutique is rated the top bridal boutique in Kansas City by brides! Did you know that we are opening our third location in St. Louis, Missouri this November?!
At Savvy Bridal you will discover patient and knowledgeable consultants with a curated and affordable selection of designer gowns. We are by appointment only so that our focus is exclusively on you. Our gowns are priced between $1000 – $4,500. Schedule an appointment at Savvy Bridal in Lawrence, Kansas City or St. Louis today!
Many brides-to-be are unsure of what types of dress styles are available before they go dress shopping, which can make it difficult to tell your bridal consultant what style you like when it's time to try on!
Thankfully, we have a great variety of gorgeous dress styles to view BEFORE you step foot in our boutique! Browse our wedding dress styles on our online Gown Gallery here.
At Savvy Bridal we pride ourselves on curating the perfect selection of designers and styles to match the desires and preferences of our brides.
Size 0-24 can be ordered by our Special-Order designers, based on your custom measurements taken right here in-store by our professional bridal consultants. Gowns can be ordered in any color desired depending on the gown and designer!
Here's what #SavvyBride Sydney had to say about her wedding dress shopping experience at Savvy Bridal,
"I wanted to be so obsessed with my dress that nothing else mattered. I had Hayley at my appointment and she found the perfect dress for me. She showed me all my options, stayed within our price range, and found the perfect dress for me within the first 3." – #SavvyBride Sydney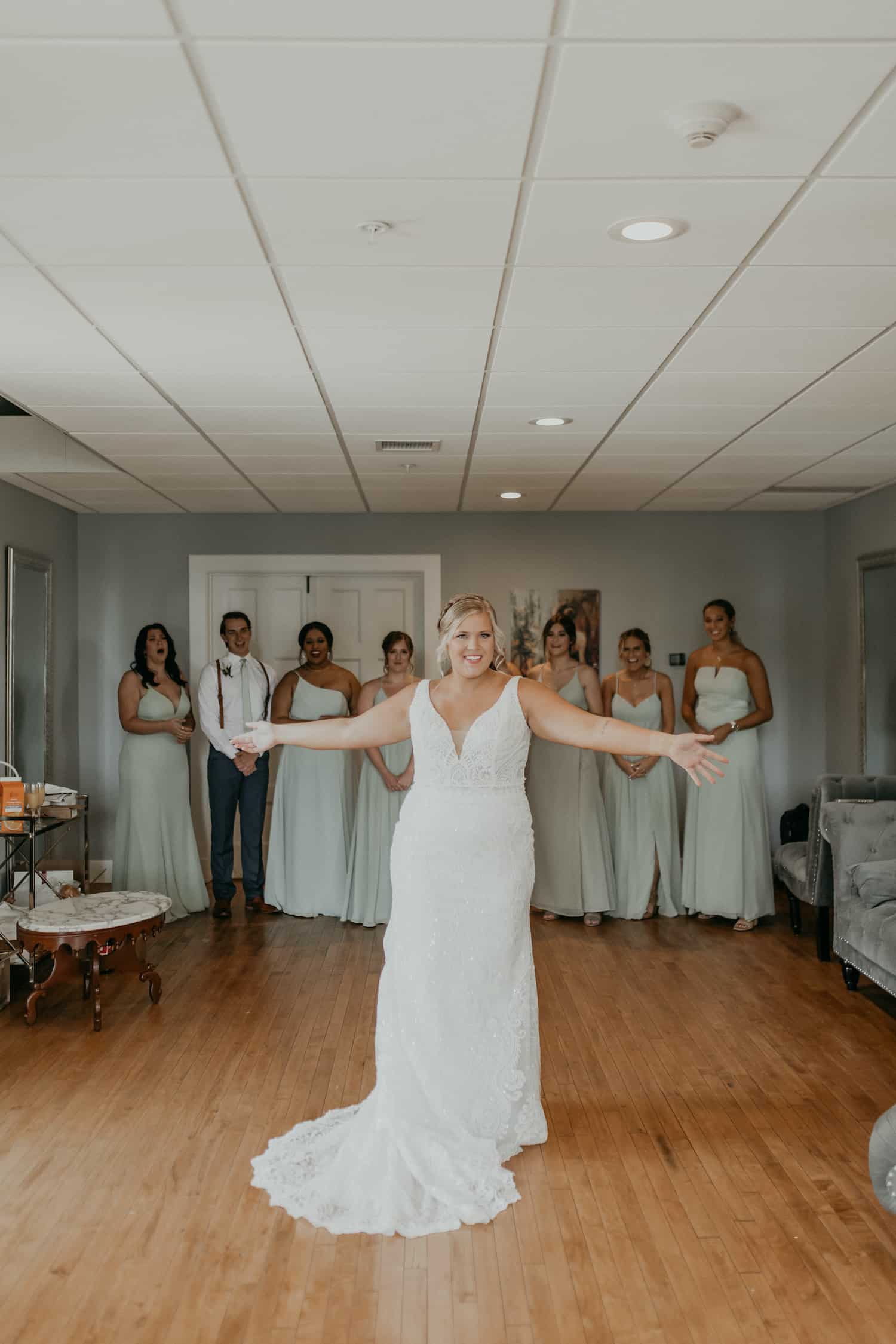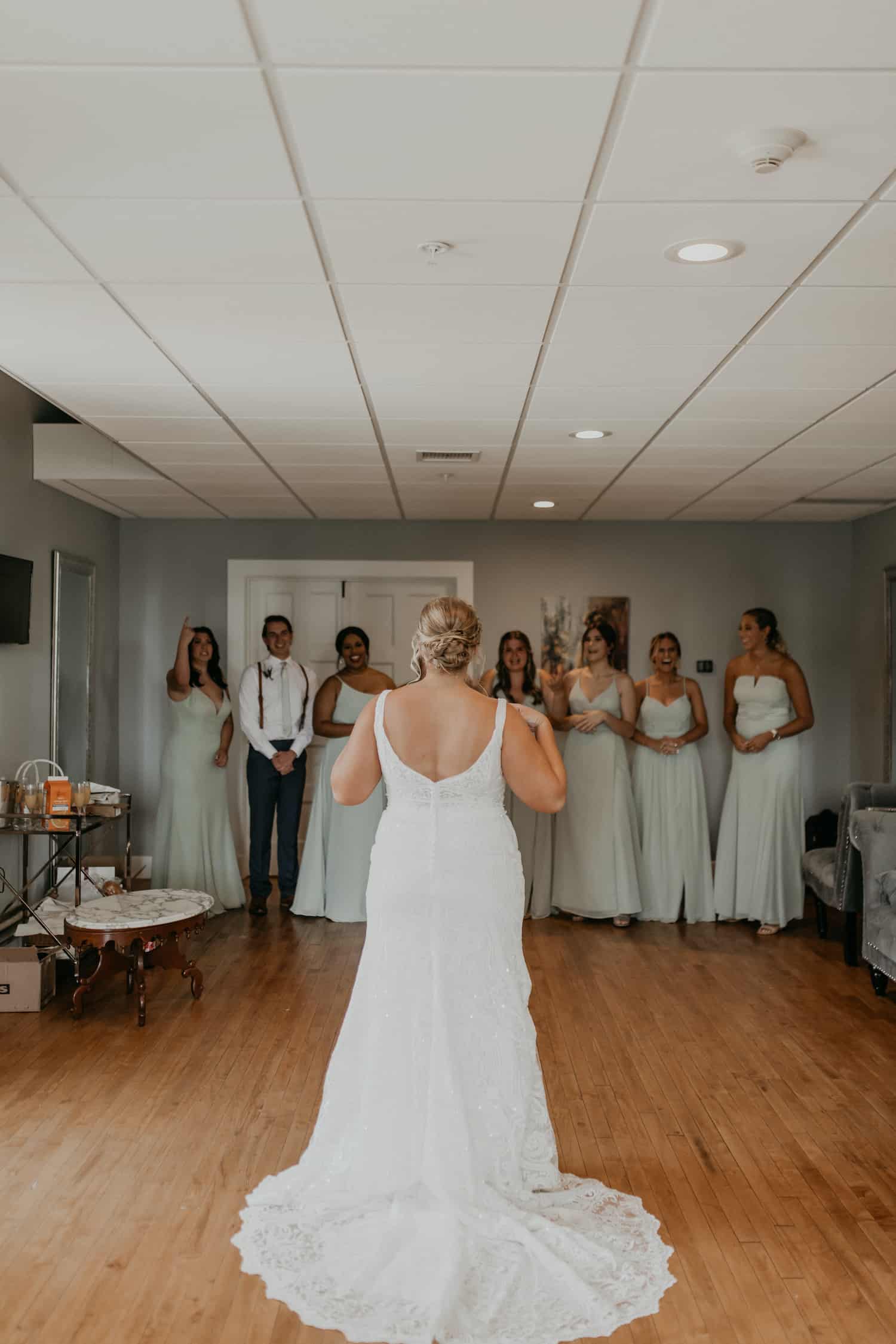 The Special Day
"We wanted something that was fun for everyone involved and that really embodied us. Our friends really rallied around us the whole day. They made the day so perfect and made sure that all our needs were met."
"Being surrounded by my best friends and all my family traveling from all over to celebrate us." – #SavvyBride Sydney on her most special memory
Sydney + Buomkuoth // July 24, 2021 // Liberty, MO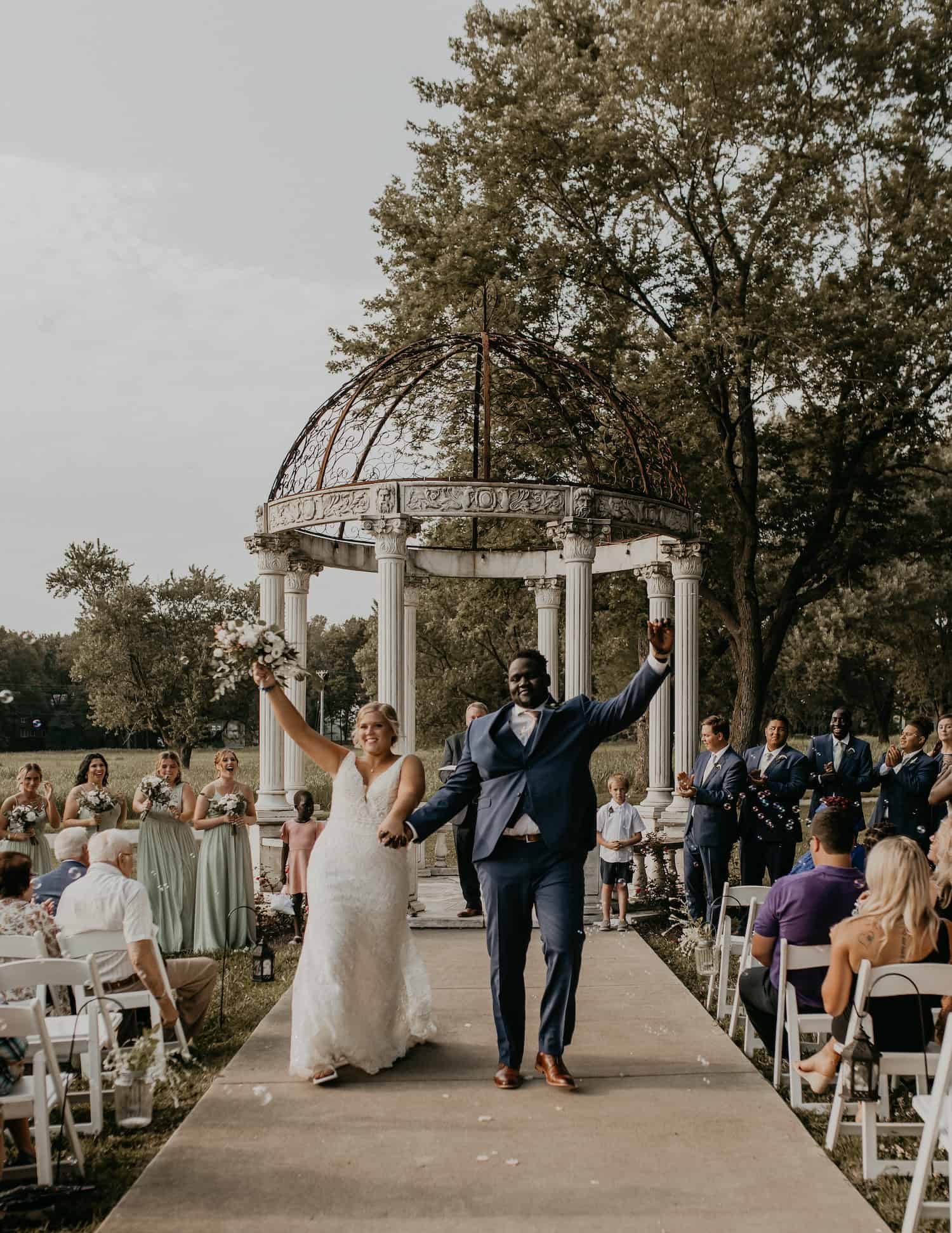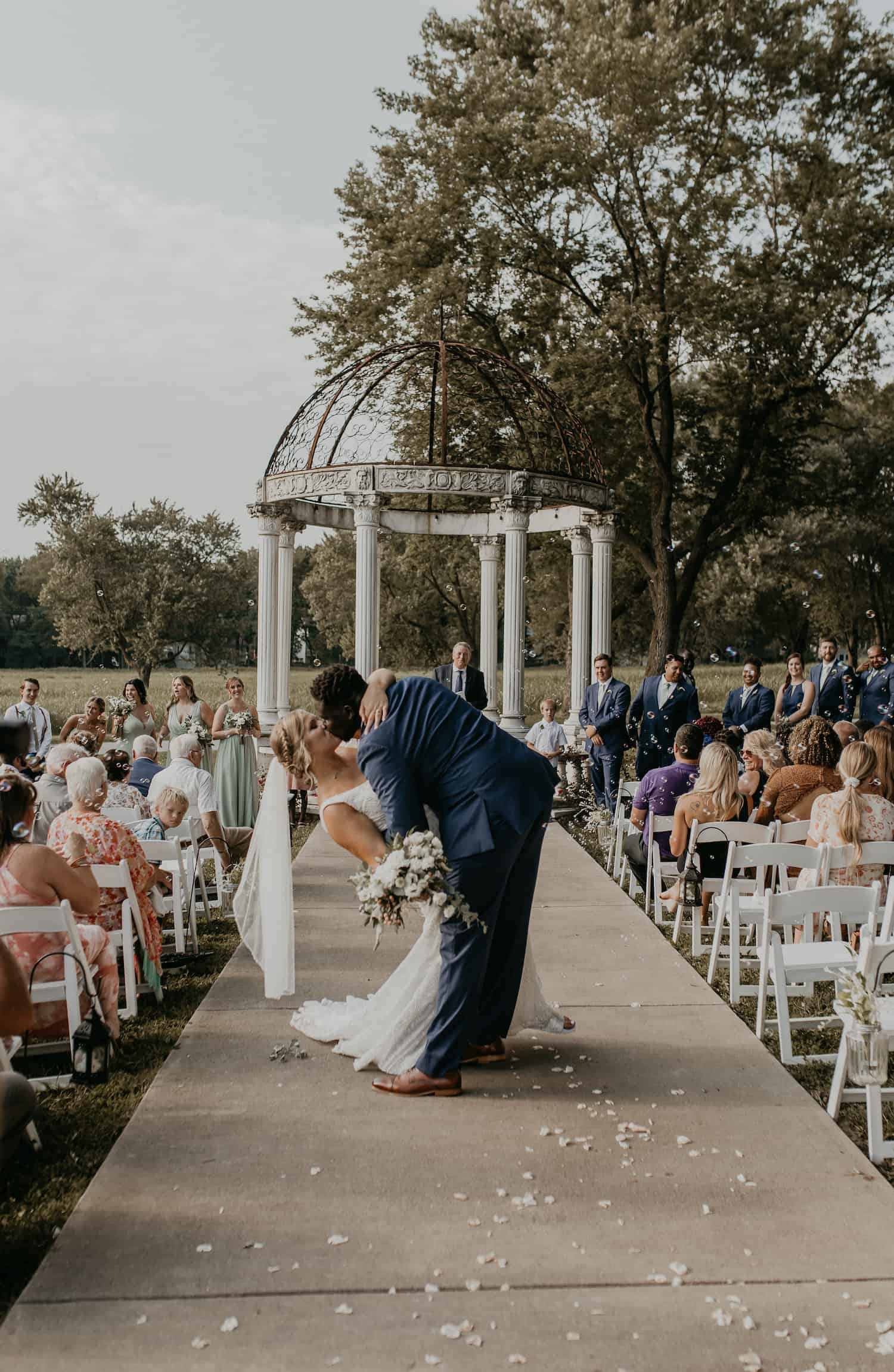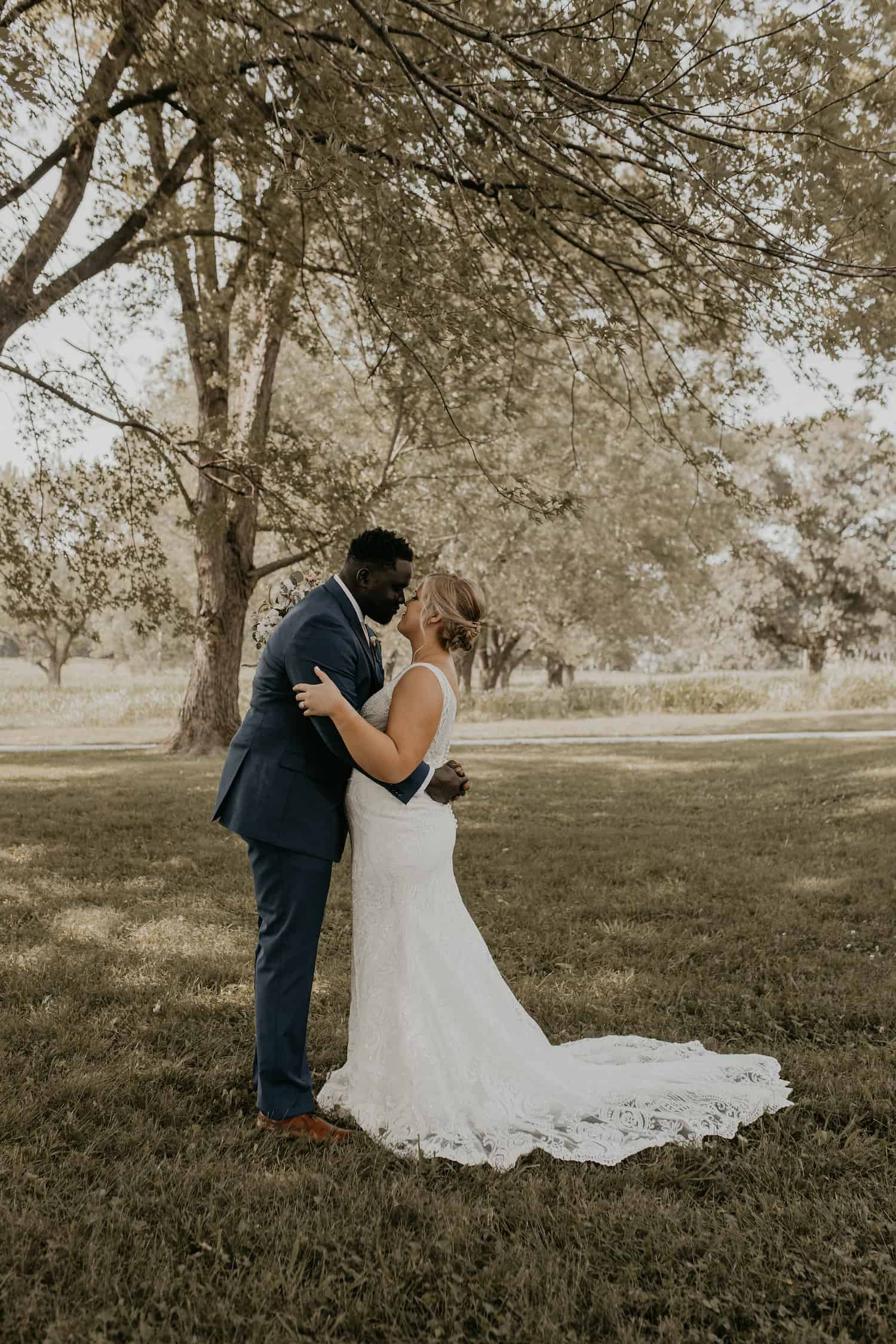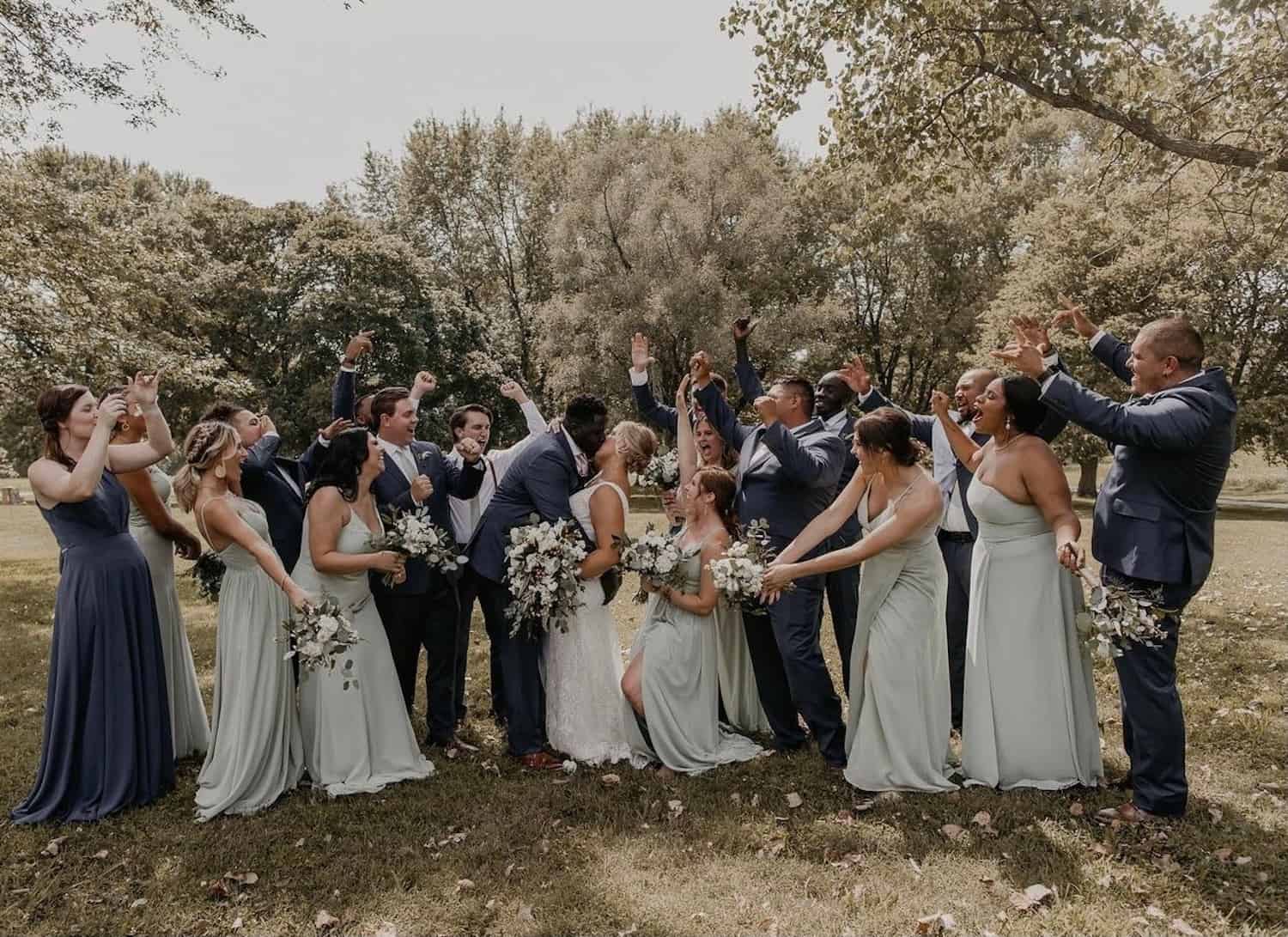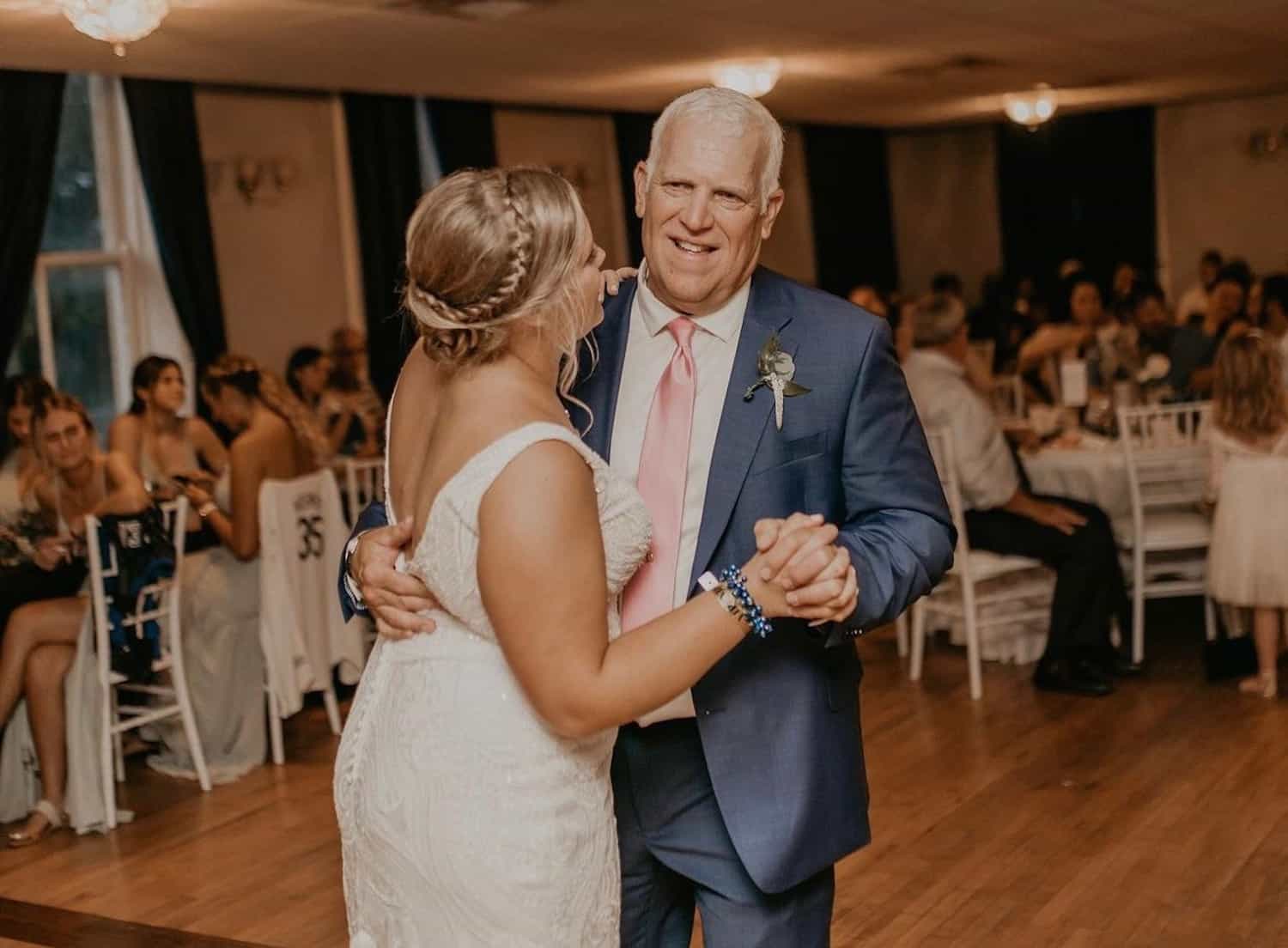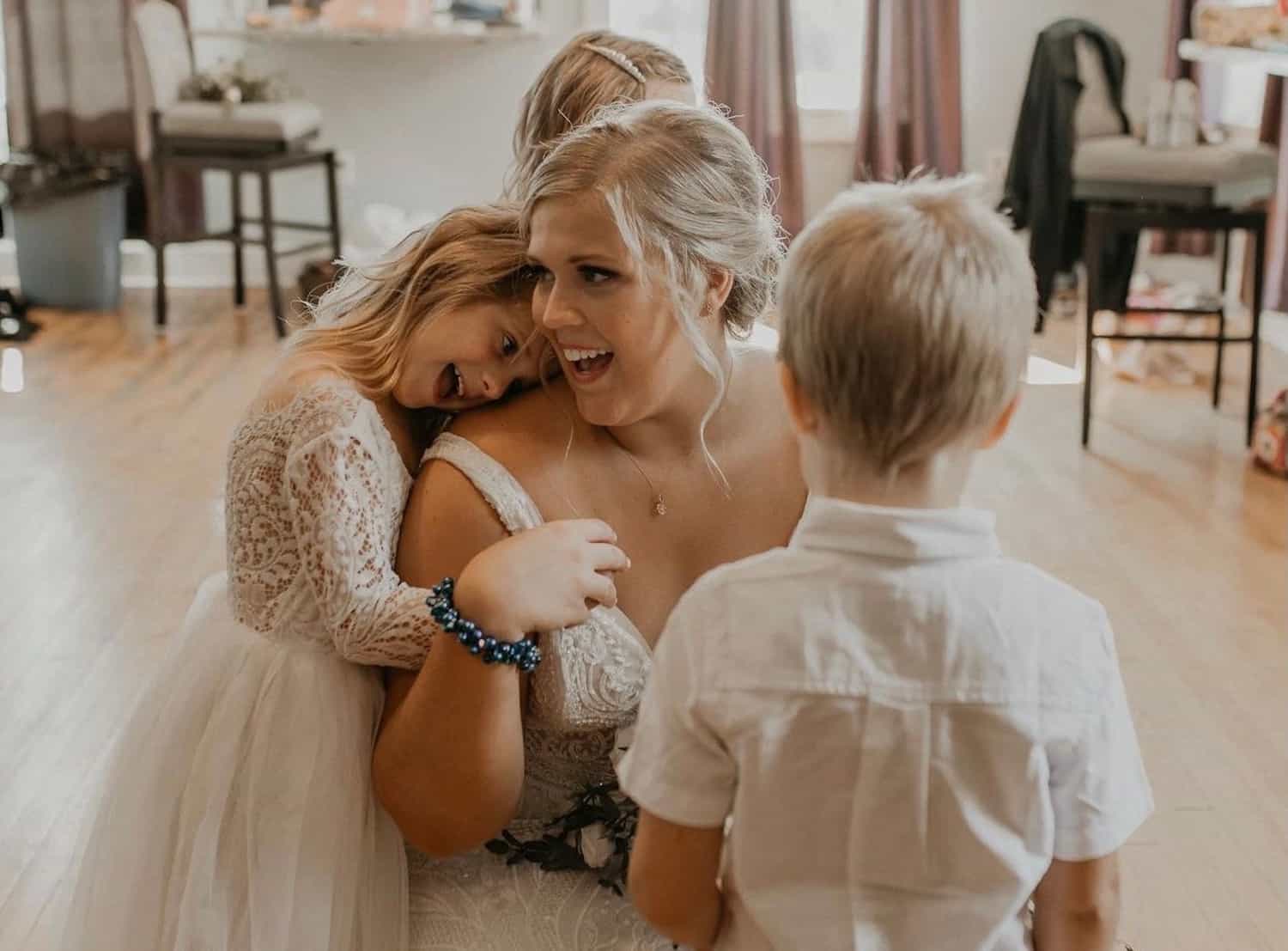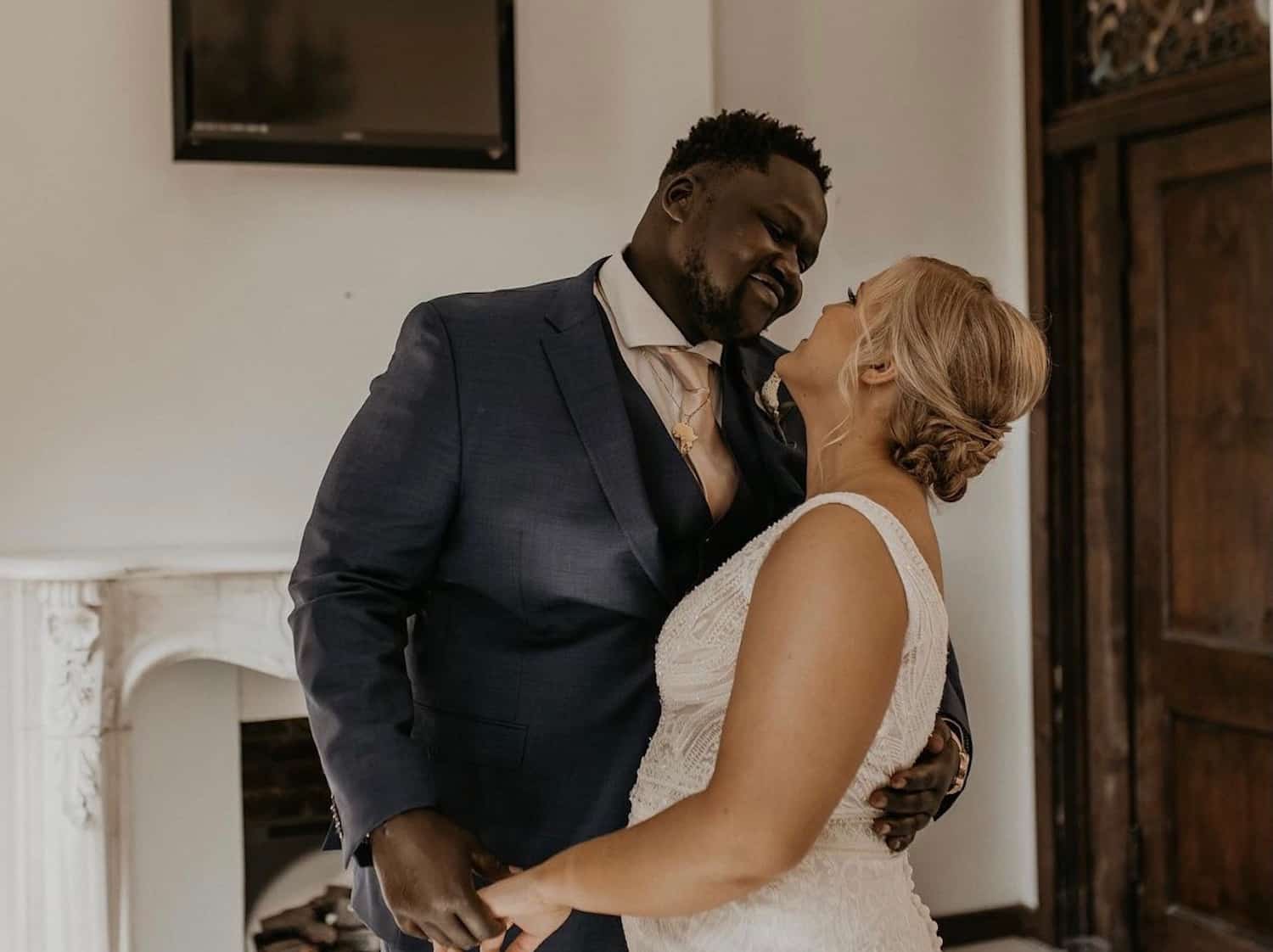 The Vendors
Photography – Robyn Tetrick Photography
Venue – Belvoir Winery and Inn
We are seeking real #SavvyBrides to feature on our Instagram and blog! If you recently purchased your gown at Savvy and have your wedding photos, we'd love to feature you! Send your love story and 8-10 of your favorite wedding photos for a chance to be featured. We can't wait to hear from you!
Share your Love Story here.
Start your wedding dress shopping experience with Savvy Bridal today by scheduling an appointment online.
Check out the newest Bridal Style Trends for 2021 here.