Postponing Your Wedding: During the COVID-19 Crisis
Postponing Your Wedding During the COVID-19 Crisis
This is a how-to situation that no one was expecting. Brides and Grooms to be are facing some of the hardest decisions they've had to make in life like: postponing your wedding during the COVID-19 crisis. It's been months and maybe even years of planning for couples everywhere, so our hearts go out to everyone impacted during this time. If you have a wedding date in the next month or so – you're not alone, and we're here to help! 
The COVID-19 crisis has completely disrupted daily lives around the world. During these uncertain times, however, the CDC has been providing updates on the crisis including information on public gatherings and more.
You've got everything lined up: your venue, dress and accessories, photographer…now what? Here's a few ways to help guide you through these unexpected times –
Your wedding is between April and May:
Although the future is uncertain we hope, with everything that we have, that the world is a "safer" place to be by June. April and May Brides – we're talking to you first!
If your wedding is in April or May, it is in everyone's best interest to reschedule. Your venue should have already been in touch with you by now, but if not, you should contact them to discuss as soon as possible. 

For those of you who REALLY want the same date; consider planning an intimate ceremony with immediate family and a few friends on your originally scheduled day, then celebrate your reception with everyone else at a future date. Also, see if your Officiant is able to accommodate your ceremony!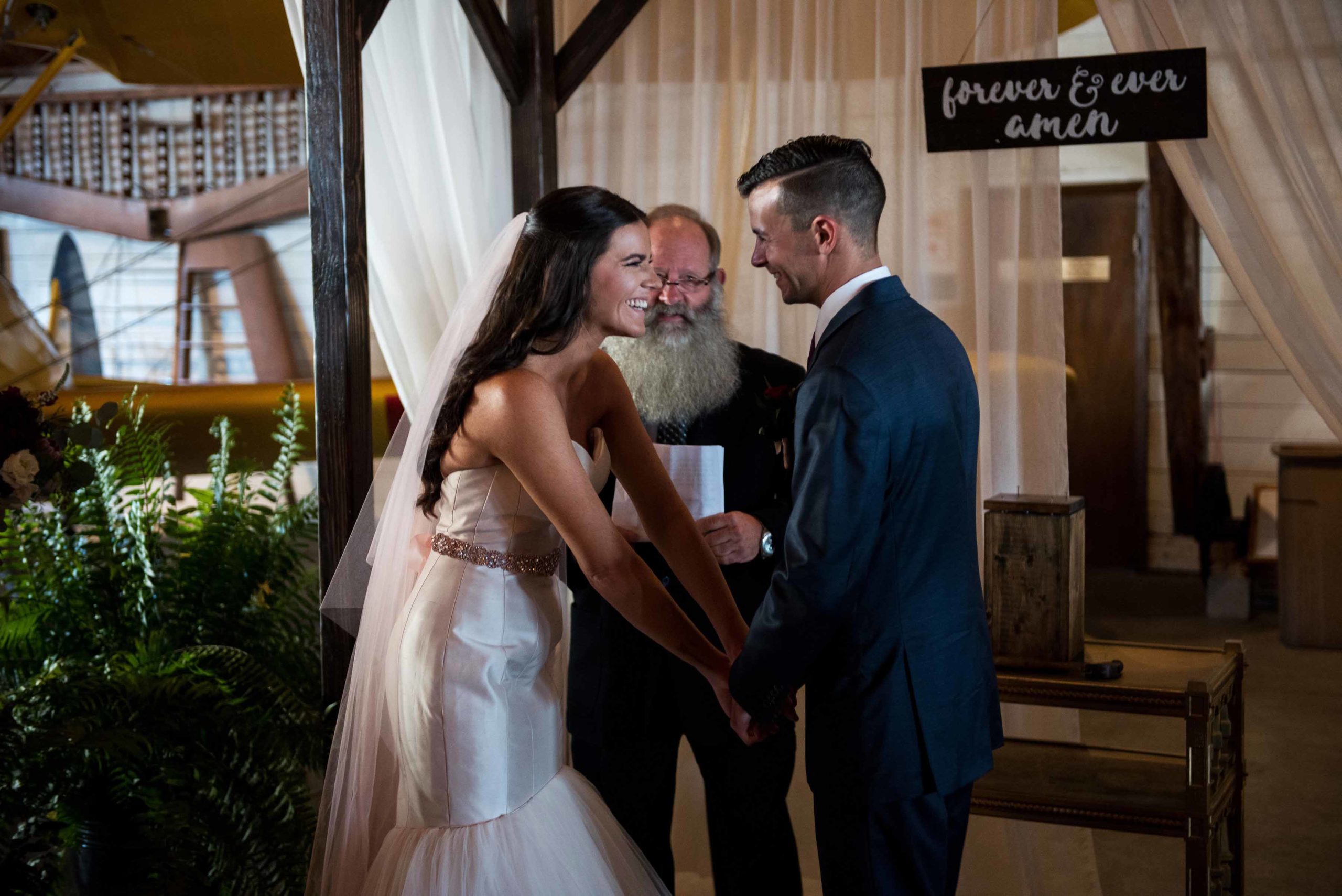 Find out which of your vendors will reschedule with you for a reception later on. 

Consider rescheduling your reception on an open Friday, Saturday, or Sunday at your venue in 2020 if available. Also, ask your venue if they are offering any discounted rates for rescheduling during a weeknight, like a Thursday. 
It's important to remember that you've done so much already, and that you've come too far to throw it all away. Start with a CUT OFF date on which you're going to wait to evaluate if you should reschedule. For example: Your wedding is scheduled for May 16, so you're going to give it until April 16 to make a decision on whether or not to reschedule.
You know that you have to reschedule your wedding:
If you and your venue have already made the necessary call to reschedule, consider the following –
Gather all of the available dates that your venue has for the rest of the year. Ask about their rescheduling policies and keeping your deposit for another date. 

Once you have the remaining available date options, share them with your family and important people you want and need there.

Narrow it down to a handful of dates, and send the new date options to your vendors, to see if they are also available.

Don't forget to create a communication plan to let your guests know about your date change.
If you're thinking of rescheduling your June wedding – it's better to make that decision at your CUT OFF date as described above.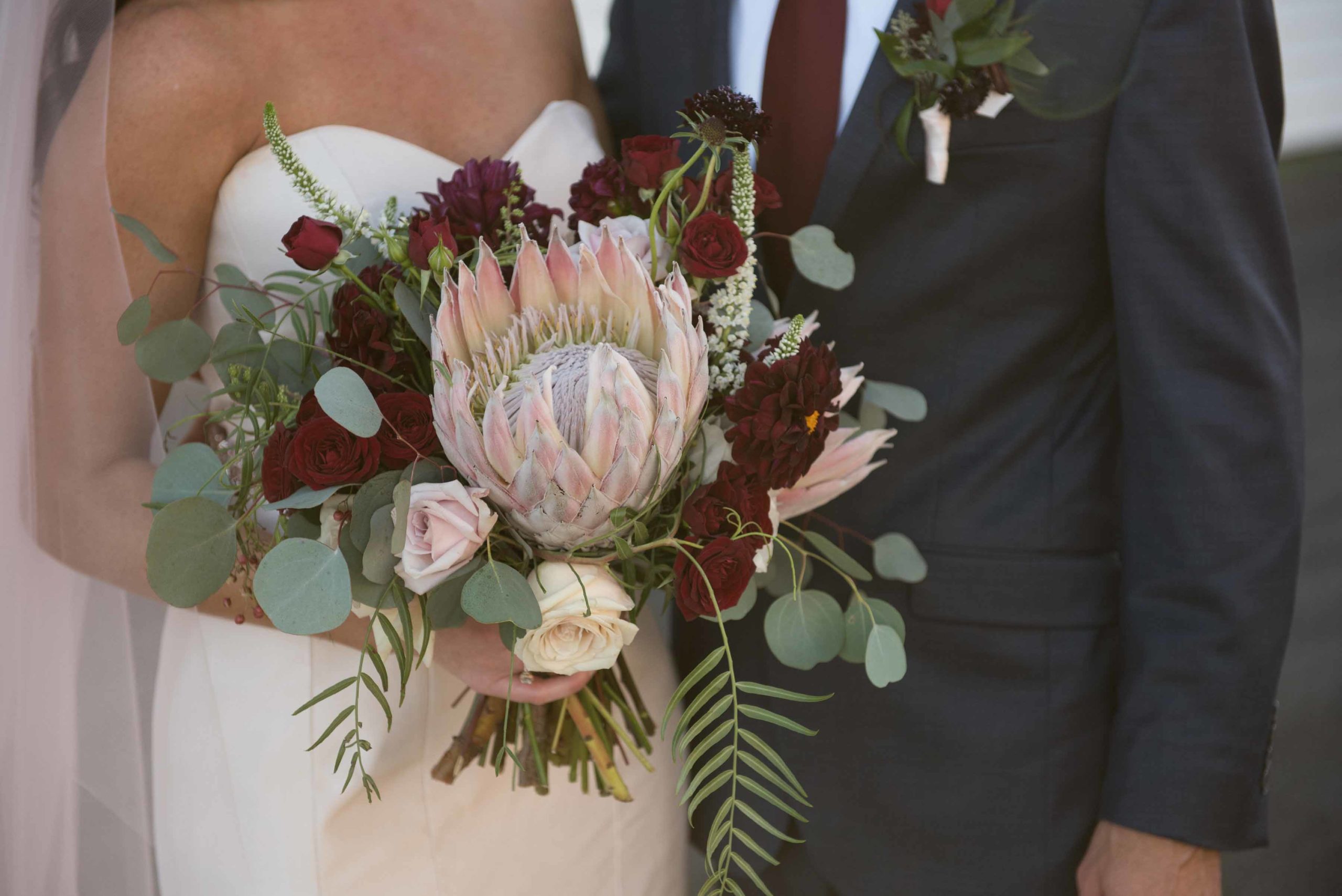 The Silver Lining: 
If your wedding is in April, you sould reschedule ASAP. Find your available dates with your venue, see if they work with your friends and family, and then reach out to your vendors. Consider an intimate ceremony now, and then throw a big celebration at a later date with all of your guests. 

If your wedding is in May, you should consider rescheduling and start the conversation with your venue and/or planner as soon as possible. 

If your wedding is between June-August, you should give yourself a CUT OFF date for when you'll decide if you want to reschedule.

If your wedding is in September or later, hang in there and see how things play out over the next couple months. 
So many people know what you're going through, and you're not alone! Trust us, your vendors have already had these thoughts and most likely conversations with others by now. So, take a deep breath, and know that the professionals you've hired are there to help you through this.
You will still be the beautiful bride, in the perfect dress, marrying your best friend. Through thick and thin.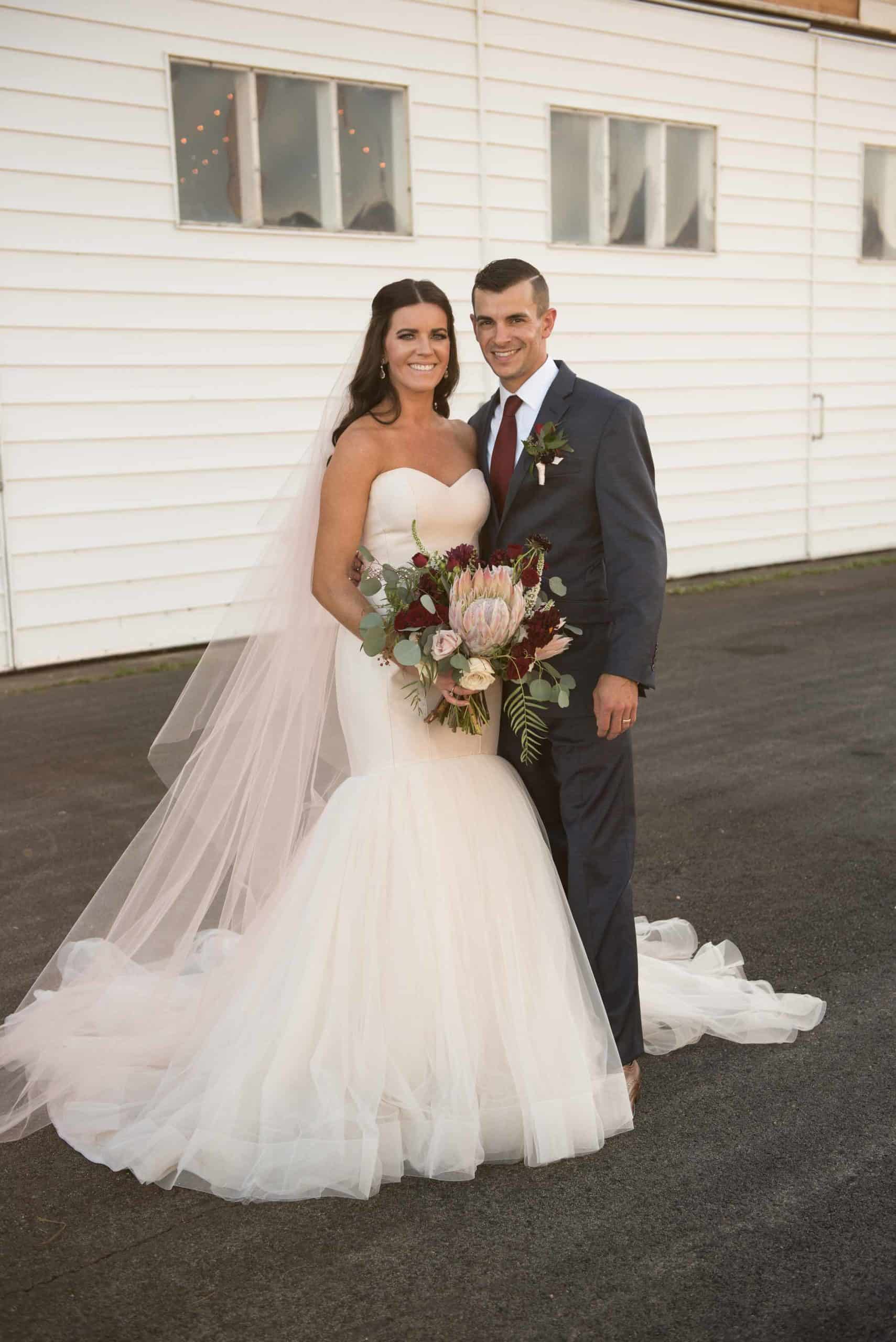 And finally, if you're asking if you should you cancel your wedding…Absolutely not! You've put so much hard work into this. Reschedule or change it up, but whatever you do, please do not cancel your amazingly special day. Let everyone see that GORGEOUS dress you got from your friends at Savvy Bridal!