Editorial: Savvy Bridal Wedding Blog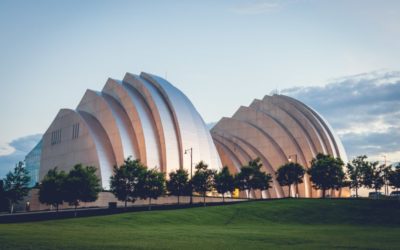 A picture is worth a thousand words—or in the case of engagement photos, a few very important ones: We're getting married! They're the perfect opportunity to show your personality as a couple, from what you wear to how you pose to where the shots are snapped. Your...
read more
Book Today
Open Tuesdays through Saturdays, we are strictly by appointment only. Check appointment availability and get yours on the calendar today.
Submit Your Wedding Photos
We love to see and showcase our #savvybrides and their beautiful wedding photos. If you're interested in sharing your wedding image gallery with us and our brides-to-be, click here to submit yours today.